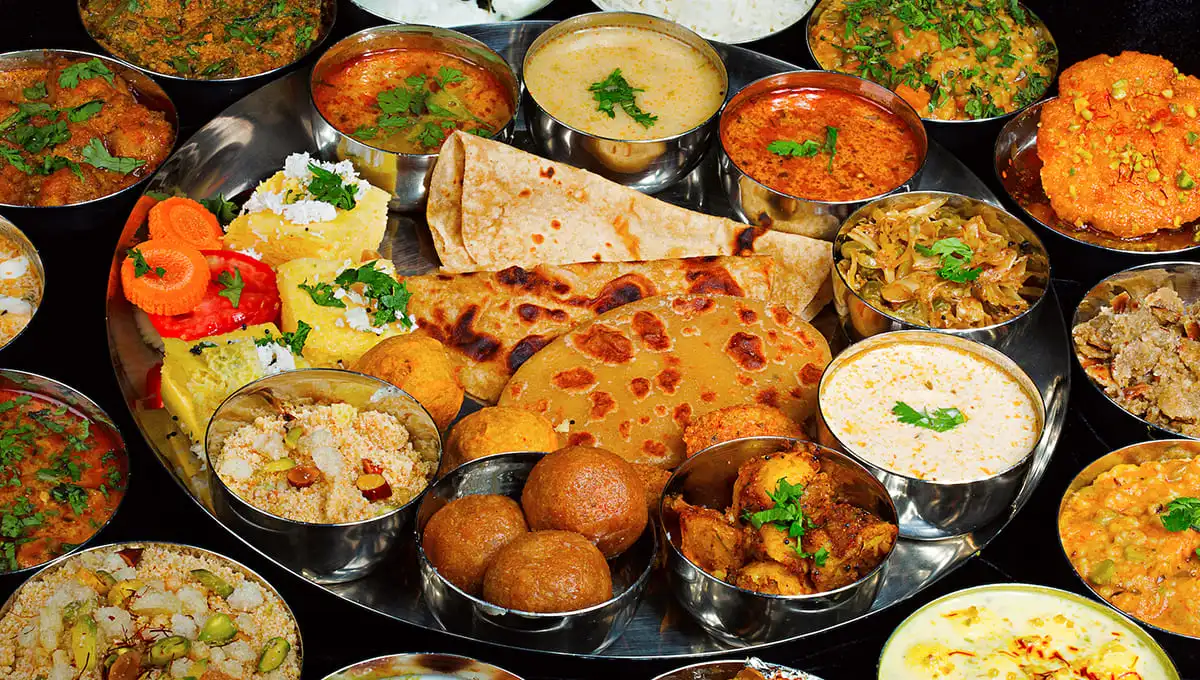 Indian Cuisine
Trending
Indian Cuisine: Tracing the Evolution of Indian Cuisine
History Of Indian Cuisine
Indian Cuisine Tracing the Evolution of Indian Cuisine: The fascinating and rich history of Indian cuisine spans thousands of years and is a mirror of the diverse cultural, historical, and economic factors that have shaped the land. Indian cuisine has transformed and adapted to various ingredients, cooking techniques, and cultural influences from the ancient empire to the present. Its rich and delicious cuisine reflects the history and cultural diversity of the land.
Indian cuisine and food culture have been highly influenced by the Ayurvedic medical system from ancient times, which has its origins in Indian cuisine. Indian cuisine has been greatly influenced by trades and invasions throughout history. Innovation, cooking techniques, and culinary traditions have been introduced to the Indian subcontinent by traders and invaders from Central Asia, the Middle East, and Europe.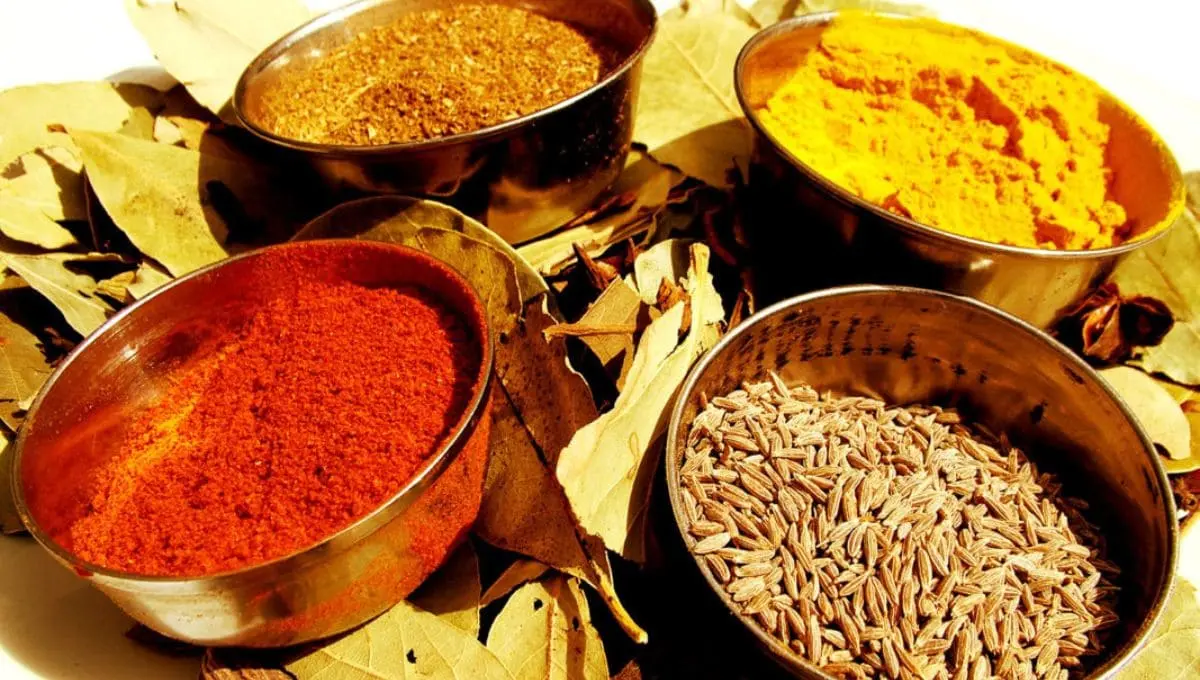 Indian restaurants have been experimenting with fusion cuisine, which blends traditional Indian flavors with Western ingredients and techniques, as the cuisine has changed and adapted to new influences in recent years. The popularity of Indian restaurants and food internationally is a key result of globalization's effect on Indian cuisine.
The Ancient Traces Of Indian Cuisine
Indian cuisine has a long history that extends back to the Indus Valley Civilization, which flourished between 250 and 1700 BCE. This culture used a variety of herbs and spices in their cooking, as well as advanced farming practices and food preservation skills, according to archeological data.
Vegetarianism was a key focus of the religion and beliefs that shaped ancient Indian cuisine. All 3 Indian-born religions—Hinduism, Jainism, and Buddhism—promote vegetarianism and the usage of non-lethal methods of food production. As a result, a rich and diverse vegetarian cuisine with lentils, beans, vegetables, and fruits was produced. It placed a strong emphasis on using herbs and spices for both culinary and medicinal purposes, and this legacy is still present in modern Indian cuisine.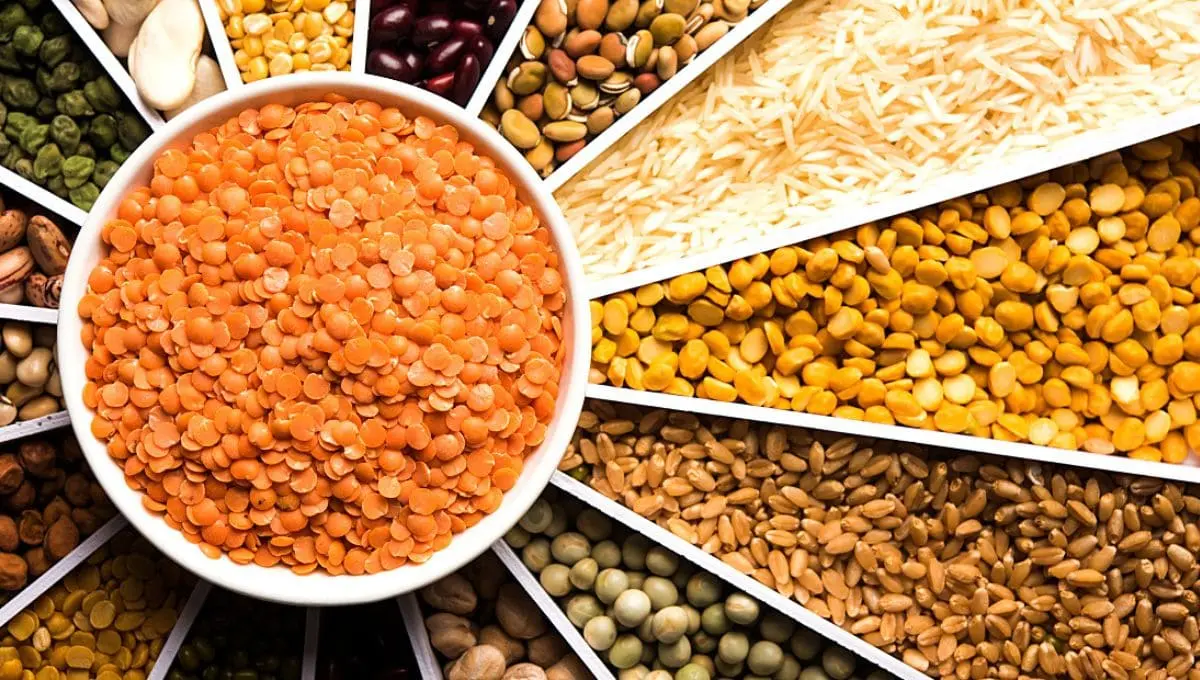 A wide range of cereals, including rice and wheat, as well as dairy products like yogurt and ghee, were widely used in ancient Indian cuisine.
Trade and Invasions
Trade and invasions have had a major impact on Indian food throughout history. The Indian subcontinent got new ingredients, cooking techniques, and traditional dishes with the arrival of traders and invaders from Central Asia, the Middle East, and Europe.
The arrival of Central Asian nomads, who introduced the concept of grilling and roasting and also the use of meat, They also added new animals which are today a staple of Indian cuisine. After entering Arab traders brought new spices and sweeteners like saffron and sugar that have become essential components of Indian cuisine.
Persian and Central Asian cooking techniques and ingredients heavily influenced Indian cuisine under Mughal Empire (1526–1858). It must be said that dishes like biryani, kebabs, and samosas were invented during this time, and the Mughals also introduced new foods including apricots, pistachios, and almonds.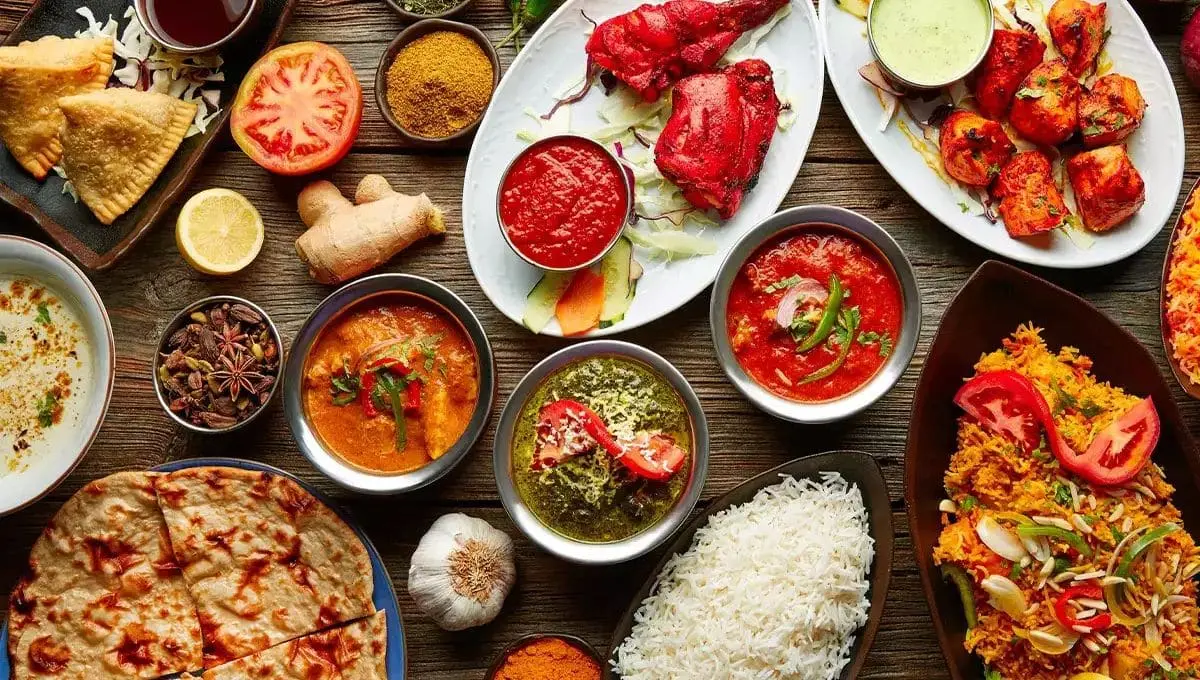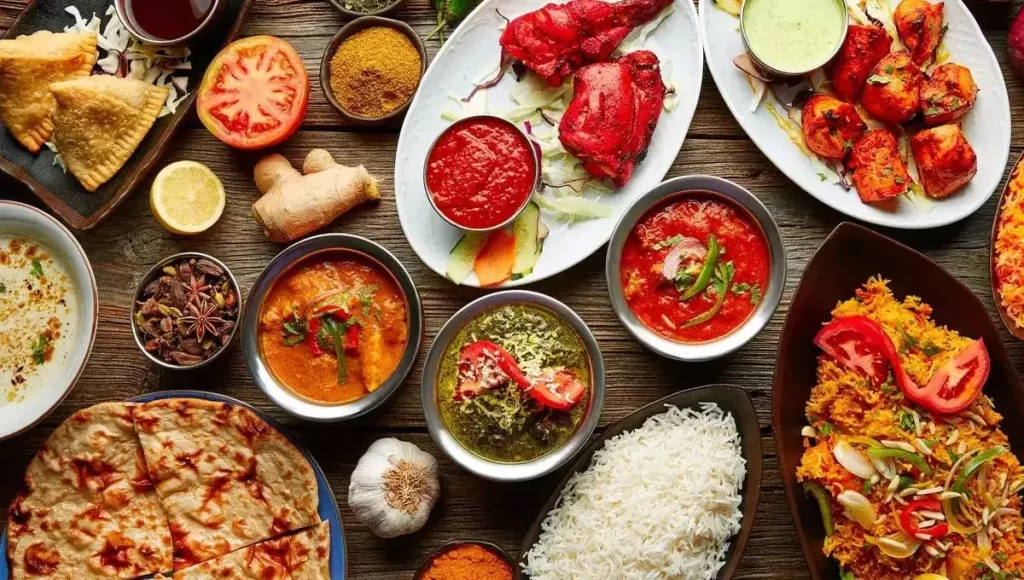 Likewise, European traders had an impact on Indian cuisine by introducing fresh products like potatoes, tomatoes, and chili peppers as well as by making tea more widely used. The various influences that different traders and invaders brought to Indian cuisine have had a big impact on it and have added to the nation's rich and varied culinary heritage.
Indian Cuisine is Diverse Regionally
The country's different regions and cultures, which have given rise to a vast diversity of regional cuisines, have had a great influence on the history of Indian cuisine. Due to regional differences in climate, agriculture, and cultural influences, each region has a distinct culinary character.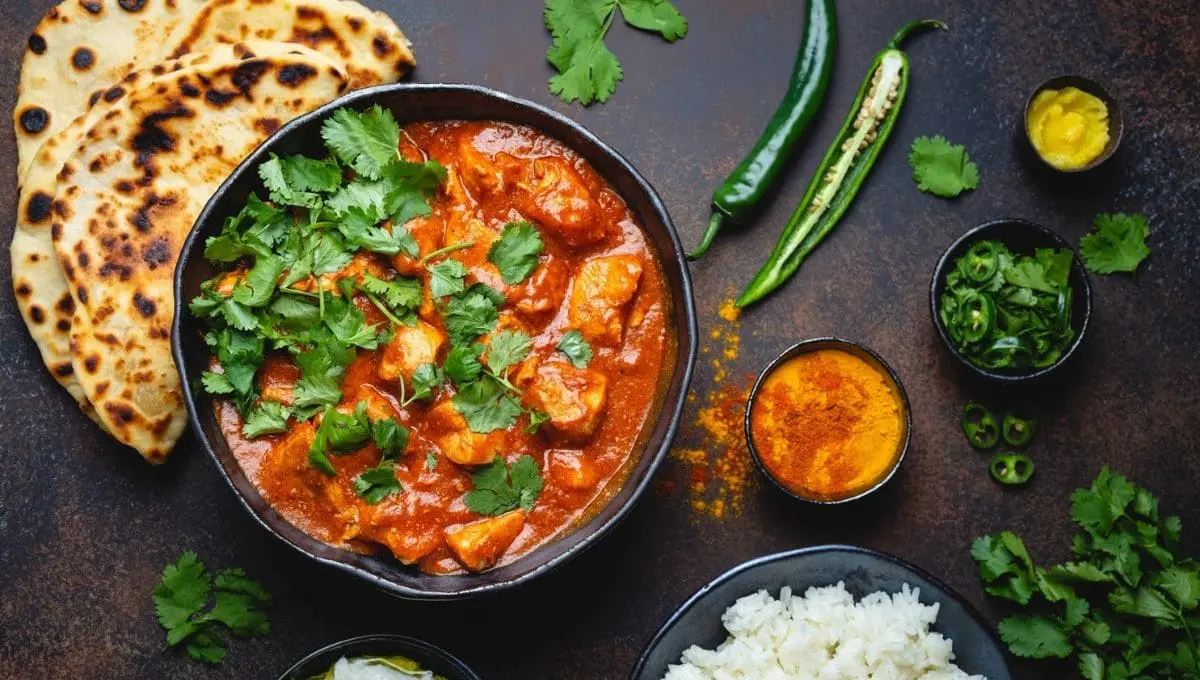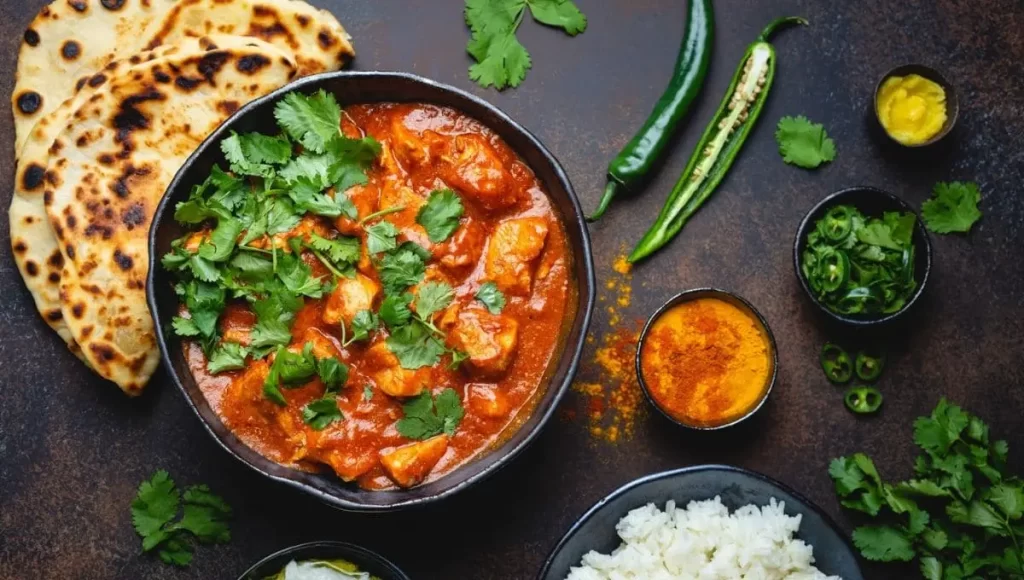 The rich and flavorful cuisine of North India is known for its dishes such as butter chicken, tandoori chicken, dal makhani, and biryani, which are defined by the liberal use of ghee or butter and a wide variety of spices.
With meals like dosa, idli, sambar, and rasam being popular, south Indian cuisine is known for its light and tangy flavors. It is well renowned for using a broad variety of lentils and other legumes, as well as chutneys and pickles.
Fish and seafood are frequently used in East Indian cuisine, and the cuisine also uses a special blend of spices. Popular dishes in this region include fish curry, Dalma, and pithy.
A diverse range of street foods, including pav bhaji, vada pav, bhel puri, and dahi puri, are used in West Indian cuisine. It is famous for using local ingredients including coconut, tamarind, and jaggery.
The Modernity of Indian Food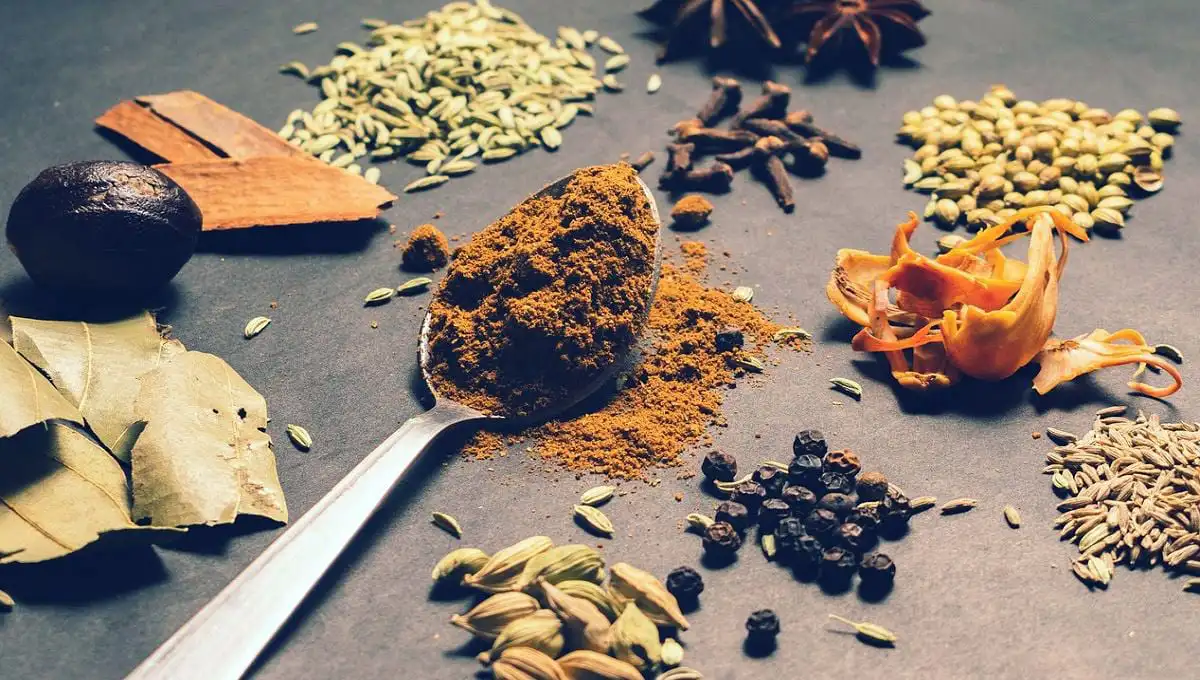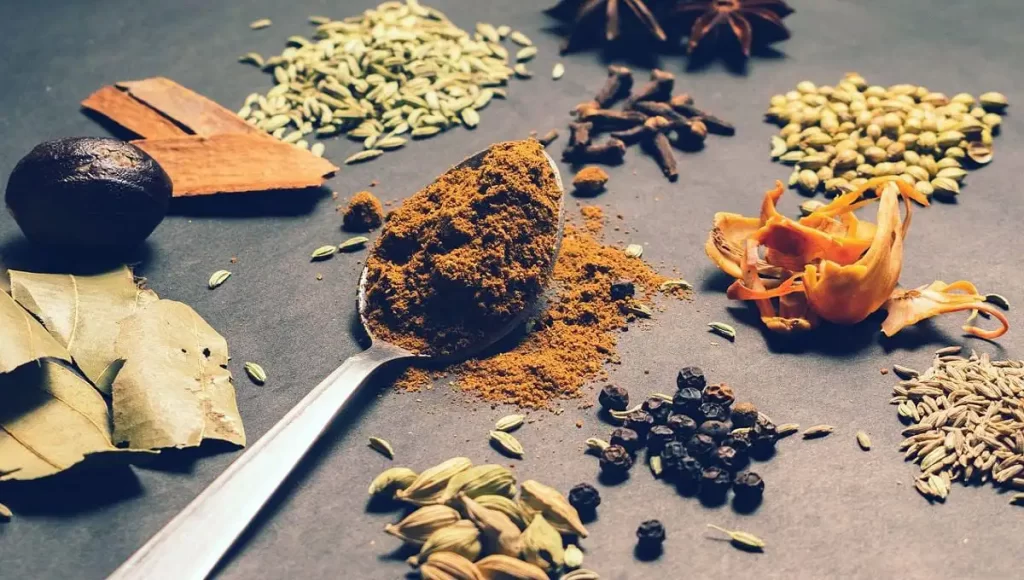 Technological innovations, global trade, and changing dietary habits are just a few of the influences that have influenced how Indian cuisine has changed.
Indian restaurants began to experiment with fusion cuisine in the years after independence, merging regional Indian tastes with ingredients and methods of preparation from the West. As a result, new cuisines like tikka masala and korma were developed, both of which are now well-known worldwide.
Indian cuisine has undergone substantial modernization as a result of globalization. Indian cuisine has gained popularity and been modified to suit local customers' tastes as Indian restaurants have grown up all over the world. New fusion dishes have been developed as a result, while traditional Indian cooking has been refined.
ALSO READ: