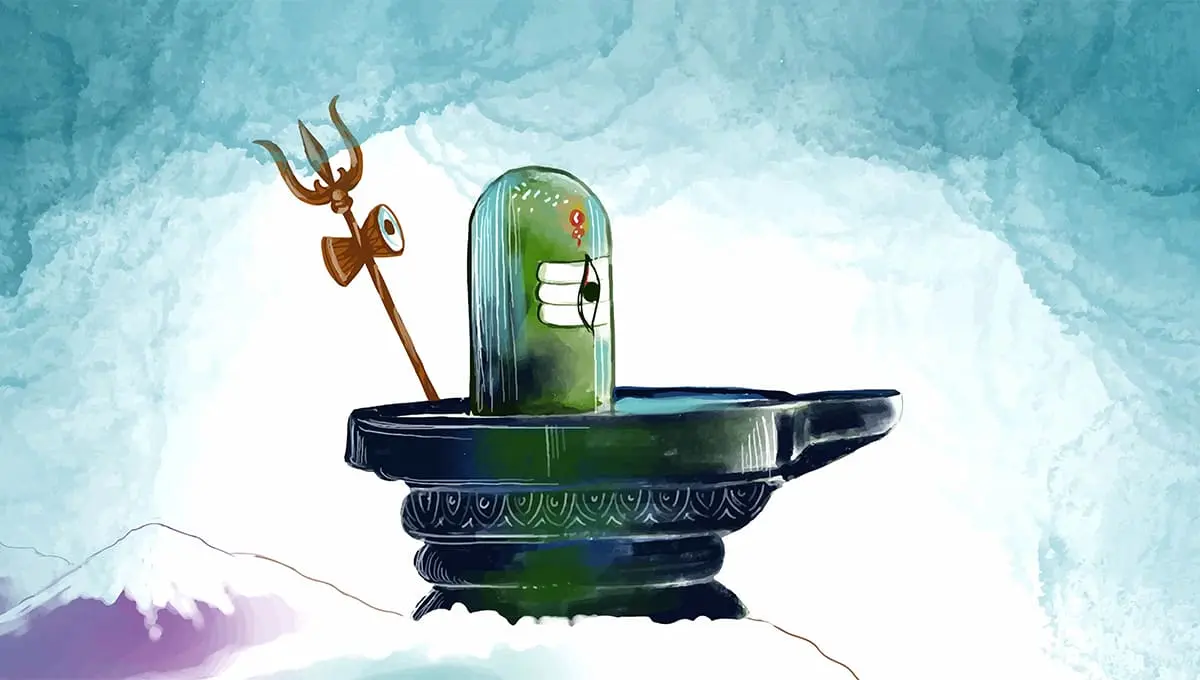 Festivals
Maha Shivratri: A Night of Worship and Devotion
Mahashivratri is of great significance for all those who aspire for the Ultimate. May this night become an exuberant awakening for you.
Sadhguru
Maha Shivratri is one of the most pious and adored festivals in India, It celebrates the love between Goddess Parvati and Lord Shiva. It's a powerful blend of Knowledge and energy. The festival is observed on the 13th night and 14th day of the Hindu lunar month of Phalguna, which typically falls in February or March. Falling on 18th February 2023, the festival is also celebrated with processions and cultural performances, such as dancing and music. Overall, Maha Shivaratri is a time for Hindus to come together to celebrate their faith and seek blessings from Lord Shiva.
Maha Shivaratri Puja Muhurat & Date.
Maha Shivaratri – Saturday, February 18, 2023.
Nishita Kaal Puja time – 12:16 AM to 01:06 AM, February 19
Duration
On 19th Feb, Shivaratri Parana Time – 06:57 AM to 03:33 PM
Ratri First Prahar Puja Time – 06:24 PM to 09:32 PM
Ratri Third Prahar Puja Time – 12:41 AM to 03:49 AM, Feb 19
Ratri Fourth Prahar Puja Time – 03:49 AM to 06:57 AM, Feb 19
Chaturdashi Tithi Begins – 08:02 PM on Feb 18, 2023
Chaturdashi Tithi Ends – 04:18 PM on Feb 19, 2023

About Maha Shivratri Festival
The word "Maha Shivratri" literally means "the Great Night of Shiva" and is a time for Hindus to come together to offer prayers, perform special rituals, and engage in fasting and other forms of devotion. On this day, devotees flock to Shiva temples across India to offer prayers and perform pujas (worship rituals) to Lord Shiva.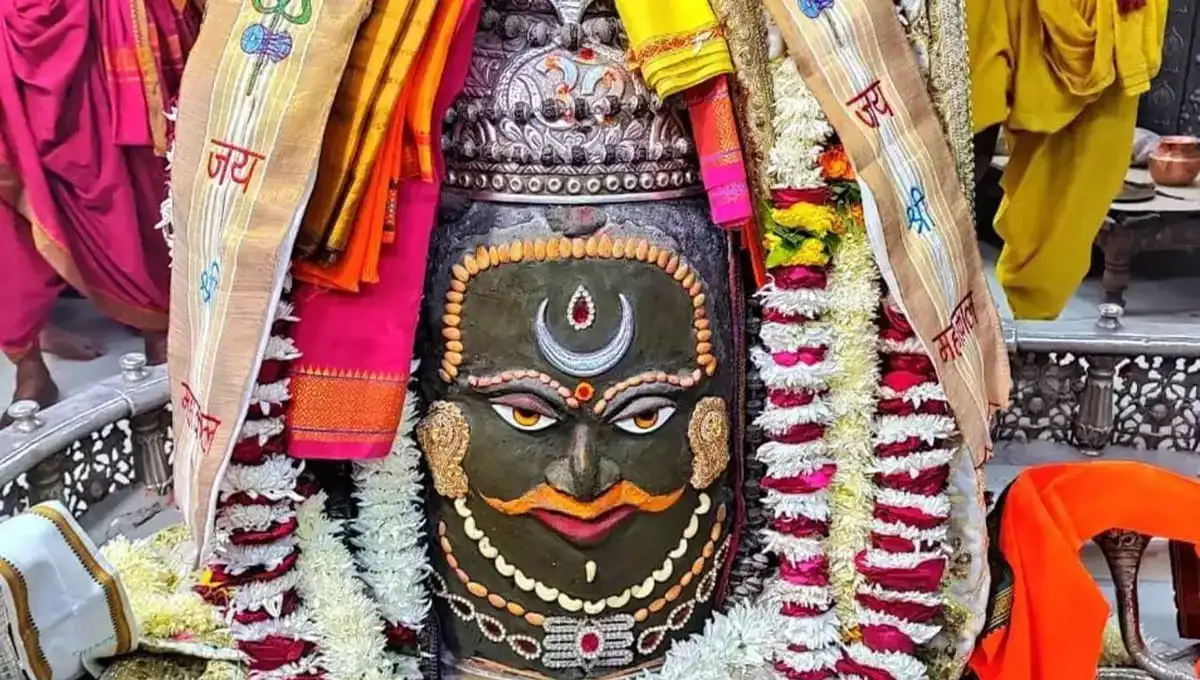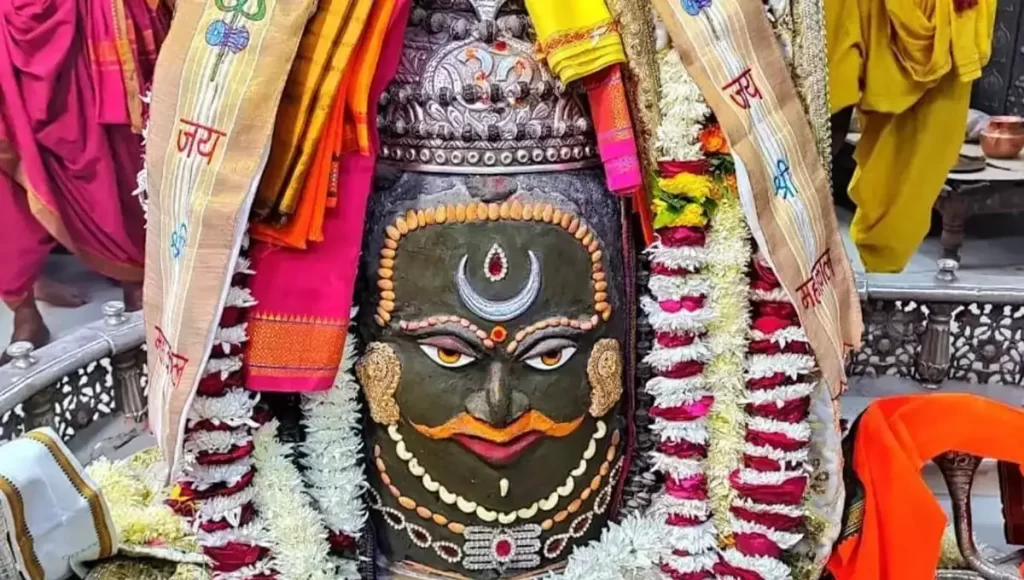 The Festival is considered to be a most religious occasion for Hindus, as it is believed that Lord Shiva has appeared in the form of Linga (representation of Shiva) on this day, and worshiping him on this day will bring blessings and a good future for the devotee. In addition, the festival is seen as an opportunity for spiritualism and self-discovery, as devotees use the night to reflect on their lives and seek the blessings of Lord Shiva.
Maha Shivratri 2023: Importance
The importance of Maha Shivratri varies for different people, particularly those on the spiritual path and those in the grihastha phase of life. For spiritual seekers, the festival holds special importance as it is an opportunity to connect with Lord Shiva and seek blessings.
For those in the Grihastha phase, the festival is celebrated as the wedding anniversary of Lord Shiva and Goddess Parvati, symbolizing the union of male and female energy in the universe. People observe Fasts on this day to wish for a powerful and harmonious union in their own marriages.
In both cases, the festival is a celebration of Lord Shiva's power and victory over all his enemies, as well as an opportunity to come together as a community to celebrate Hindu culture and traditions. The festival is celebrated with great devotion and fervor, making it a meaningful and joyous occasion for Hindus everywhere.
Maha Shivratri Vidhi
The Puja performed on Maha Shivaratri is considered to be especially auspicious and is performed during the Nishita Kaal. To seek the blessings of Lord Shiva, those performing the rituals are expected to follow certain procedures, which include:
To align oneself with the higher power during Maha Shivaratri, it is recommended to sit in a peaceful place and engage in meditation.
During Maha Shivaratri, it is traditional to place the idol of Lord Shiva or the Shiva Lingam on a wooden platform or chowki.
Drape it in a new white cloth.
To the right of the chowki, light an oil lamp.
Begin the puja by sprinkling water on the Lord's feet.
Make an Arghya for the idol.
Perform achamana, which is drinking water from the palm of your right hand.
Abhishek  the idol with Ganga jal, Milk, Curd, and Honey.
Drape the idol in a new white cloth.
Give the idol a kalava or sacred thread.
Give the idol a Janeu and Akshat.
Apply sandalwood paste and perfume to the idol.
Offer the idol dhatura, bel patra, fruits, and flowers.
Incense sticks or dhoop should be lit.
Offer the Lord bhog or Naivedhya prepared according to a satvic recipe.
Begin parikrama by turning to your left.
Perform the puja aarti, followed by Pushpanjali.
How is Mahashivratri observed in various parts of the country?
Maha Shivratri, the grandest festival for devotees of Lord Shiva, is celebrated with great enthusiasm in various regions of India. Let's take a closer look at how different states observe this significant day.
Madhya Pradesh: On this day, devotees line up to take a bath in the famous Shiv Sagar tank in Madhya Pradesh's Khajuraho region. Similarly, on this day, the Matangeshwar Temple in Bundelkhand sees a large crowd of worshippers.
Karnataka: On this auspicious day, Sri Shidlingappa's "mela" is held. It is a symbol of celebration in the state of Karnataka. On this day, devotees transport the Lord's idol to the river in a palanquin.
West Bengal: Devotees sculpt four Shiva Lingams out of the sand and bathe them in milk, curd, ghee, and honey, in that order.
Himachal Pradesh: The state and its royal family organize a Shobha yatra on this day. Mandi's famous Bhutnath temple hosts the nation's largest Shivaratri Puja. To commemorate the occasion, an eight-day fair has been planned.
Jammu & Kashmir: This festival is celebrated over the course of 21 days by filling two pots with pecan nuts and water. Each not is a representation of Goddess Parvati and Lord Shiva. The contents of the pots are taken out and distributed as prasad on the third day.
The power of Lord Shiva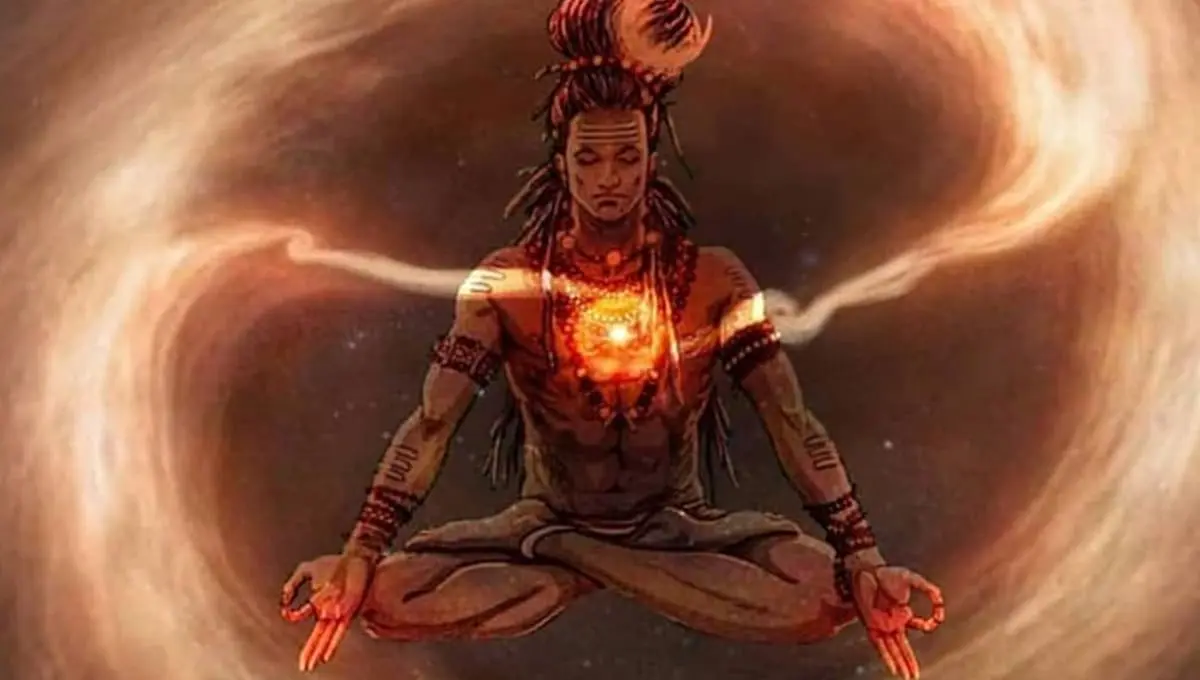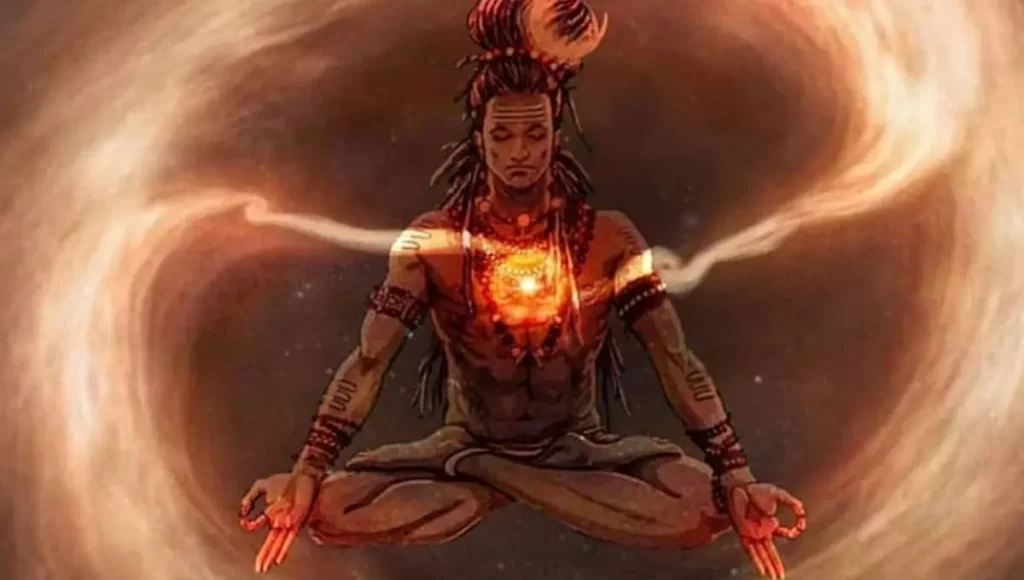 According to the story of Maha Shivratri, Lord Brahma and Lord Vishnu had a disagreement about who was superior. To settle the argument, Lord Shiva appeared as a brilliant column of light and challenged the two to find its beginning and end. The one who succeeded in doing so would be declared the supreme deity. In response to the challenge, Lord Brahma transformed into a swan and flew upwards to search for the source of light, while Lord Vishnu took the form of a worm and burrowed into the earth. Despite his efforts, Lord Vishnu eventually conceded defeat.
However, Lord Brahma, seeking to win the dispute, fabricated a false story. This made Lord Shiva angry and led to consequences for Lord Brahma. Lord Shiva is said to have cut off one of Lord Brahma's five heads, symbolizing the elimination of deceit.
On this auspicious day, people all over the country gather to wish each other a Happy Mahashivratri by dipping in the holy waters and absorbing their sins. On this day, they celebrate the inevitability of truth and seek courage and bravery to face life's many challenges.
ALSO READ: