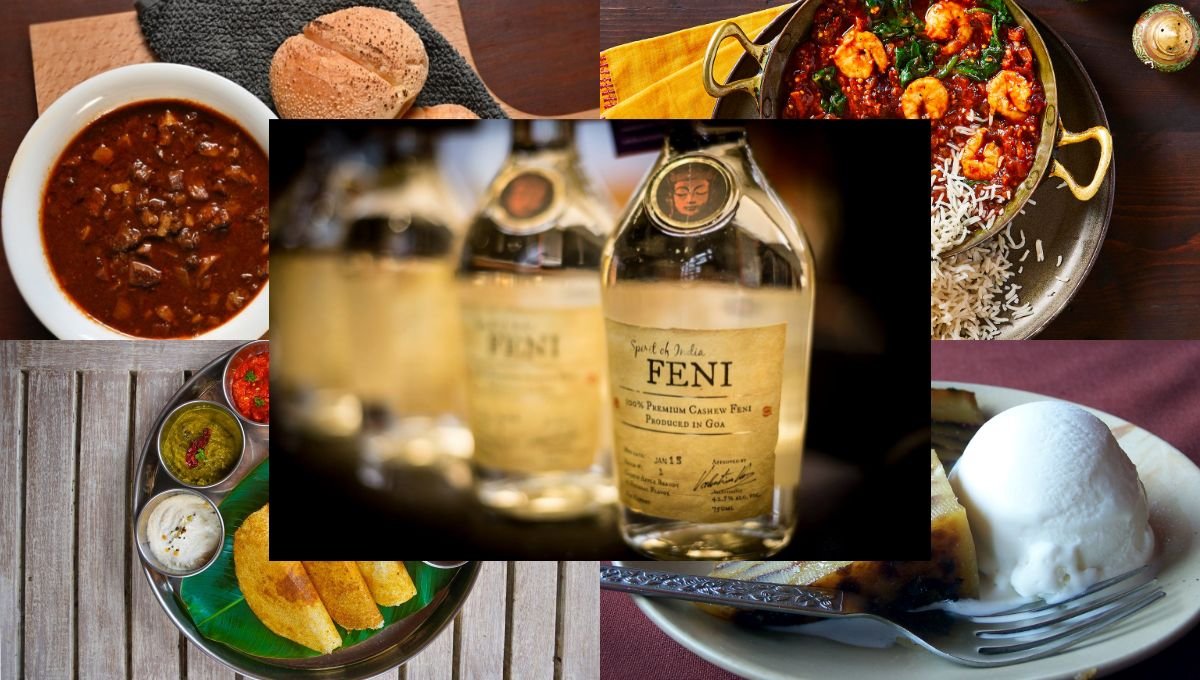 Unveiling Goa's 10 Best Cuisine: India's western shoreline, Goa unfolds a vibrant tapestry of culinary delights woven from a fascinating blend of Indian and Portuguese influences. This former Portuguese colony enchants gastronomes with a medley of flavors, where the essence of fresh seafood, indigenous spices, and velvety coconut milk harmonize in every dish. Embarking on a culinary journey through Goa unveils an array of tantalizing options. From succulent fish curries that mirror the rhythm of the Arabian Sea to fragrant vindaloos that echo centuries of cultural convergence, each bite narrates a story of Goa's rich history.
Unveiling Goa's 10 Best Cuisine
Goan Fish Curry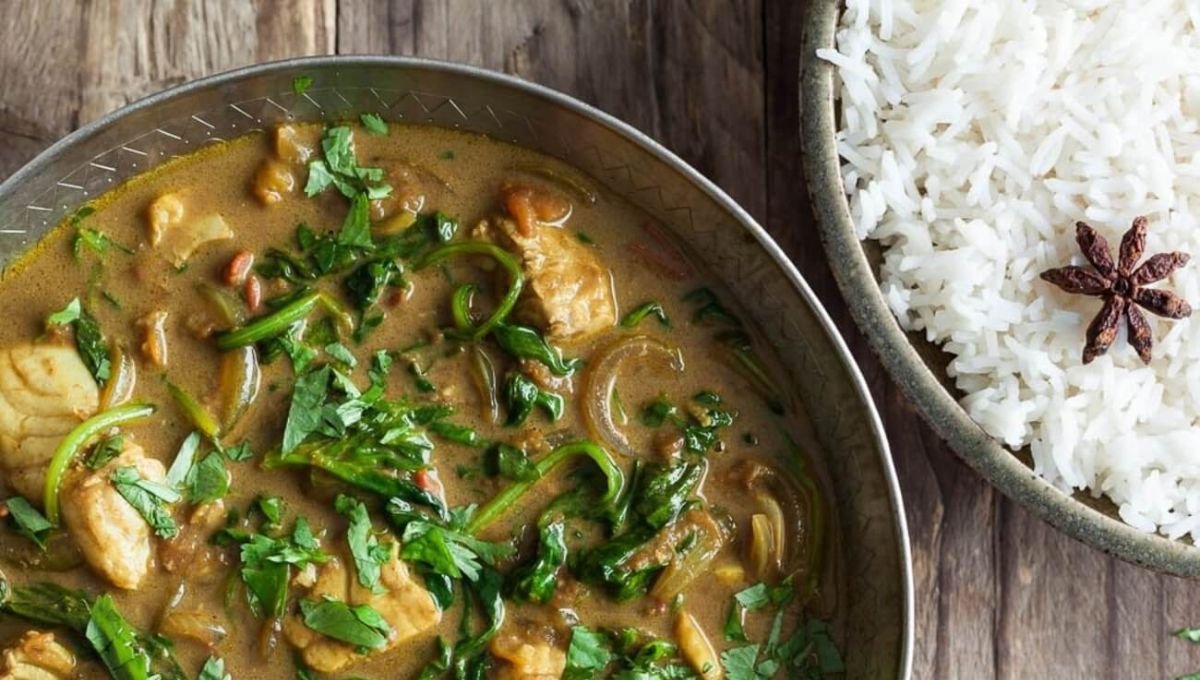 An essential gem in the culinary treasury of this coastal haven, the Goan Fish Curry beckons with a symphony of vibrant flavors. Infused with a melange of aromatic spices, velvety coconut milk, and succulent pieces of kingfish, pomfret, or prawns, this dish stands as a testament to Goa's rich gastronomic heritage. Served generously atop a bed of rice, the curry entices seafood enthusiasts with its robust and tantalizing profile, A harmonious marriage of spice and freshness, this Goan delicacy offers a savory journey through the bountiful waters of the Arabian Sea, inviting all to savor of this coastal paradise.
Vindaloo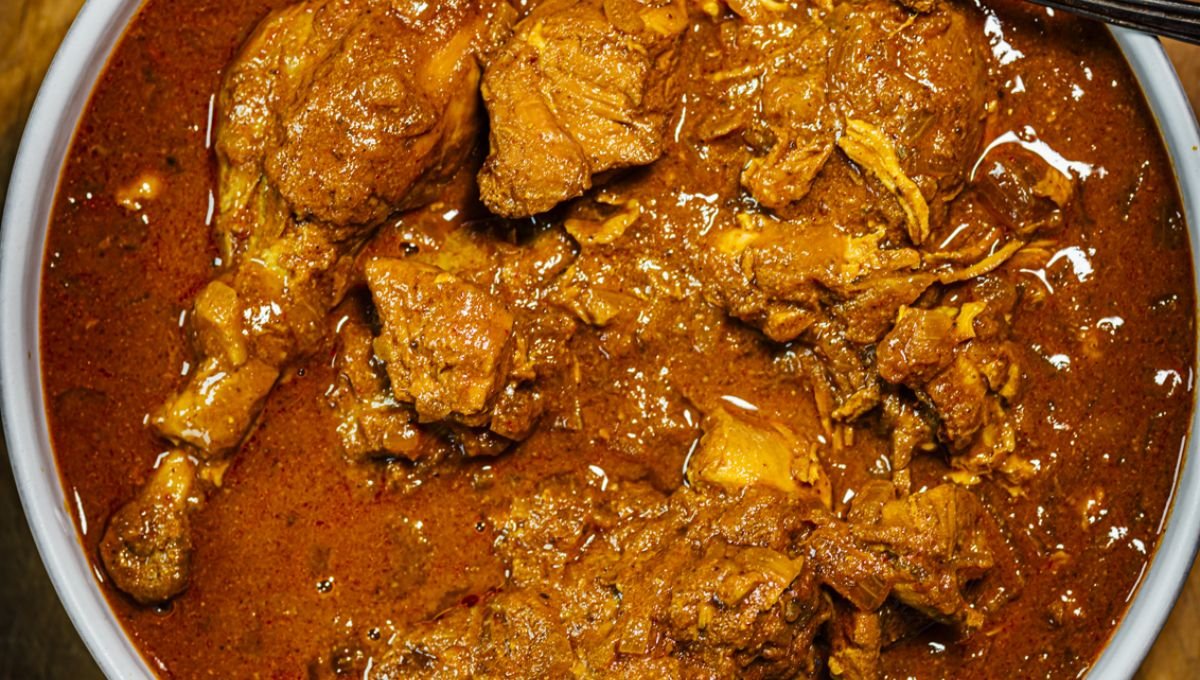 The vibrant tapestry of Goan flavors, Vindaloo emerges as a fiery masterpiece renowned for its robust intensity and opulent taste. Originally crafted with pork, this iconic curry has gracefully adapted to include succulent variations with chicken or lamb. Its bold personality, characterized by a blend of potent spices, invites adventurous palates to savor its rich legacy. Best paired with rice or naan bread, Vindaloo tantalizes taste buds with a perfect balance of heat and flavor, offering a sensorial journey that transcends the boundaries of spice, making it a delectable and unforgettable experience for gastronomes.
Sorpotel
Steeped in tradition, Sorpotel stands as a healthy and flavorful pork-centric stew, its essence wovwn from a rich tapestry of spices, vinegar, and coconut milk. This delectable dish, a celebration of robust flavors, has secured its place as a centerpiece during festive occasions. Accompanied gracefully by rice or bread, sorpotel captures the essence of Goan gastronomy. Its savory allure lies not only in the tender pieces of pork but also in the harmonious blend of ingredients that contribute to its distinctive taste.
Xacuti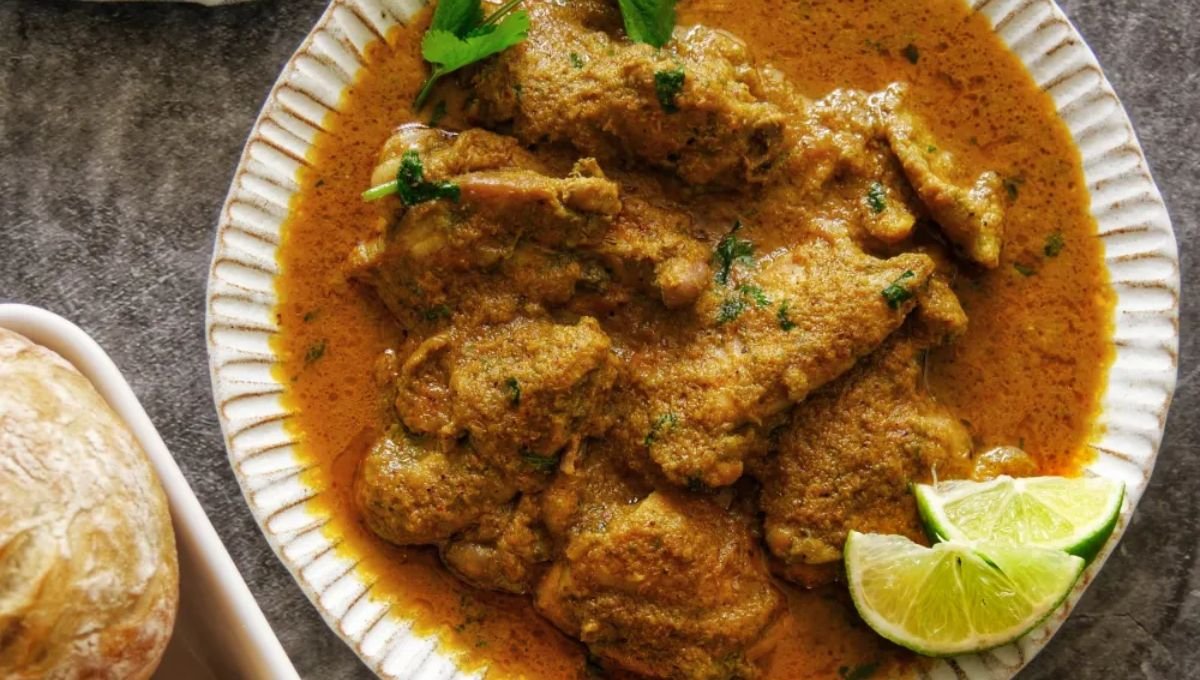 The enduring Portuguese influence on Goan Culinary artistry, Xacuti Emerges as a mild and creamy curry, captivating palates with its nuanced flavors. Crafted traditionally with chicken or pork, this dish boasts a harmonious fusion of spices, coconut milk, and onions, creating a symphony of tastes. Often accompanied by rice or bread, Xacuti caters to those with a preference for milder yet richley layered flavors. Its gentle yet satisfying profile reflects the cultural interplay that defines Goan gastronomy.
Prawn Balchao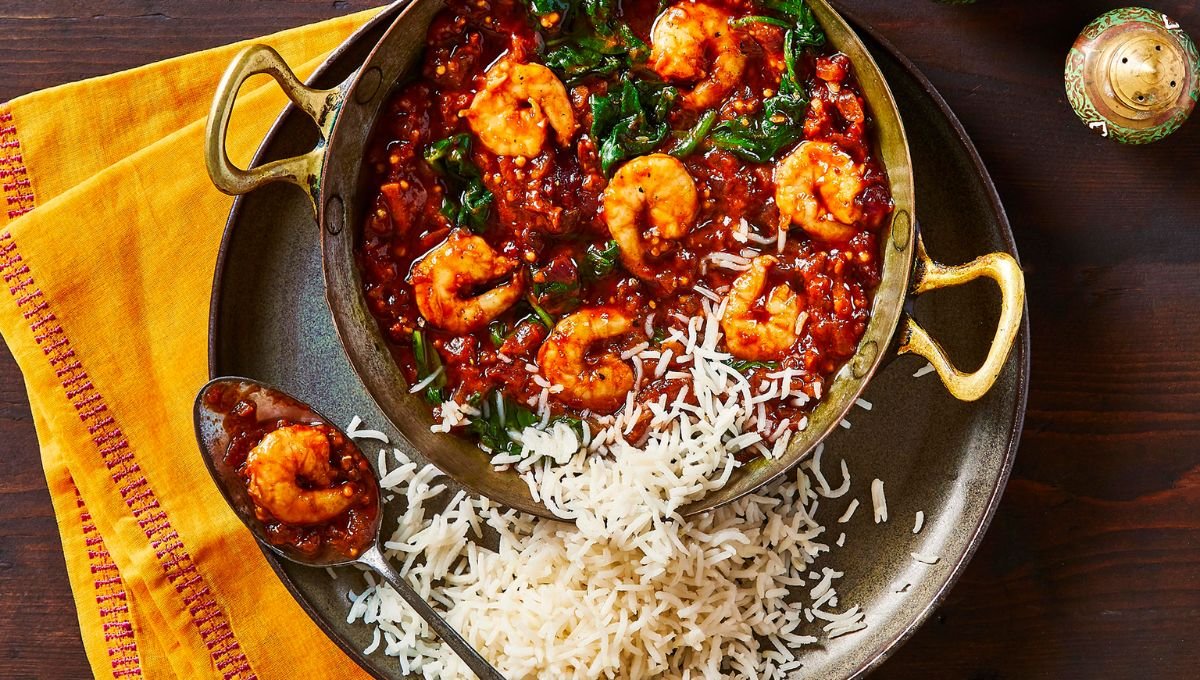 A tangy and spicy delight, earning its place as a local favorite. Prawns, bathed in a robust marinade of vinegar, re chillies, and spices, embody the essence of this flavorful dish. Frequently savored as an appetizer or paired as a side dish with rice or bread, Prawn Balchao entices with its bold an zesty profile. Its vibrant flavors narrate a tale of culinary mastery.
Bebinca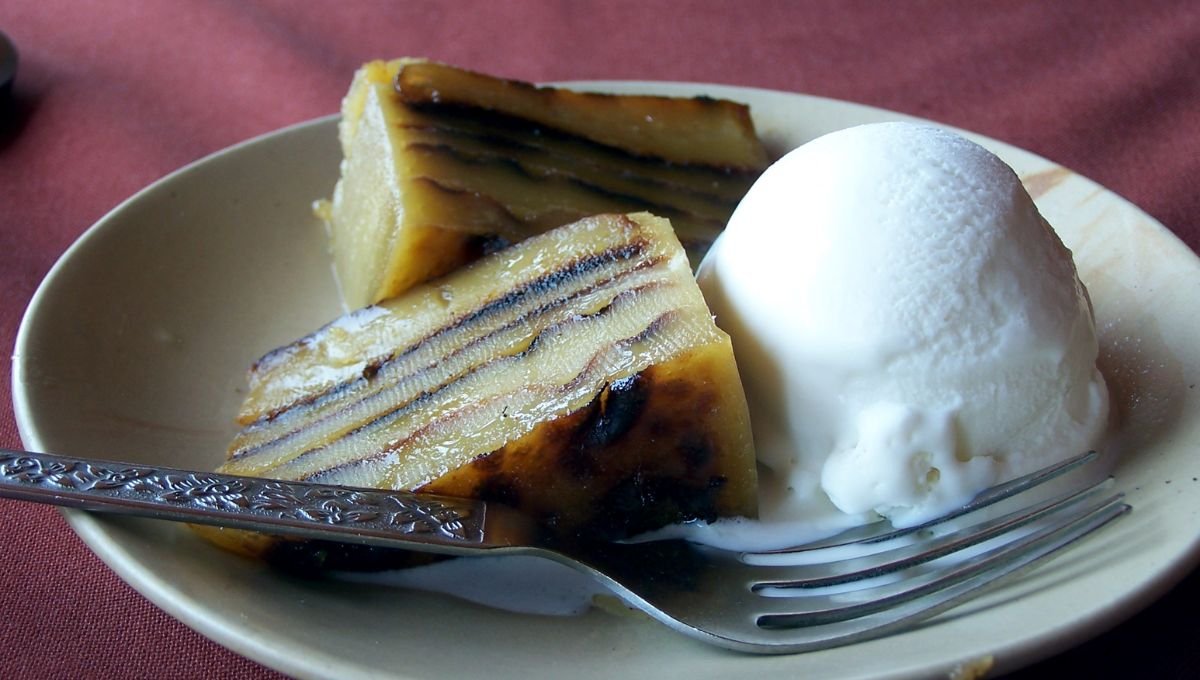 A rich and decadent dessert, epitomizing the region's culinary finesse. Crafted with layers of indulgent ingredients—egg yolks, coconut milk, and sugar—this delicacy is meticulously baked in the embrace of a traditional wood-fired oven. A revered treat during festive occasions, Bebinca unfolds a symphony of textures and flavors, each layer contributing to its opulent taste.
Feni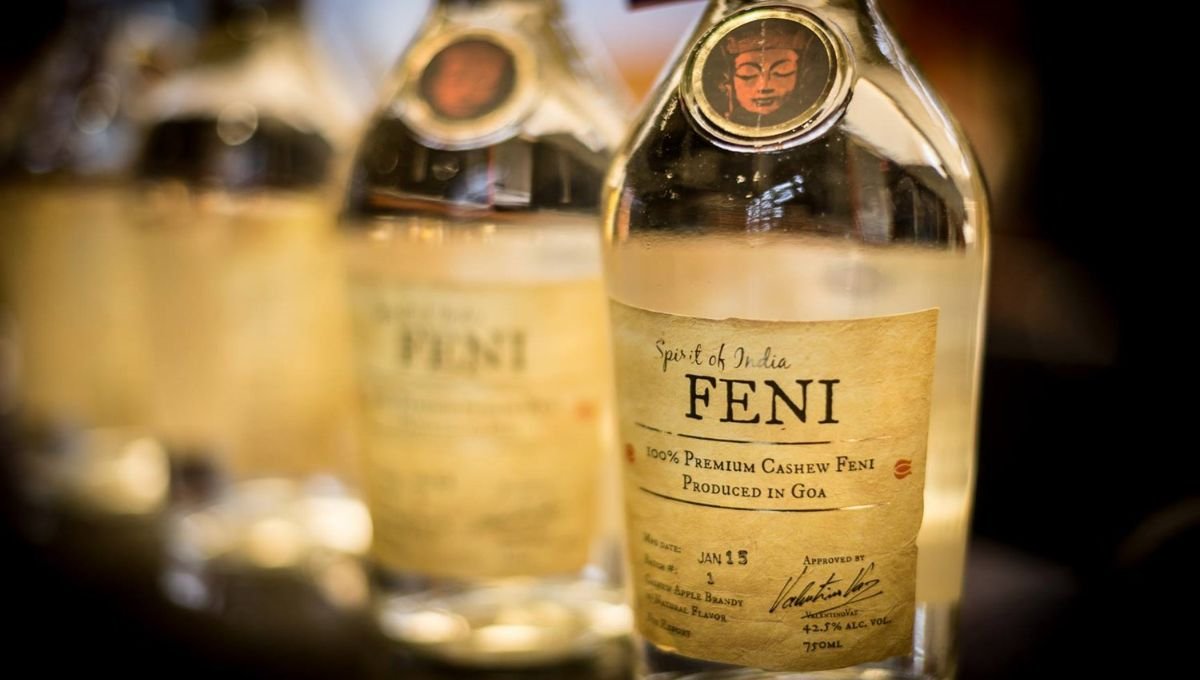 An exclusive alcoholic libation crafted from the essence of cashew nuts. Renowned for its robust and singular flavor, this indigenous beverage has etched its mark as a quintessential element of Goan drinking culture. Often relished as an aperitif or digestive, Feni captivates connoisseurs with its strong character and cultural significance. The meticulous process of distillation, rooted in tradition, transforms humble cashews into a spirited elixir that mirrors the vibrant spirit of Goa.
Rava Fried Fish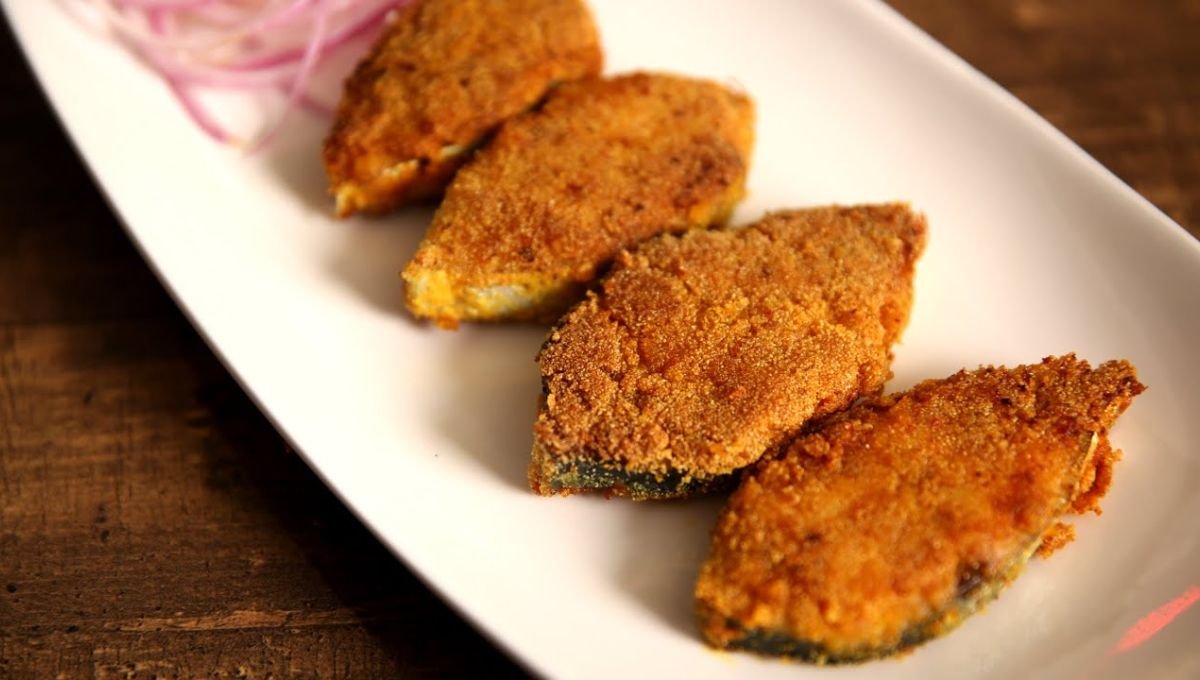 This popular dish showcases fish adorned in a semolina coat, deep-fried to golden perfection, creating a delightful contrast of textures. Paired harmoniously with a tangy sauce or chutney, the dish embodies simplicity and flavor. Each bite unfolds a symphony of crunch and succulence, making it a cherished part of casual dining in the region.
Dosa and Chutney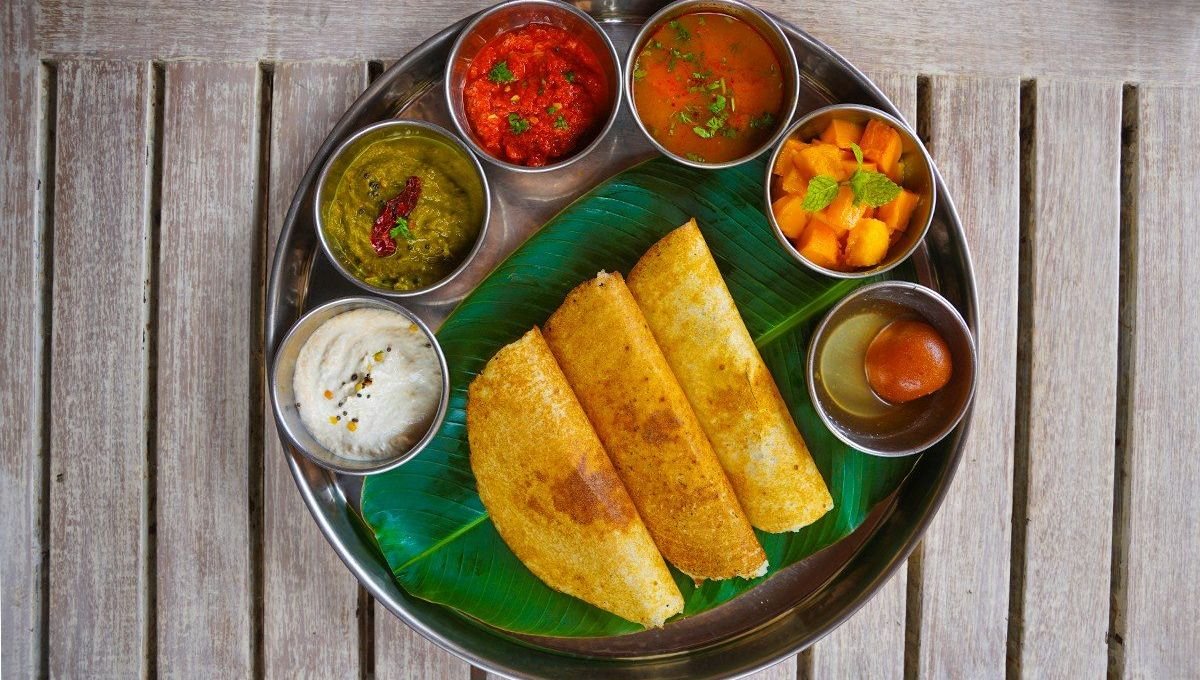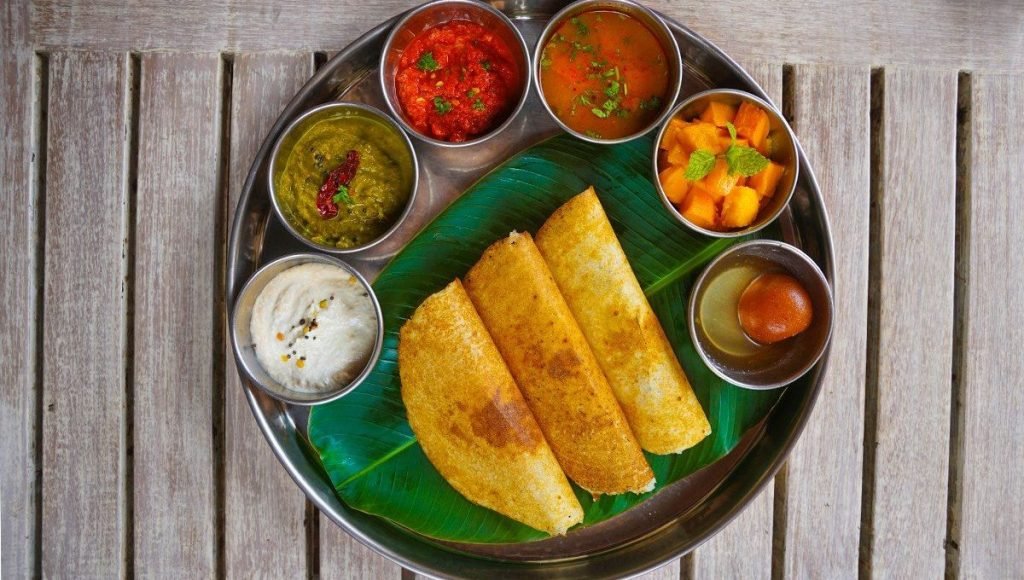 Iconic South Indian staple, dosa unfolds as a delicate and thin crepe born from the alchemy of fermented rice and lentil batter. This versatile culinary creation has transcended regional boundaries, finding a cherished place on tables far beyond its place of origin. Accompanied by an array of chutneys, dosa becomes a culinary canvas, inviting diners to explore flavors that complement its subtle tanginess.
Sanna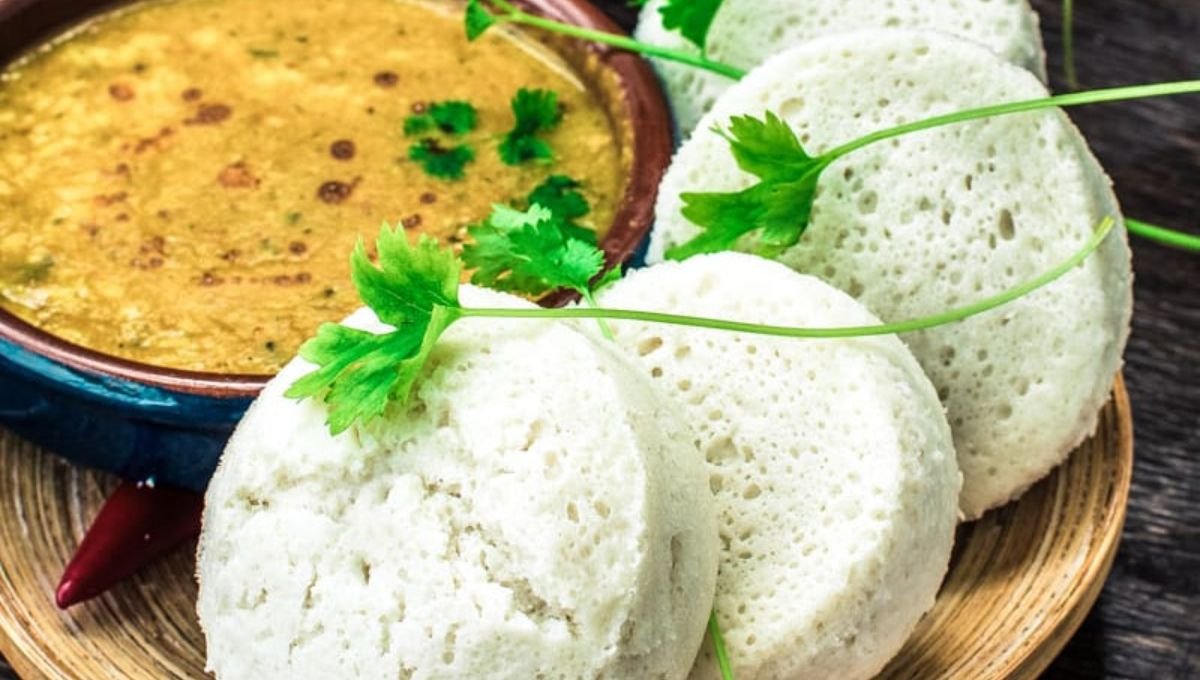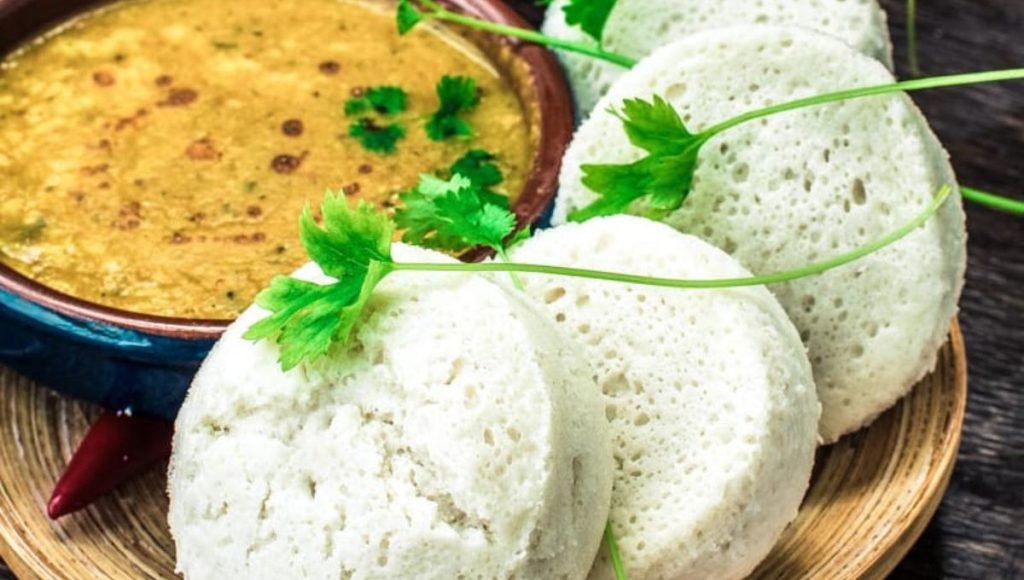 These airy rice cakes, soft and spongy, embody the essence of comfort on a plate. Their versatility makes them the perfect canvas for absorbing the robust flavors of Goan curries. Served with either a spicy chutney or sambar, Sanna creates a symphony of taste and texture.
Also Read:
Auroville: The Experimental Township of the Future