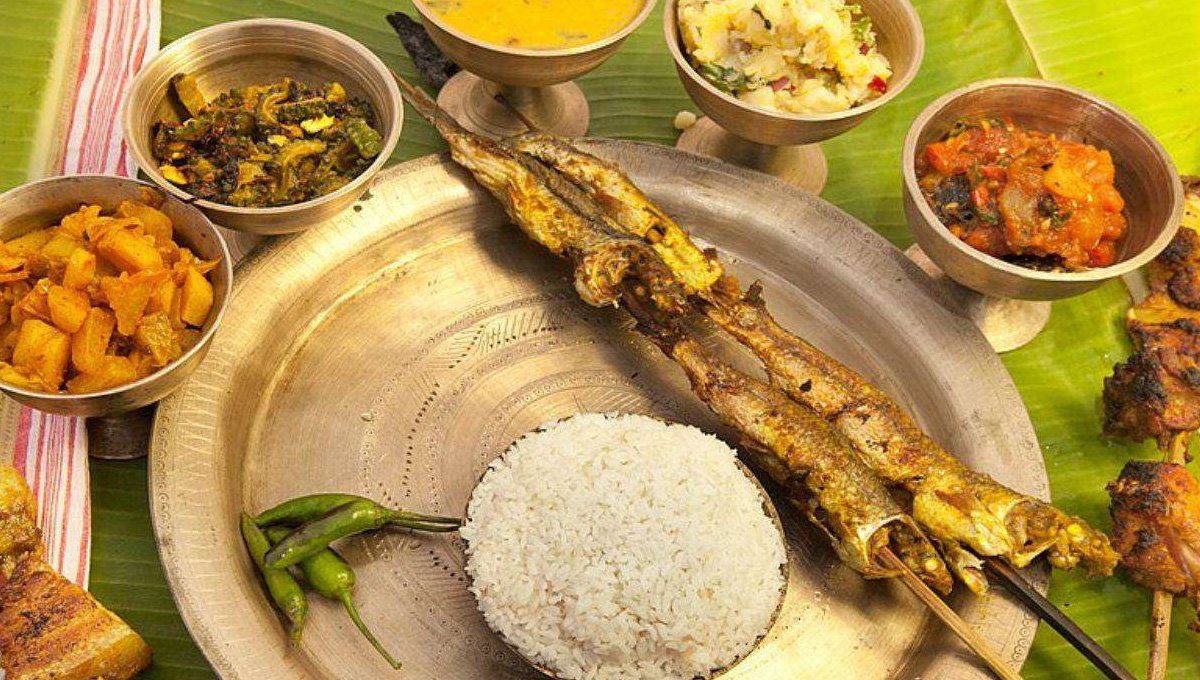 Top 10 Best Assamese Cuisine: The food of the Indian state of Assam is known as Assamese cuisine. It is a type of cooking that combines the cooking practices of the plains, which produce a huge variety of fresh vegetables and greens, as well as an abundance of fish and meat, with those of the hills, which favor fermentation and drying as methods of preservation. Both are centered on rice, the primary component. It is a fusion of various native styles with significant regional differences and some outside influences. Assam's cuisine and traditional cooking methods are remarkably similar to South-East Asian nations like Thailand and Burma (Myanmar), among others.
The use of native exotic fruits and vegetables that are either fresh, dried, or fermented and a minimal use of spices and fire cooking are the main characteristics of the cuisine. Fish is frequently used, and birds like ducks, pigeons, and squab are also very popular. These are frequently served with an important vegetable or ingredient; some people still eat beef, as they did prior to British colonialism. Rarely are preparations elaborate. In Indian cooking, the practice of "bhuna"—the patient frying herbs and spices before adding them to the main ingredients—is absent from Assamese cuisine. Strong mustard oil is the preferred cooking oil.
Table of Top 10 Best Assamese Cuisine
Khar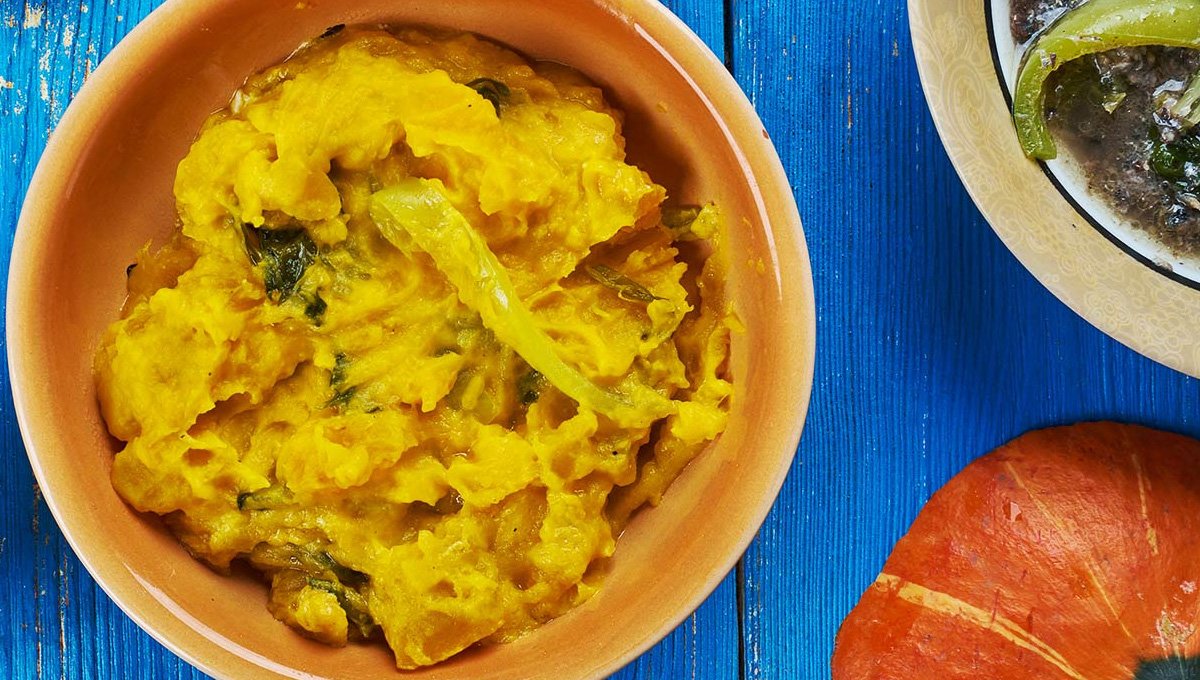 Khar is among the most well-known dishes in Assam. It is a non-vegetarian food. Khar is the main ingredient in the dish. It functions as both an ingredient and the name of the dish that was made with it. Khar is a dish that is quite mouth-watering and has digestive properties. It can be made with pulses, vegetables, fish, or meat. By separating the liquid from a mixture of water and dried and charred banana peel, the primary ingredient, "Khar," is made.
Masor Tenga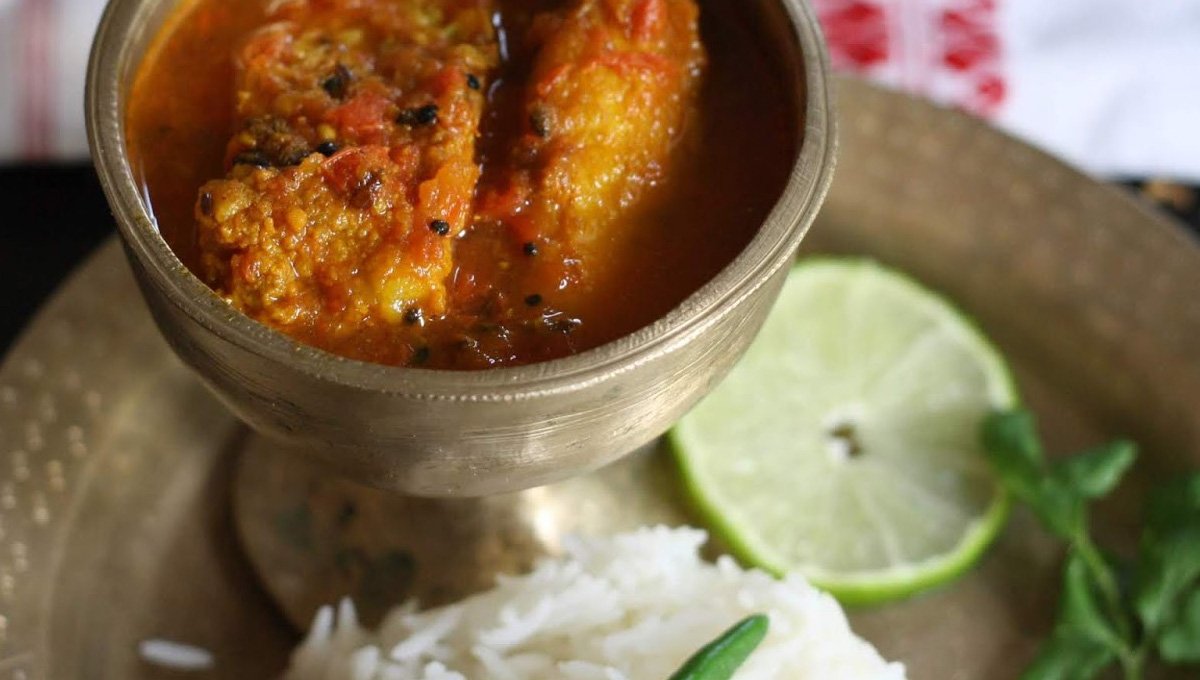 This dish is one of the most famous tangy dishes in the Assamese Cuisine. Tomatoes, raw mango, elephant apple, dried mangosteen, and lemon are used to make the sour dish known as "Masor Tenga." Masor Tenga can be enjoyed for lunch or dinner and is topped with a tangy fish curry and a little spice. It is a belief that Khar and Masor Tenga should not be served together on the same plate.
Make sure to sample this exotic dish at the nearby Assam restaurant. Since it is thought to aid in digestion after a heavy meal, it is best consumed in the summer. This dish can also be flavored with various condiments, such as fenugreek and panch phoran, a five-spice mixture, or mustard seeds.
Doi-Chira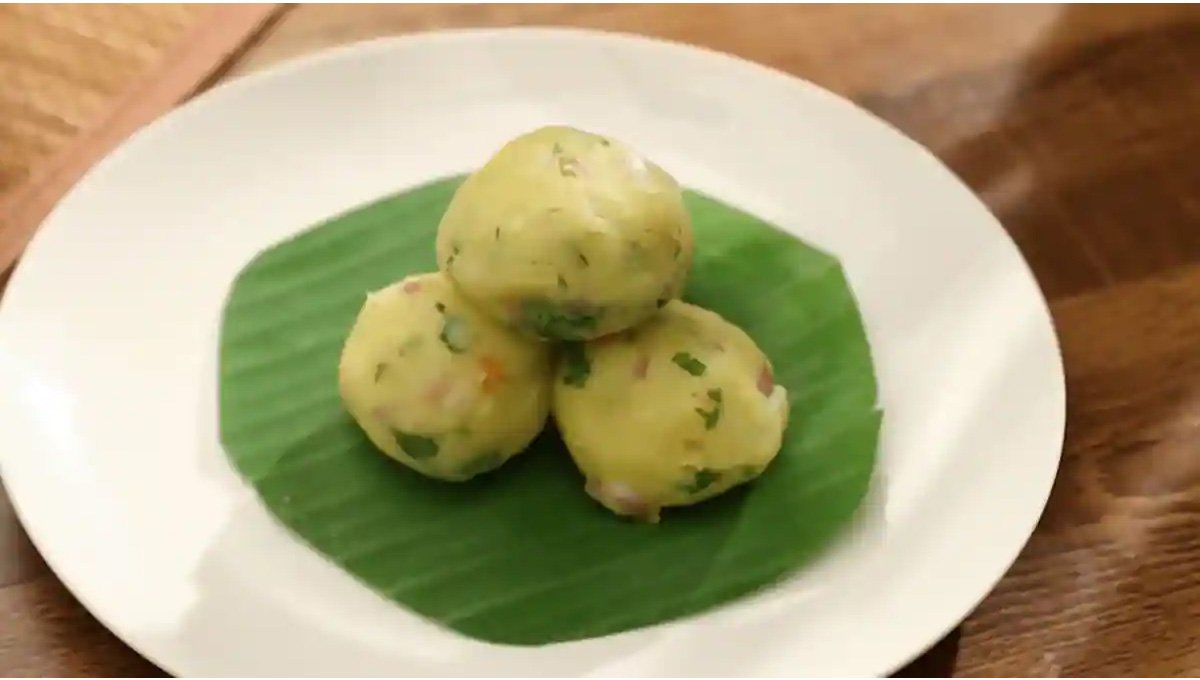 A great option for breakfast! One of the traditional breakfast foods in Assam is Doi-Chira, which is a great way to start the day. Although it is mostly eaten during the Bihu Festival, you can eat it anytime because it is so quick to prepare. This Assamese dish consists primarily of flattened rice blended with yogurt, cream, and jaggery.
It is also known as Assamese Jolpan and is typically served in a bell-shaped metal bowl (Kahor). It has become a popular traditional dish in Assam that you ought to try at least once because Assamese people adore it.
Pani Hamuk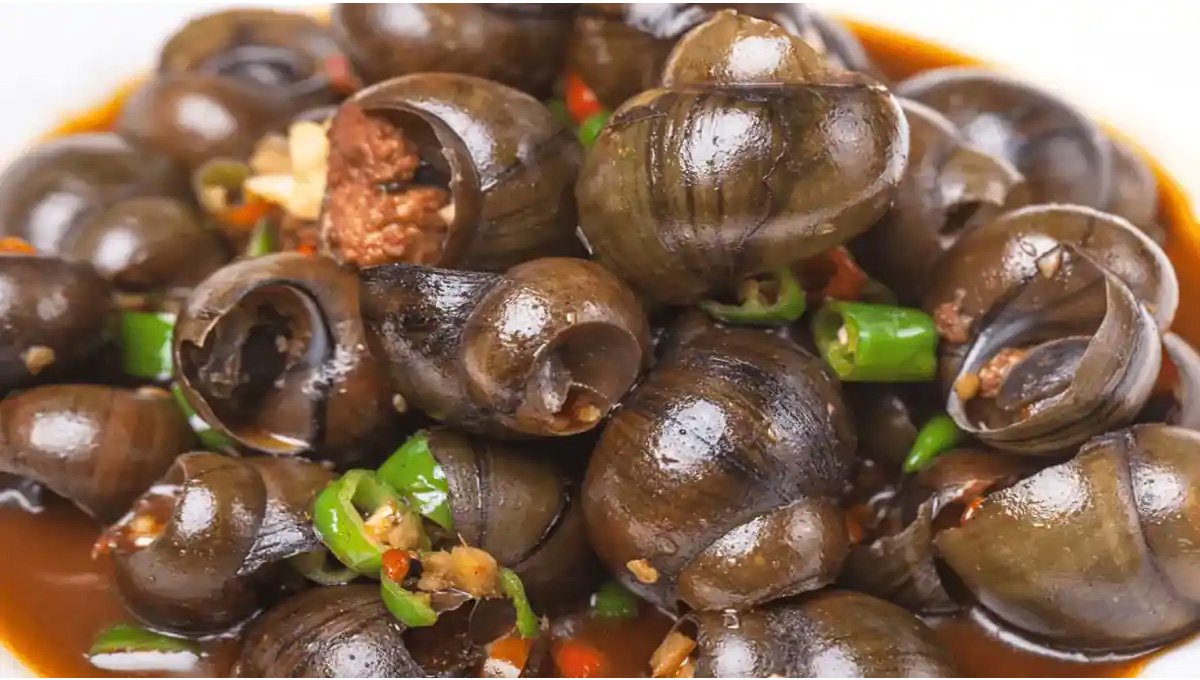 If you are a traveler and do not hesitate in trying new and unique dishes then Assam has got you. Get your hands on Pani Hamuk if you don't mind trying unusual foods in Assam. They are water snails that are used in exotic dishes and are obtained from clear, flowing rivers. It has a unique flavor from being cooked with pumpkin and potatoes, and you'll want more. Additionally, fermented beans and pork are used to prepare the same dish in Nagaland. Pani Hamuk is eaten by sucking the meat from the shells.
Duck Meat Curry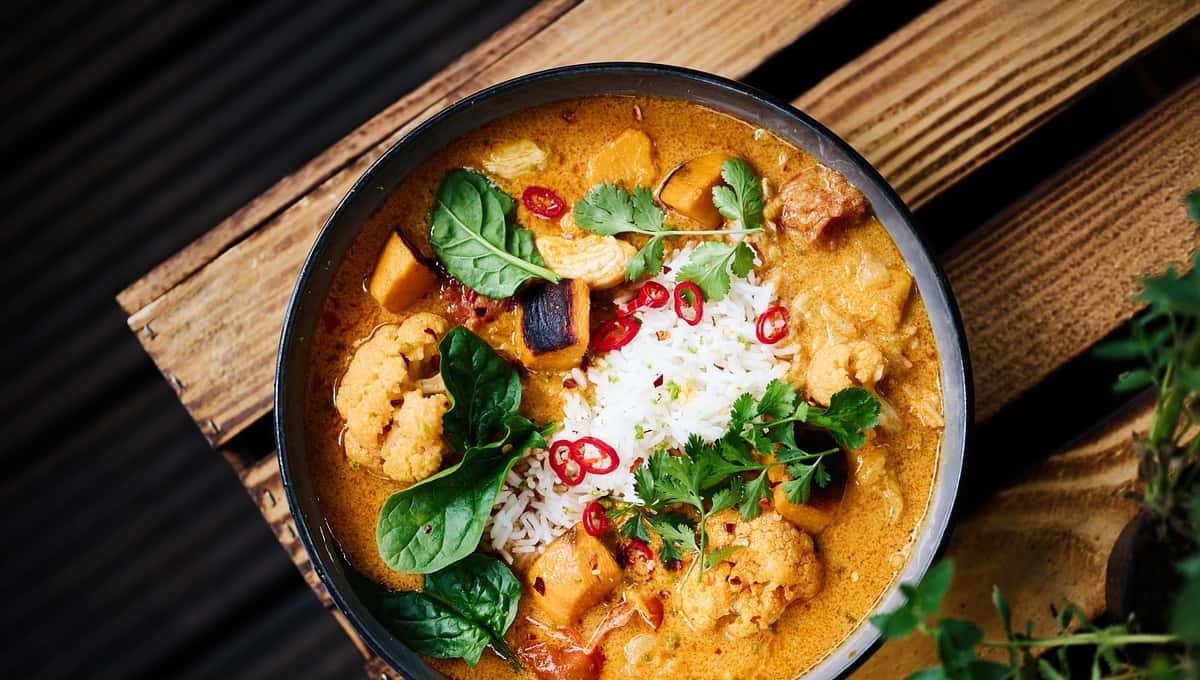 Duck meat is another specialty food of Assam and is typically served only on special occasions. Duck meat is most commonly used in Assam. The dish can astound you if prepared properly because whole spices are used. The most common way to prepare it is with an ash gourd, but other options include sesame, pumpkin, lentils, and more.
If you are a non-vegetarian then it is a must-have dish for you. The aroma and taste of the food will leave you in wonder.
Ouu Khatta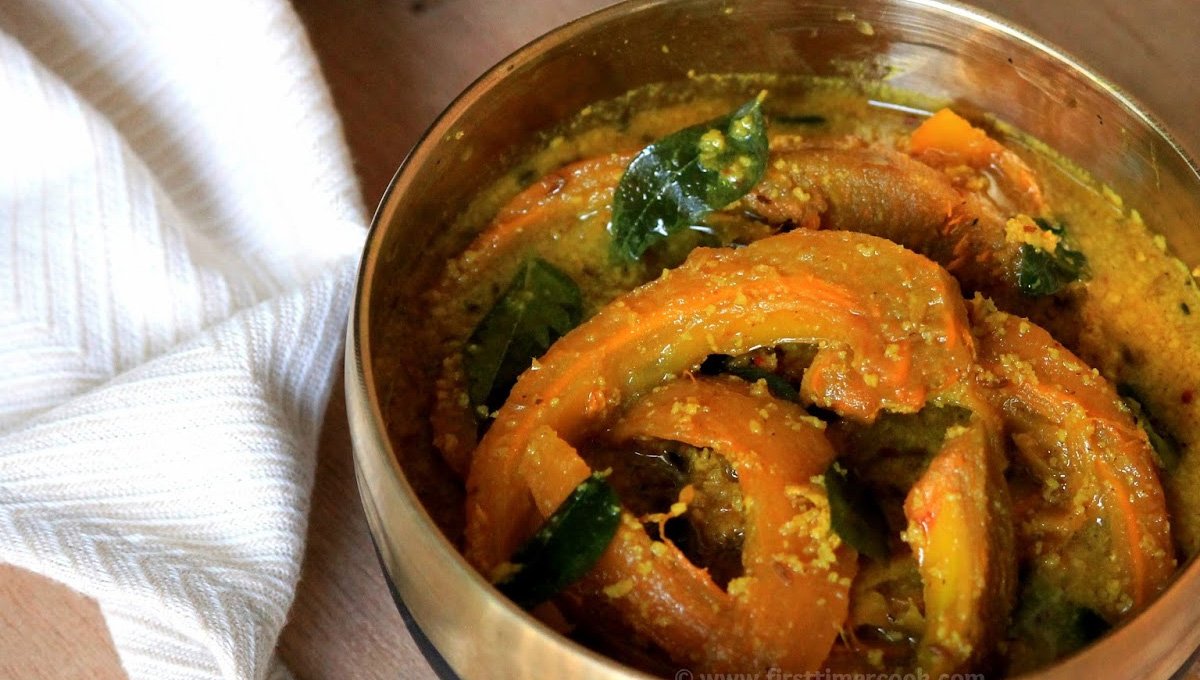 The next Assamese dish is all about sweet and sour flavors! It is made of Elephant Apple(Ouu). A sweet and sour chutney made from elephant apples is known as Ouu in Assamese as well as Ouu Khatta or Ouu Tenga. This involves boiling the Ouu, gently mashing it, and then sautéing it in oil with mustard seeds. Jaggery is added at the end to give this a sweet twist. It is quite well-known not only in Assam but also in Odisha and is primarily consumed after the monsoon season. Visit Ouu Khatta without a doubt if you're looking for foods high in vitamin C.
Pitika
Pitika or Aloo Pitika is one of the most famous Assamese dishes. Pitika is essentially boiled vegetables or fish that have been combined with seasonings like coriander, green chili, onion, ginger, and mustard oil. Locals in Assam prepare it using a variety of vegetables, including potatoes, pumpkins, eggplant, and lentils. If you eat seafood, you can also prepare a Pitika with fish. It goes well with rice as well. It is an Assamese comfort food that even non-cooks can make.
Xaak Aru Bhaji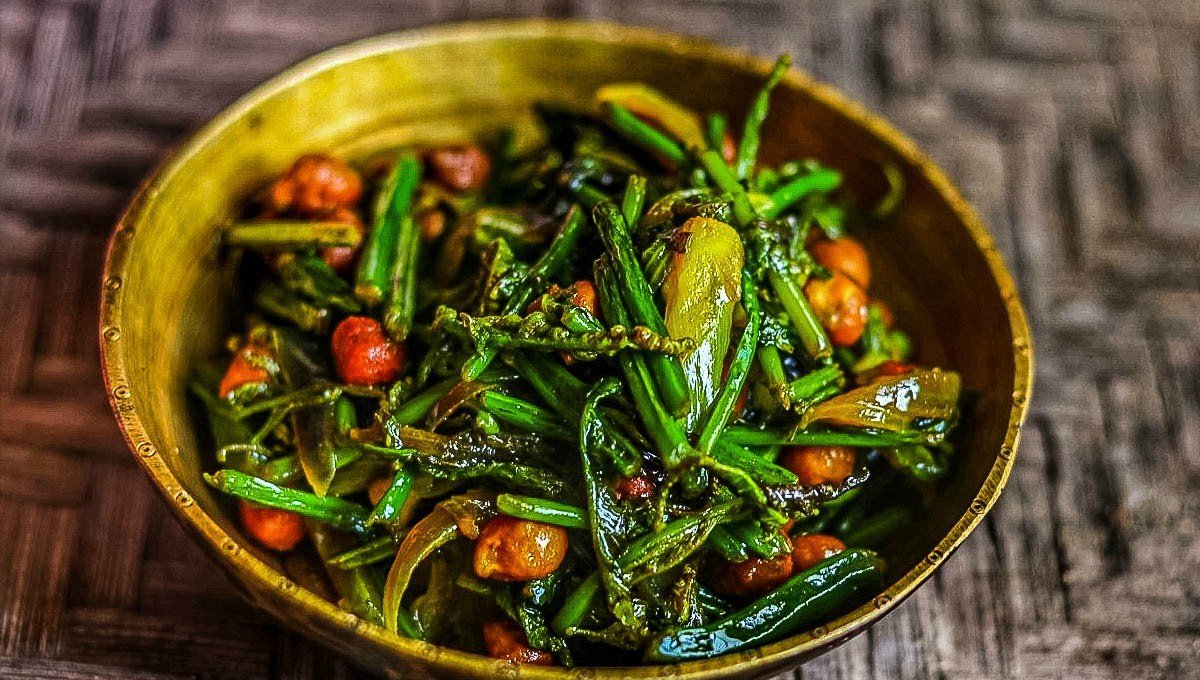 It is typically a side dish composed of vegetables, herbs, and seasonings such as ginger, garlic, and occasionally lemon. When it comes to Assamese cuisine, this is a typical dish that is served for lunch and dinner. A variety of Vegetables are used to make this dish. It is served as a side dish at the time of Lunch and dinner.
Paro Mangxo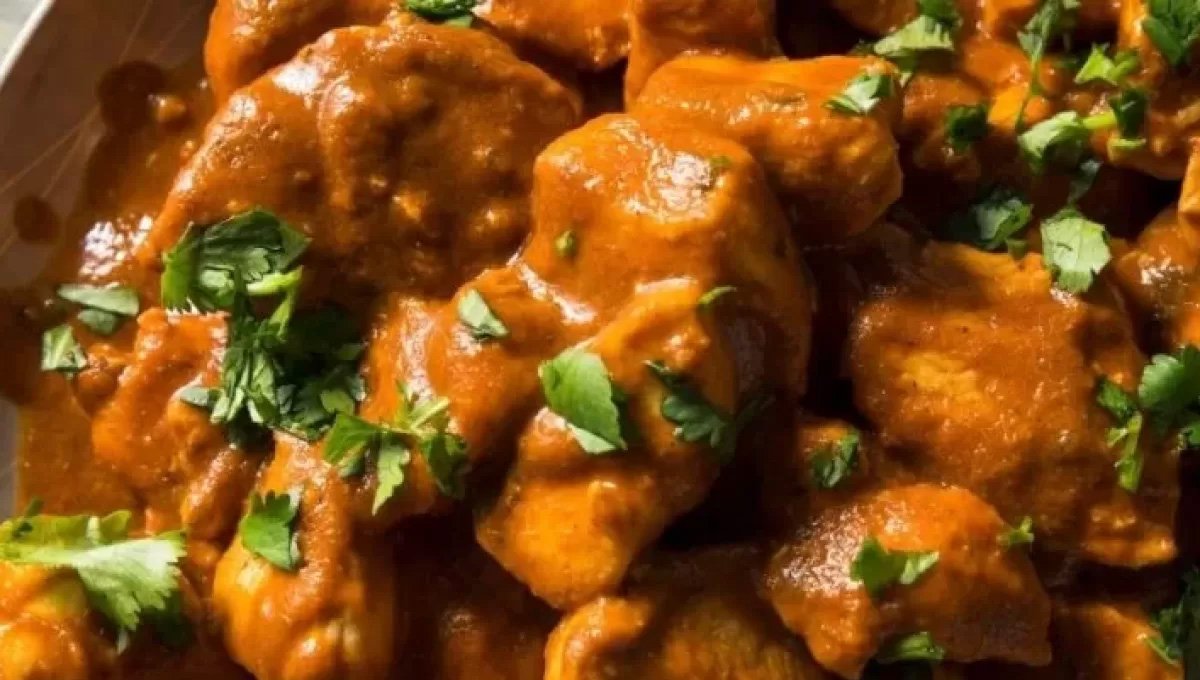 There is nothing in Assam that a Non-vegetarian cannot eat. Just like this dish, which is essentially pigeon meat and a regional delicacy, is another well-known Assamese food item. The Koldil or banana flower, which enhances its distinctive flavor, is the best accompaniment. Pigeon meat is typically prepared for special occasions and times of the year because it is believed to keep the body warm in the winter. Since Assam is a colder region people tend to have more of the food which keeps their body warmer.
Polu or Leta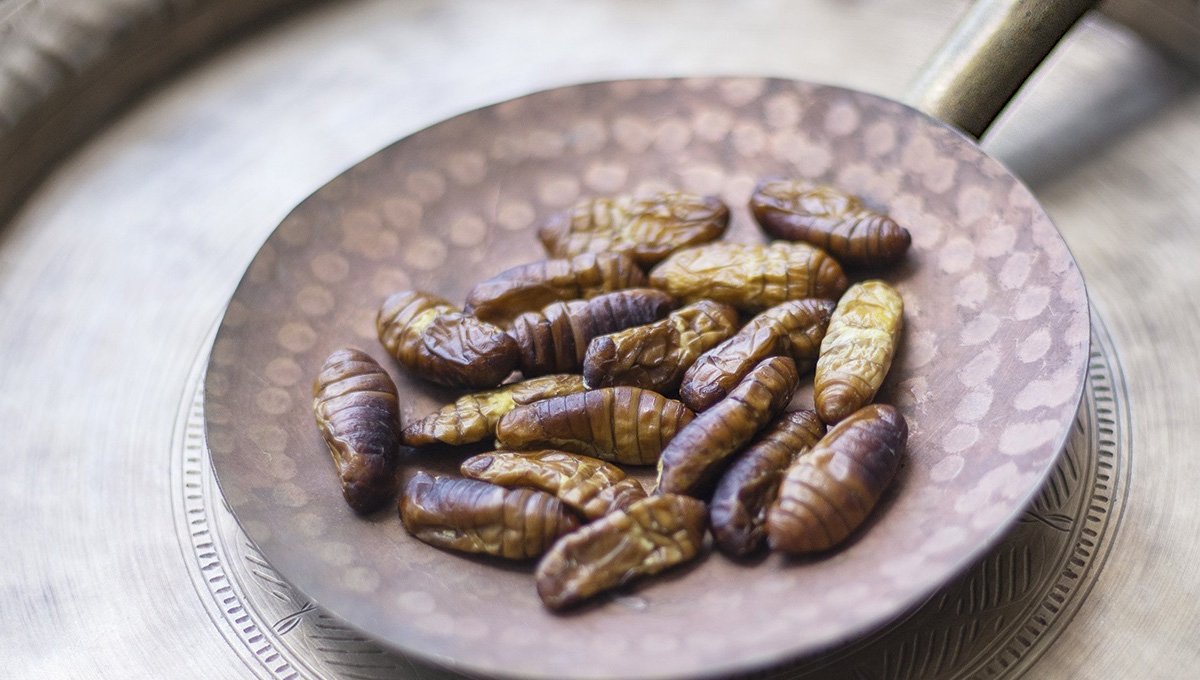 Enjoy Polu or Leta, which are essentially silkworms and are popular with many Assamese residents. Although not everyone will enjoy this dish, if you want to try something new, this is it! The pupa is boiled in water after the silk has been removed from the cocoon. It remains soft and gooey on the inside after being stir-fried but gets crunchy on the outside. So, if you're feeling adventurous, visit Assam and indulge in this delicious cuisine. As it merely sounds ominous but is extremely delicious.
This was all for this post, hope that whenever you visit Assam you try some of these dishes. Thank you for your valuable reading.
Also Read: