Gol Gappa: Mouth-Watering Snacks of India have the same taste with different names given by different states of the Country whether you call it Gol Gappa", "Pani Puri" or "Water Balls" All are the same. It is an Indian street food that has gained supremacy amongst all the other Street foods present in the Country. India is a land of Diversities and so is the land of origin of various types of foods and snacks because of its richness in Spices. Gol Gappa is one of those snacks which is loved by more than half of the population. It is the only Snack that is present in almost all the states of the country with different Flavors and stuffings. The name "Gol Gappa" means a round hollow crunchy puri that fits in the mouth at once. This article explores the history, preparation, and sheer joy that Gol Gappa brings to millions of people all over the nation. It also takes you on a delicious journey into the world of Gol Gappa.
Gol Gappa: Mouth-Watering Snacks of India
Origin of Gol Gappas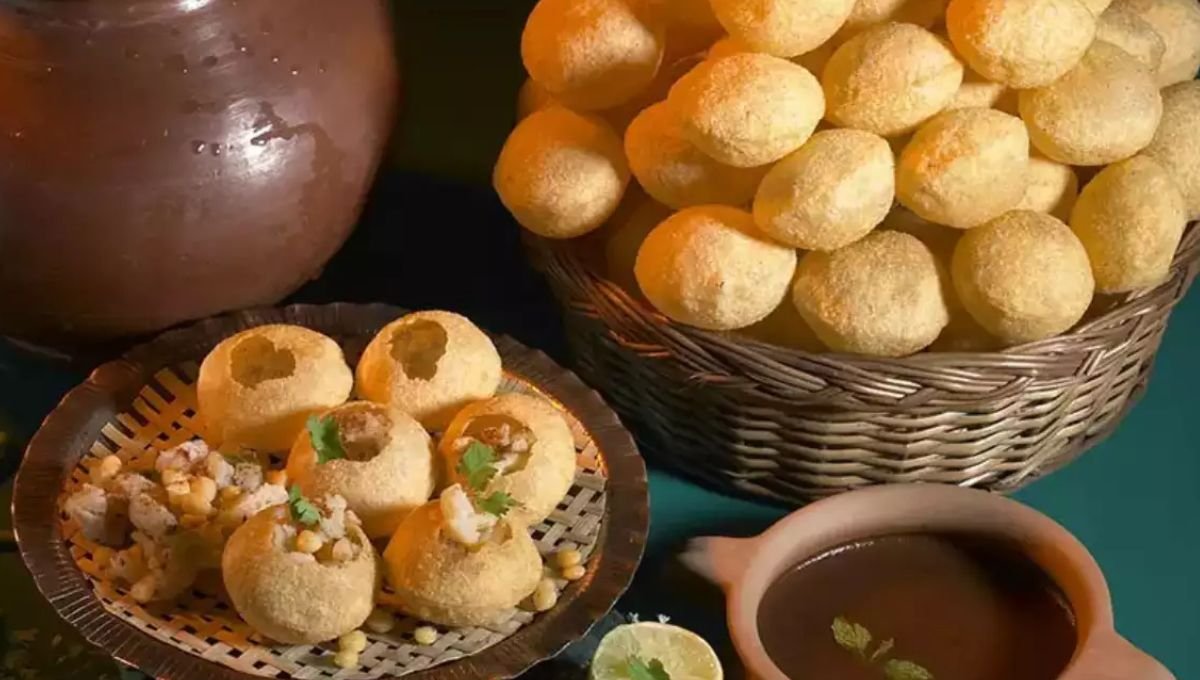 The origin or the making of this delicious food roots back to approx 300-400 years. It originated from Northern India basically from the current U.P. and Bihar. Later it spread throughout the country due to the migration of people from one part to another. It is also believed that this dish was made accidentally. The Process of making Raj Kachori is somewhat the same. The size of puri is just bigger in that it is said that accidentally smaller sizes of puri were made which were then served with a small amount of filling of Potato, chickpeas with tamarind water. This dish won many hearts, making it the most popular street food in India.
It was in March 2010 that the Oxford Dictionary added the word "PaniPuri" in it.
Preparation of the food
Although it is the simplest yet tastiest dish in street foods of India, its preparation requires a good amount of knowledge. The puris are made by kneading a dough of semolina or wheat flour, rolling it into small, round discs, and deep-frying it until it puffs up and turns crispy. To keep the puris light and crunchy, a careful process is used to create the hollow center. One has to be very precocious about the taste of the stuffing and also the taste of the sweet and salty tamarind water. This is the basic and ancient recipe of the food, it is filled with potato and chickpea filling and then dipped in Tamarind water, and then served to the Plate.
Now ancient time is gone and modernism has been established as we all know that things change with time, and people love doing experiments on Social media nowadays. So there are many more recipes for the dish. 
Gol Gappa Getting Global Recognition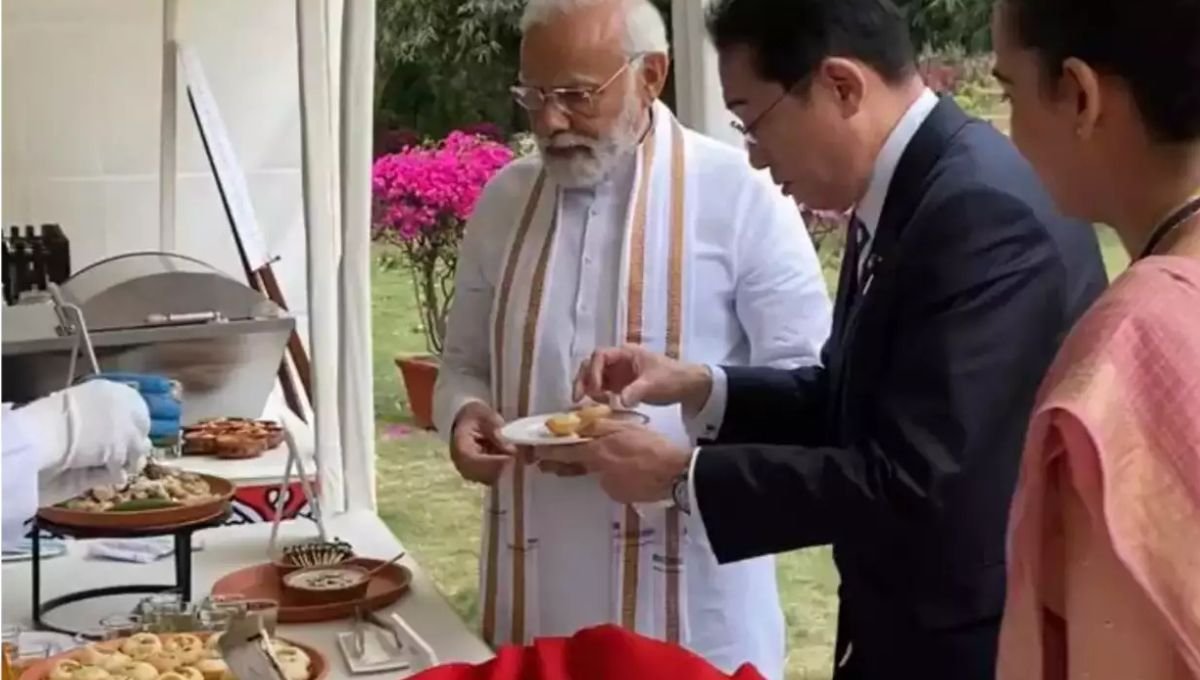 It's true that "Gol Gappa" or "PaniPuri" is the first Indian dish or snack to be Featured on Google Doodle. It was on the 12th of July 2023 that we had the Google Doodle Game of the famous Street food of India "pani puri". It was on this day in 2015 that a restaurant named "Indori Zayaka and Dainik Bhaskar" in Indore, Madhya Pradesh, India achieved a world record of serving 51 flavors of "Gol Gappe". The program was held under the direction of "MasterChef Neha Shah". This Year Google Doodle started featuring the game of Pani Puris, giving the food global recognition. This is a proud moment for India as it is the most famous street food of India present in each and every state with different yet tempting names.
Gol Gappa the Experience
Eating a Plate of Gol Gappa is not just for satisfying your hunger, rather it gives a whole tempting experience to your taste buds. Even though everyone has a different preferred filling and plain, there are two universal rules that apply: eat the pani puri as soon as possible to prevent it from becoming soggy or leaking and always eat it in one bite to prevent a crumbly mess. This gives immense pleasure to the eater. With its tangy taste, it is called the favorite food for girls, which cannot be denied either. 
Gol Gappa has extended its charm beyond being the street food of India. We also have it at parties and gatherings. It is a must-have dish for everyone and since it is a street food it gives employment to the needy vendors. 
Conclusion
Gol Gappa is more than just a dish; it is a representation of India's rich culinary heritage and passion for savory treats. Gol Gappa, a genuine representation of the nation's street food culture, never ceases to charm people with its unassuming yet compelling appeal. So, don't miss the opportunity to experience the magic of Gol Gappa, an explosion of delight in every crunchy bite, when you find yourself on the beautiful and busy streets of India.
This is all for this post. I hope you all enjoyed the read and do comment on your experiences, thank you.
Also Read: