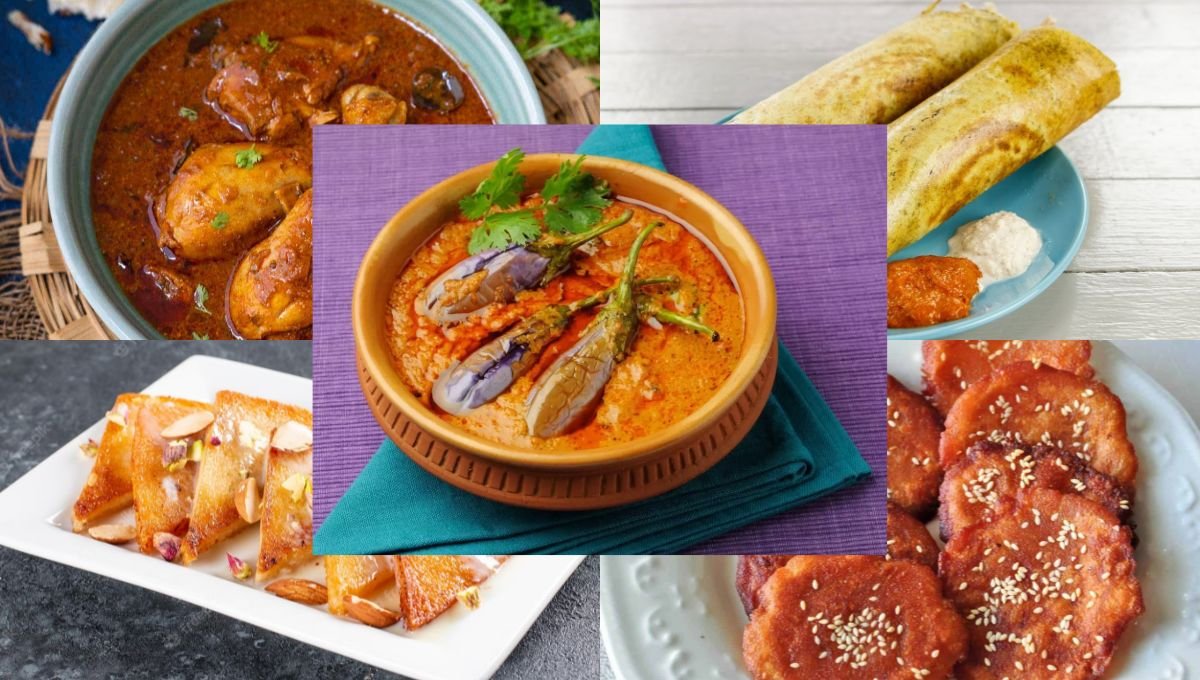 Welcome to the flavorful world of Andhra Pradesh, a state renowned for its vibrant culinary heritage and a delightful range of tastes. Bundled in the southeastern part of India, this region boasts a rich history that greatly influences its delectable dishes. Food is more than sustenance here; it's a cherished part of the culture, connecting families and communities through shared meals and festivities. The diverse flavors are a reflection of the state's historical trade links and the blending of local ingredients with influences from neighboring regions. As we embark on this culinary journey, get ready for the top 10 foods of Andhra Pradesh, to savor the authentic tastes and uncover the secrets behind these mouthwatering creations.
Top 10 Foods of Andhra Pradesh
Pulihora (Tamarind Rice)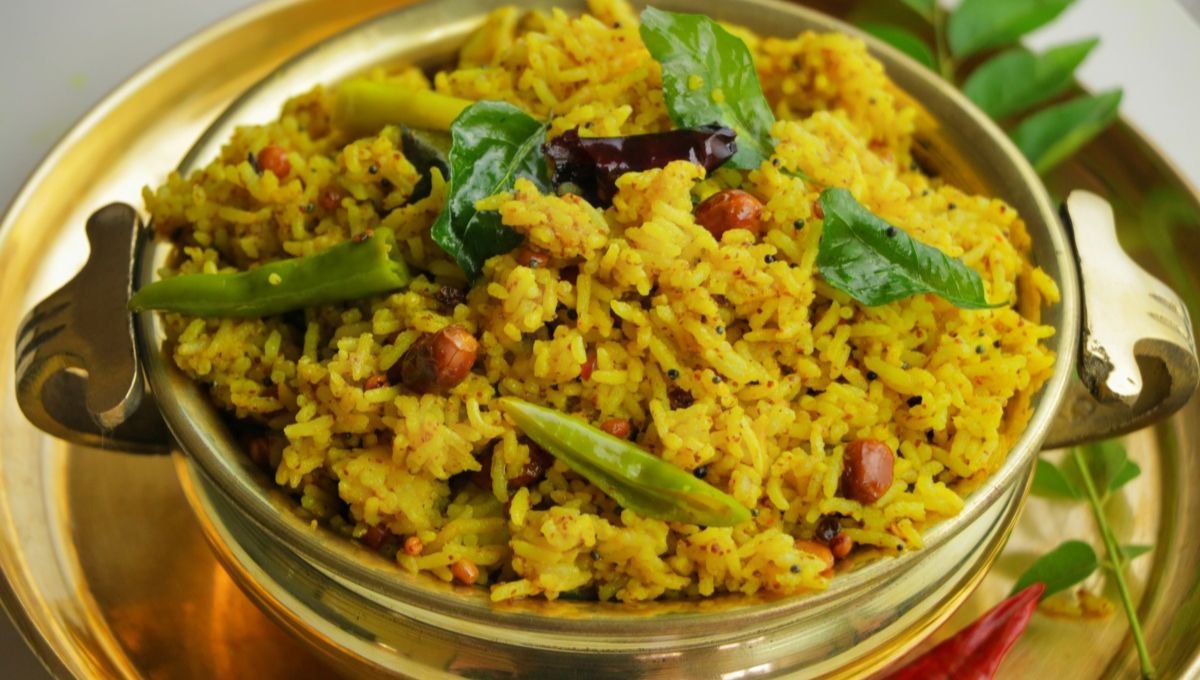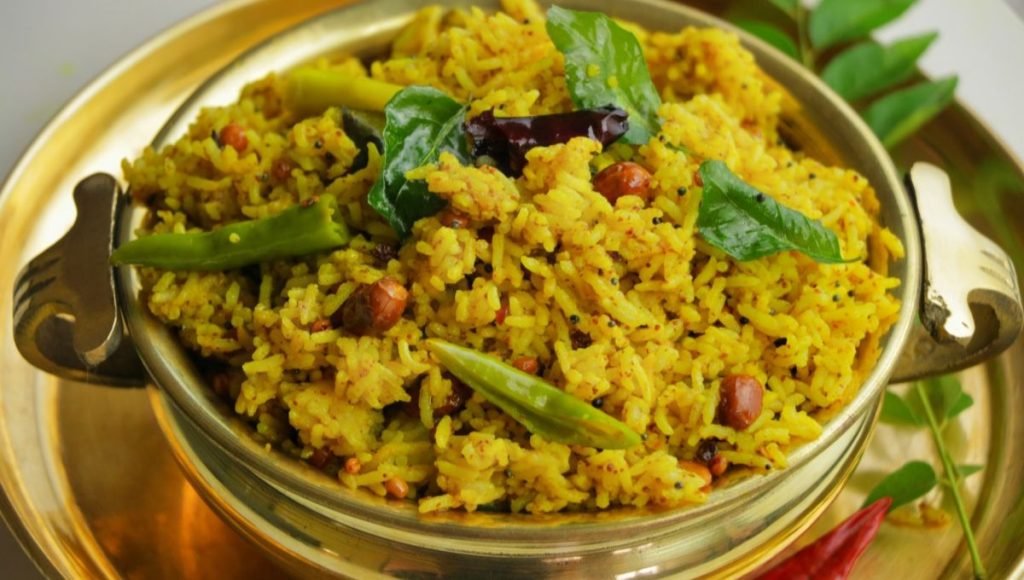 A favorite among food enthusiasts, Tamarind Rice, widely known as Pulihora, has captured hearts with its tantalizing blend of tangy and flavorful notes. This iconic Andhra Pradesh dish features rice infused with the zesty goodness of tamarind, accompanied by the aromatic dance of mustard seeds and curry leaves. Beyond its delightful taste, Pulihora plays a vital role in the state's cultural celebrations. During festivals, it takes center stage on dining tables, symbolizing joy and togetherness. Moreover, as a traditional offering in temples, Pulihora exemplifies devotion, fostering a spiritual connection between the people and their rich culinary heritage.
Hyderabadi Biryani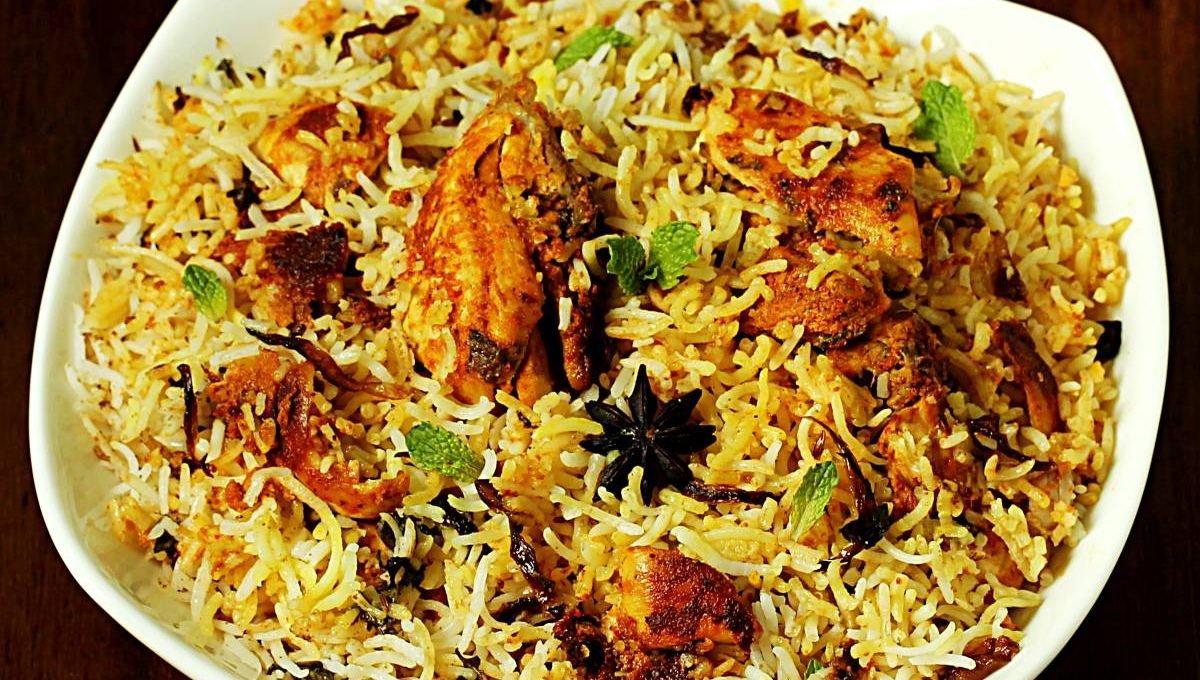 An epitome of culinary excellence, the world-famous Biryani from Hyderabad takes food enthusiasts on a mesmerizing journey through flavors. This delectable rice dish boasts a compelling blend of aromatic spices and tender meat or vegetables, creating an exquisite symphony of taste. Its origin lies in the lavish kitchens of the Nizams, where skilled chefs perfected the art of cooking this masterpiece. As a result, Hyderabadi Biryani became a cherished part of Andhra Pradesh's cultural heritage, admired and relished across the region. The dish's cultural importance is evident during celebrations and gatherings, where it brings people together to savor its royal taste and create lasting memories.
Andhra-Style Chicken Curry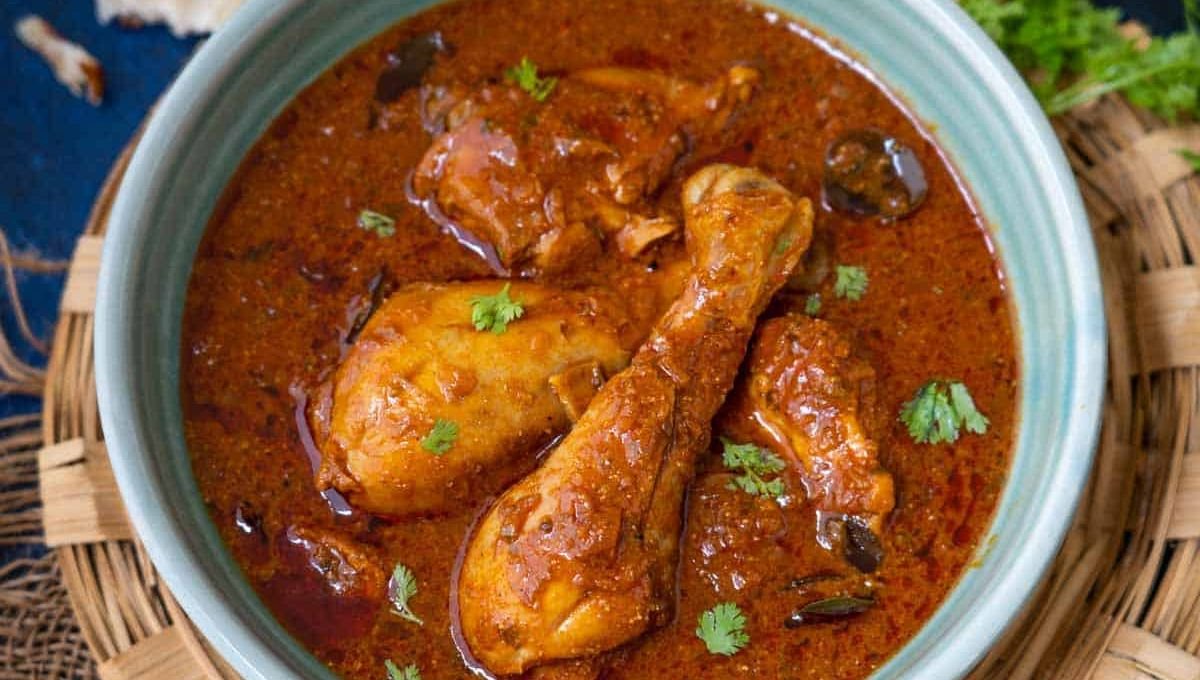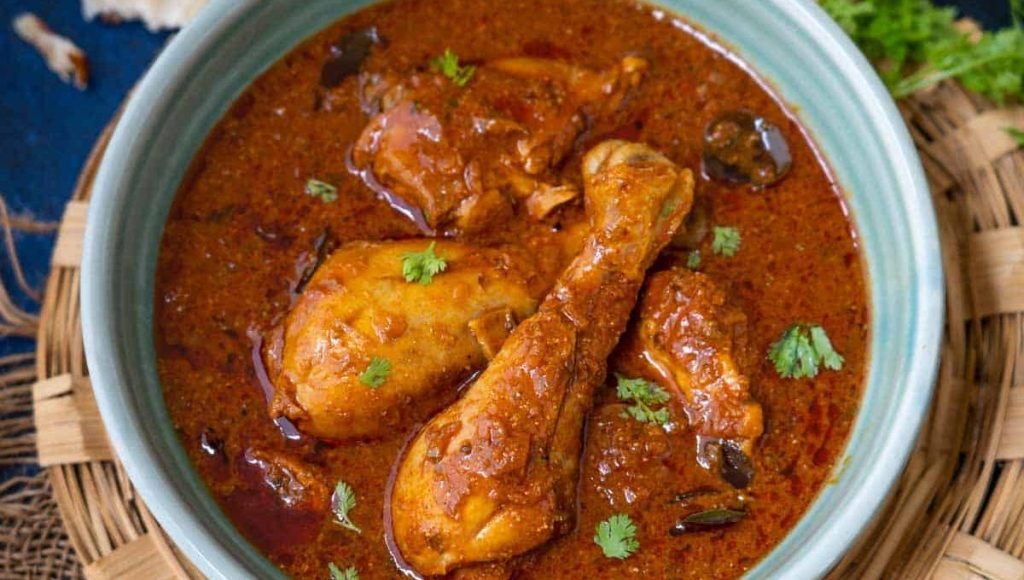 Get ready to tantalize your taste buds with the fiery and aromatic Andhra-style chicken curry! This mouthwatering dish boasts a distinctive blend of red chilies, garlic, and a medley of spices, creating an explosion of flavors in every bite. The locals of Andhra Pradesh have an undeniable love for spicy food, and this chicken curry perfectly captures their passion for bold tastes. The dish's popularity is evident in households, local eateries, and festive gatherings, where it takes center stage, delighting both locals and visitors alike. So, brace yourself for an unforgettable culinary experience as you savor the rich and spicy goodness of this iconic Andhra-style chicken curry!
Pesarattu (Green Gram Dosa)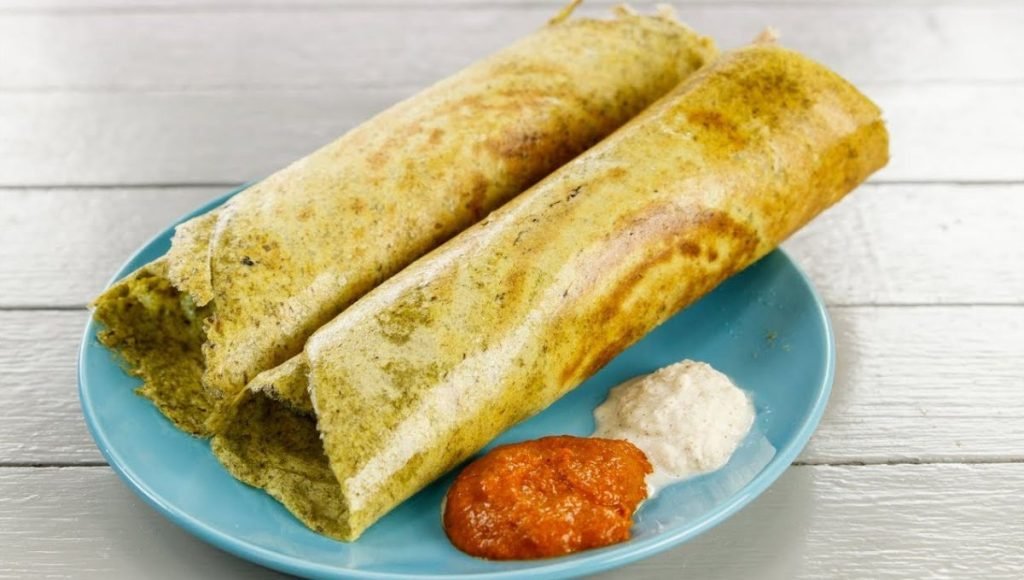 Step into the world of unique flavors with Pesarattu, the green gram dosa that has captured the hearts of health-conscious foodies. Made from ground green gram and infused with wholesome ingredients, it has gained popularity as a nutritious and delicious breakfast choice. Packed with protein and nutrients, Pesarattu satisfies both taste and health needs. Traditionally served with flavorful accompaniments like ginger chutney and Upma, it transforms into a delightful culinary experience. The ginger chutney adds a zesty kick, while the hearty Upma perfectly complements the dosa's crisp texture. So, embrace a wholesome start to your day with this Andhra Pradesh specialty, leaving you fueled and satisfied!
Gongura Pachadi (Sorrel Leaves Chutney)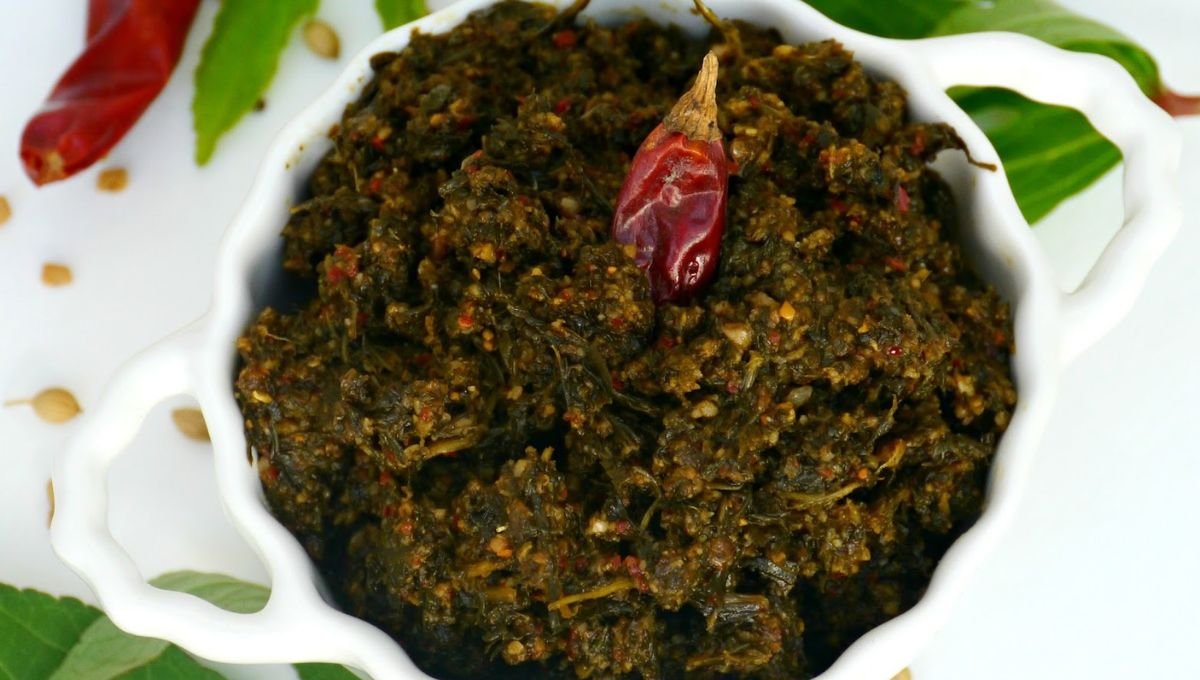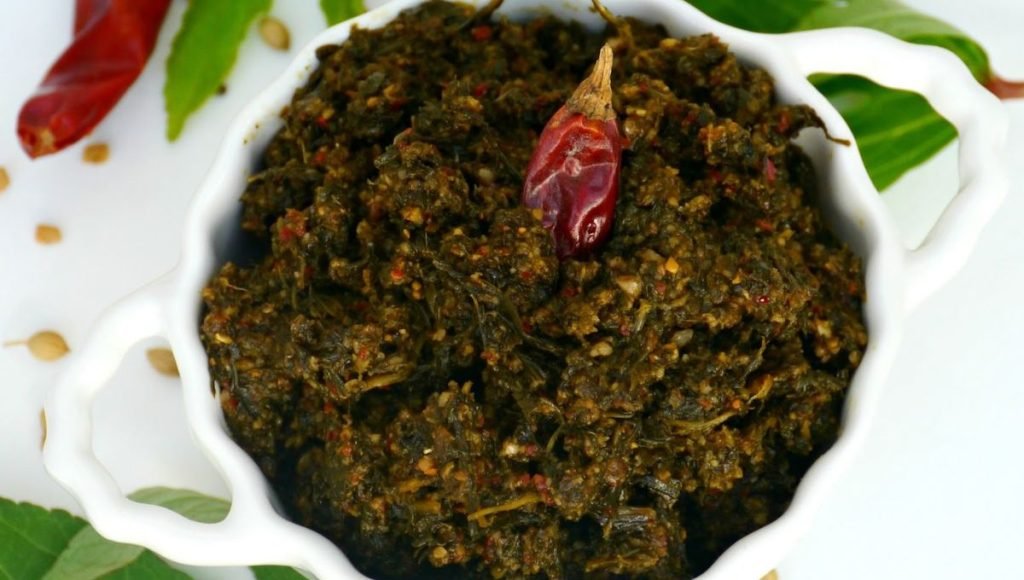 Embark on a delightful culinary adventure with Gongura Pachadi, a tangy chutney that holds a special place in Andhra Pradesh's heart. Crafted from vibrant sorrel leaves, fiery red chilies, and tamarind, this flavorful condiment adds a burst of taste to every meal. Its cultural significance lies in being an intrinsic part of traditional Andhra meals, passed down through generations. The love for Gongura Pachadi stems from its unique blend of sour and spicy notes, perfectly complementing rice, idli, dosa, and even parathas. As you savor this lip-smacking chutney, you'll taste the essence of Andhra cuisine and connect with the region's rich gastronomic heritage.
Bobattu/Polelu (Sweet Flatbread)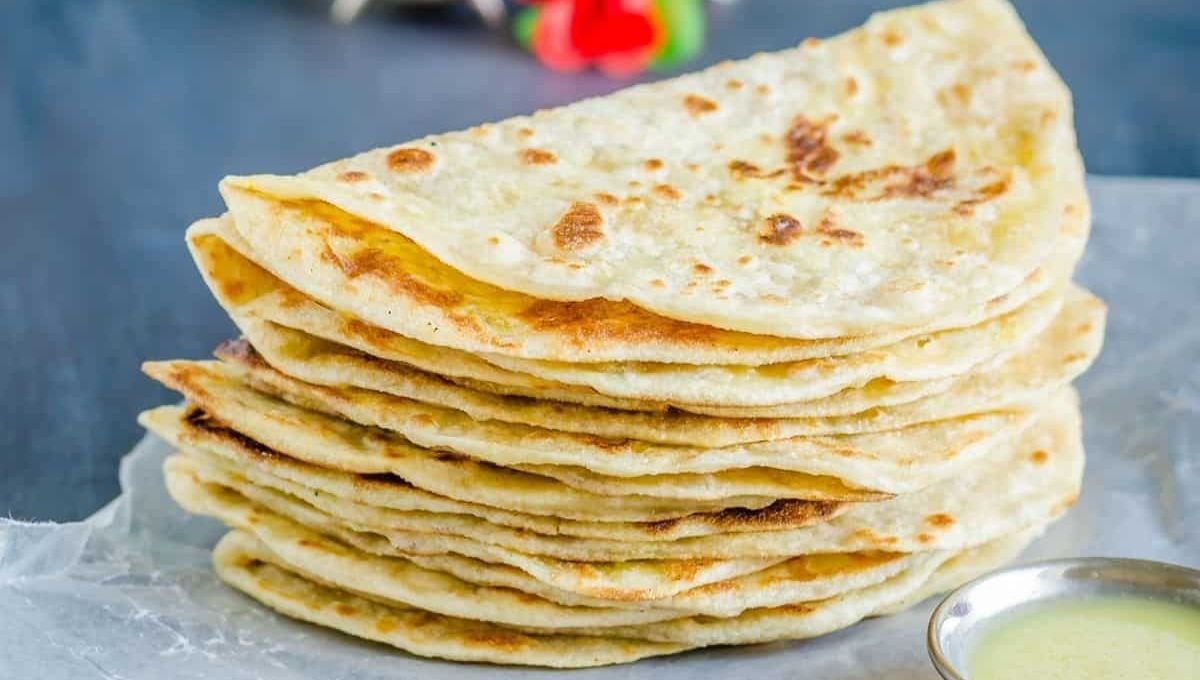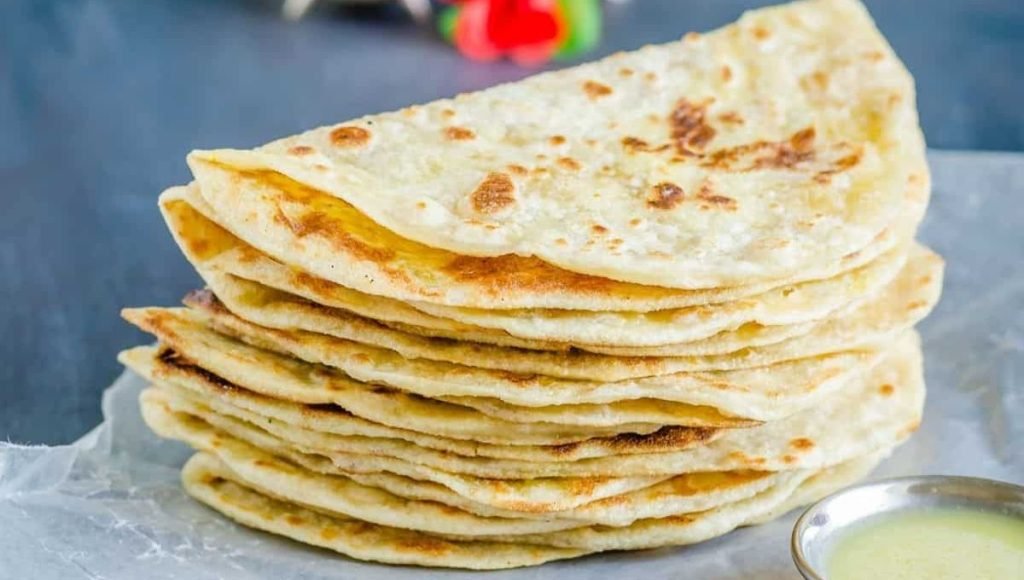 Indulge in the delightful flavors of Bobbattu, the sweet flatbread that brings an extra dose of sweetness to festivals and celebrations in Andhra Pradesh. This beloved delicacy features a luscious filling of chana dal and jaggery, wrapped in a soft and thin outer layer. As families celebrate special occasions, Bobbattu takes center stage, symbolizing joy, love, and togetherness. Its preparation and consumption are steeped in tradition, making it an integral part of Andhra Pradesh's culinary festivities. Whether it's the joyous celebrations of Ugadi or other cultural gatherings, this mouthwatering treat brings a sense of warmth and happiness, creating cherished memories for all who savor it.
Royyala Vepudu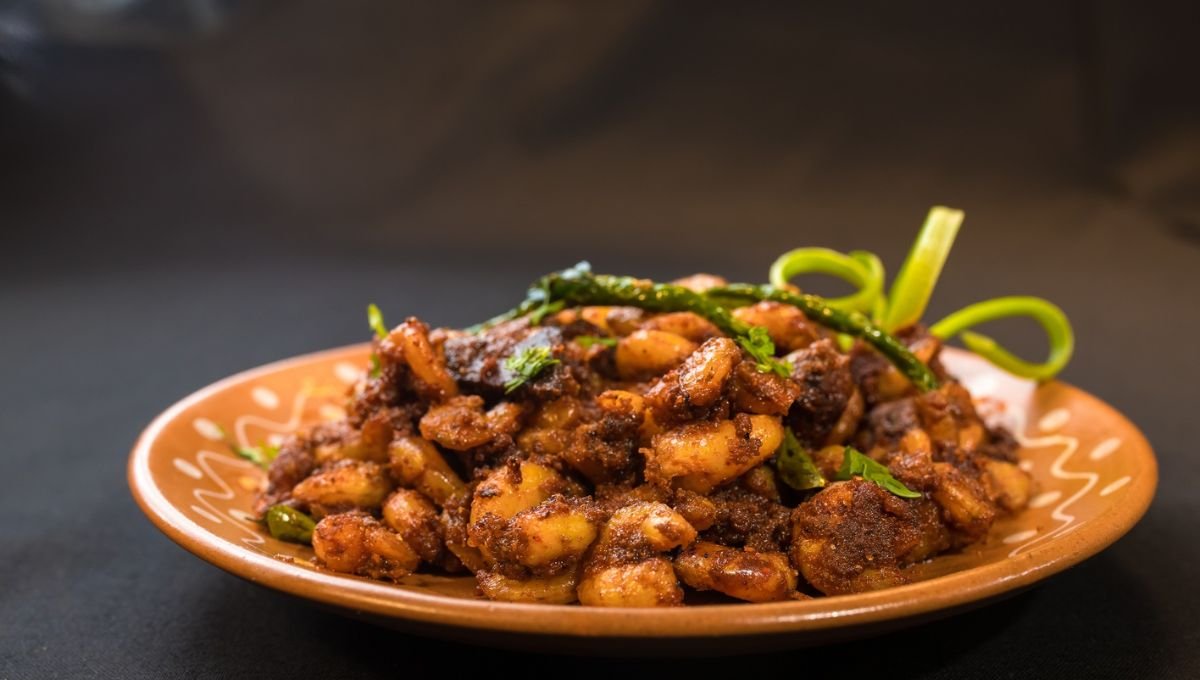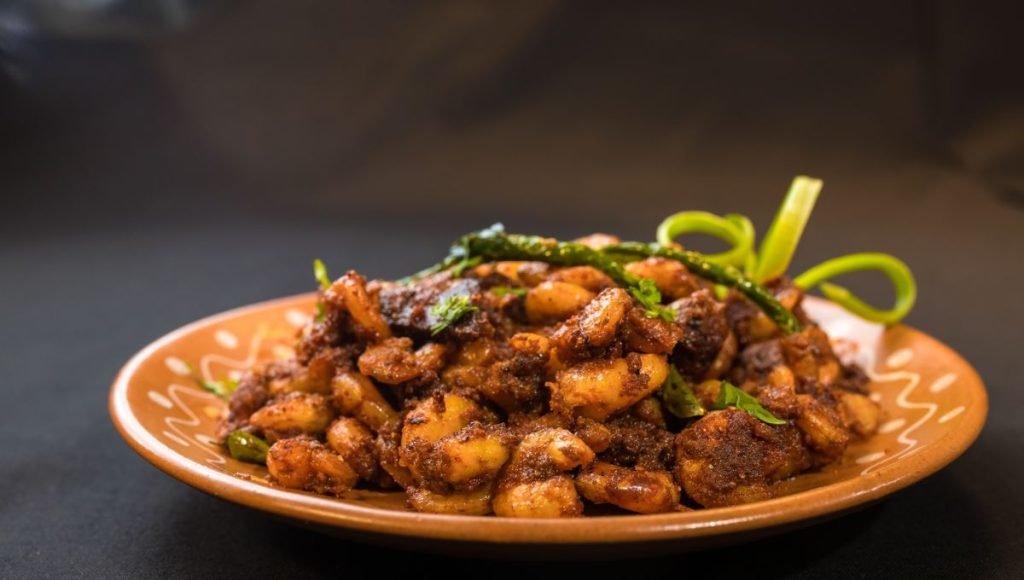 Take a flavorful trip to the coastal regions of Andhra Pradesh with the delectable Royyala Vepudu, a prawn fry that perfectly showcases the state's coastal influence on its cuisine. Bursting with seaside flavors, this dish tantalizes taste buds with its succulent prawns and a harmonious blend of spices. The secret lies in the traditional marination process, where the prawns are lovingly coated with a mixture of aromatic spices and allowed to soak in the flavors. The frying method, often done in sizzling hot oil, ensures that the prawns attain a crispy exterior while retaining their juicy goodness. With every bite, Royyala Vepudu transports you to the sandy shores of Andhra, celebrating the region's rich coastal culinary heritage.
Ariselu (Sweet Rice Flour Fritters)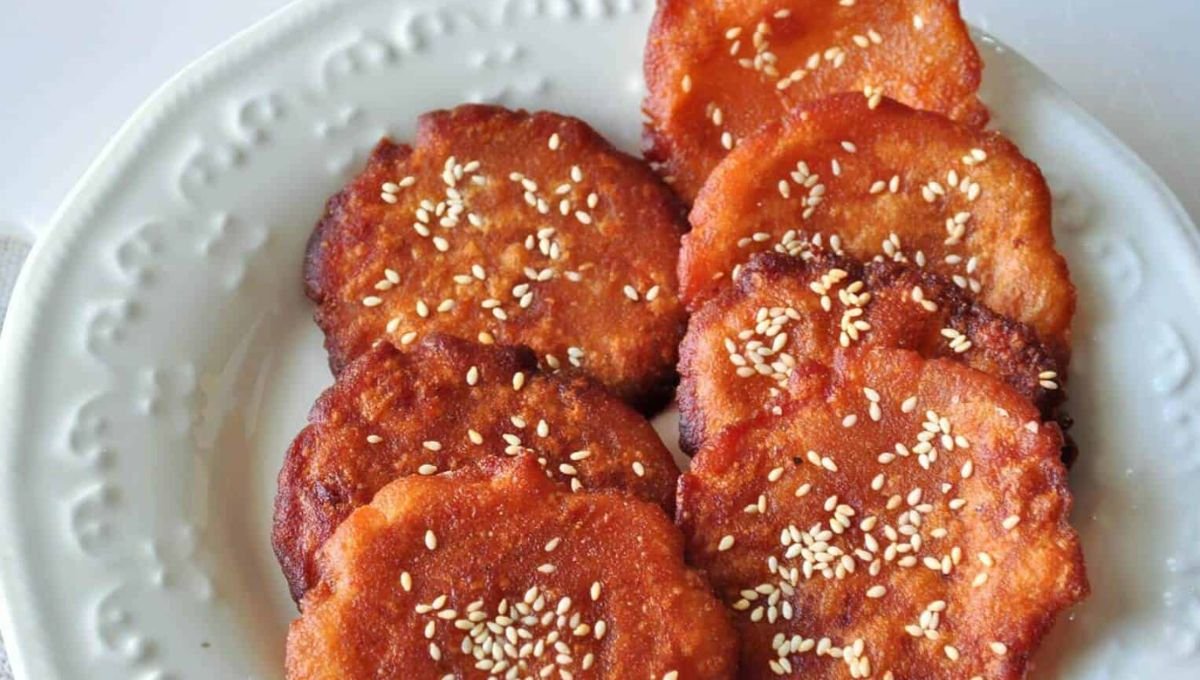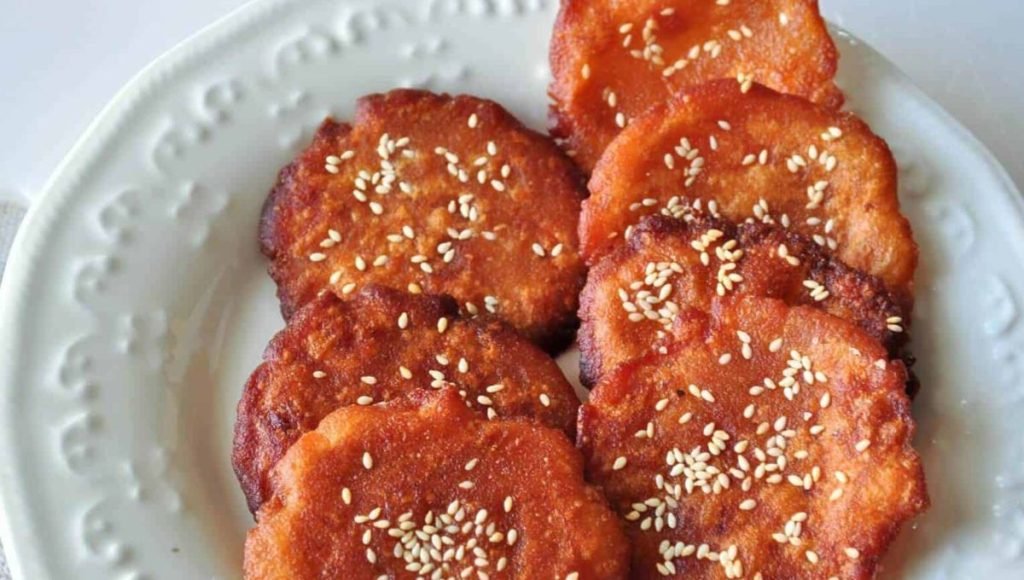 Indulge in the divine sweetness of Ariselu, a cherished traditional treat that graces the festivities of Sankranti and other celebrations in Andhra Pradesh. These delightful rice flour fritters are carefully crafted using a unique preparation method. A mixture of rice flour and jaggery is blended to form a smooth dough, which is then shaped into intricate patterns and deep-fried to a golden crisp in ghee. The result is a heavenly combination of flavors, with the richness of ghee enhancing the caramel notes of jaggery. Beyond its delightful taste, Ariselu holds immense cultural significance, symbolizing prosperity and joy during festive occasions, and preserving the essence of Andhra Pradesh's culinary heritage.
Gutti Vankaya Kura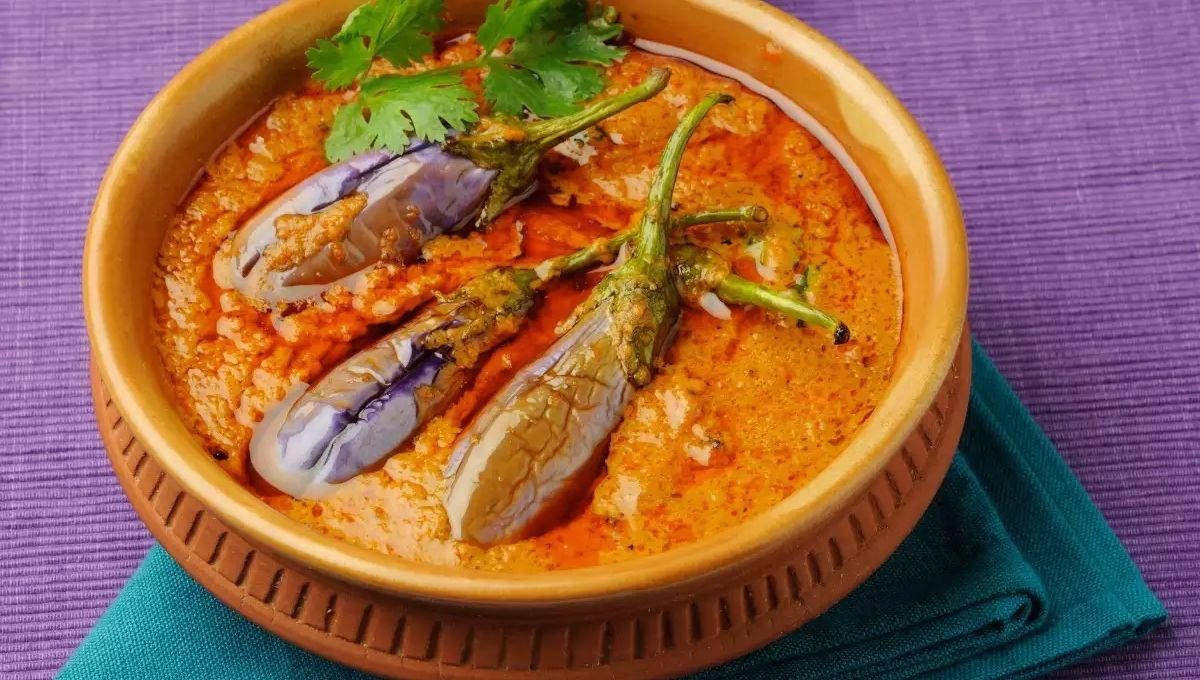 Prepare to tantalize your taste buds with the aromatic delight of Gutti Vankaya Kura, the beloved stuffed brinjal curry hailing from Andhra cuisine. Bursting with flavors, this vegetarian delicacy features plump brinjals lovingly filled with a medley of spices and roasted peanuts. The dish's popularity in Andhra Pradesh is unparalleled, celebrated in homes and local eateries alike. With its perfect balance of textures and the earthy notes of brinjals complemented by the nutty crunch of peanuts, Gutti Vankaya Kura stands as a testament to the region's culinary prowess. Whether you're a vegetarian or simply an aficionado of delectable dishes, this savory curry is sure to leave you craving more.
Double-Ka-Meetha (Bread Pudding)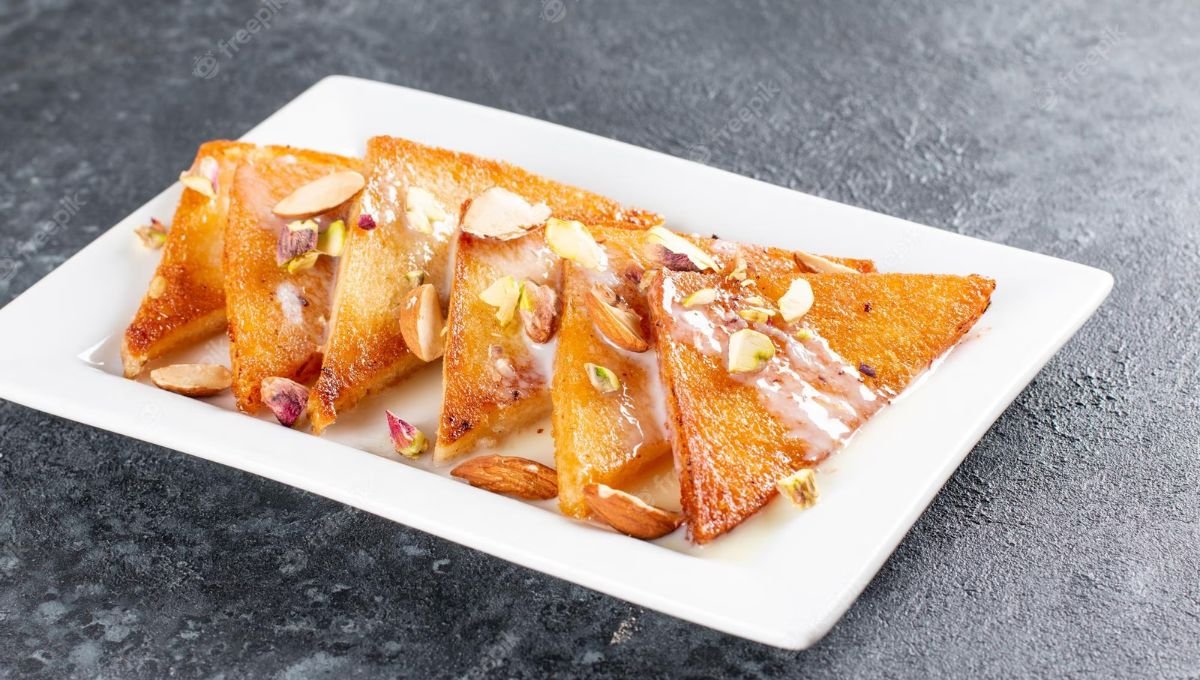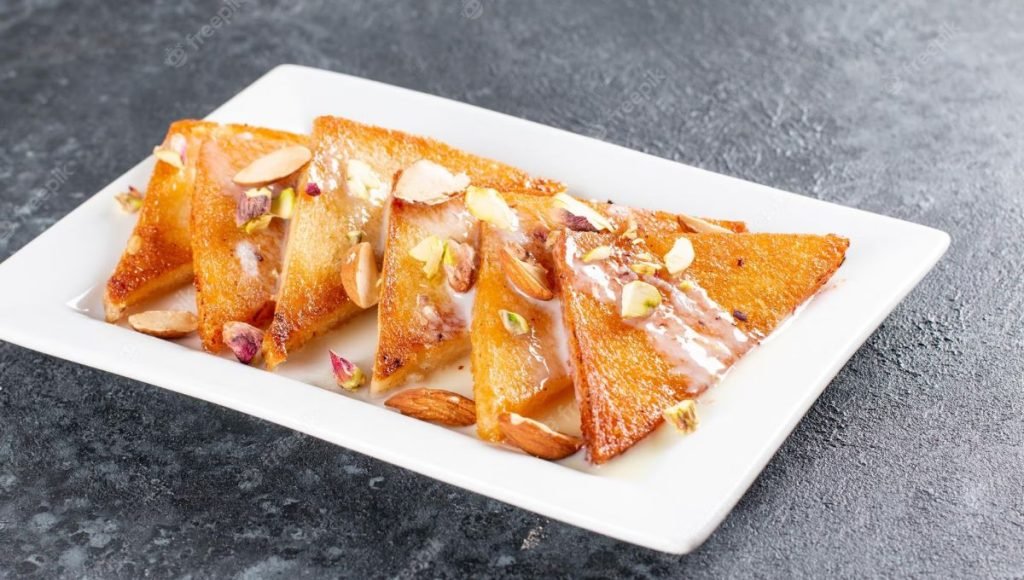 As we conclude our culinary journey through the flavors of Andhra Pradesh, we cannot miss the heavenly delight of Double-ka-Meetha. This sumptuous bread pudding dessert is a true indulgence, crafted with fried bread soaked in creamy milk and adorned with luscious dry fruits. With every spoonful, it transports you to a realm of rich sweetness, making it a befitting end to an authentic Andhra meal. Double-ka-Meetha holds a special place in traditional feasts and celebratory gatherings, where its presence brings an air of festivity and joy. So, next time you explore the wonders of Andhra cuisine, ensure you save room for this divine treat that will leave your taste buds singing with delight.
Also Read: