Exploring Arunachal Pradesh the northeastern part of India, Arunachal Pradesh stands as a captivating destination for intrepid travelers seeking unspoiled beauty and cultural riches. Surrounded by Bhutan to the west, China to the north, and Myanmar to the east, this enchanting state boasts a breathtaking landscape defined by majestic mountains, lush green valleys, and glistening rivers. Arunachal Pradesh, one can immerse themselves in the vibrant traditions of its diverse tribes, each with its distinct languages and customs. From the mist-covered peaks of Tawang to the vibrant festivals of Ziro, this hidden gem promises an unforgettable expedition for curious souls.
Exploring Arunachal Pradesh
Geographical and Cultural Overview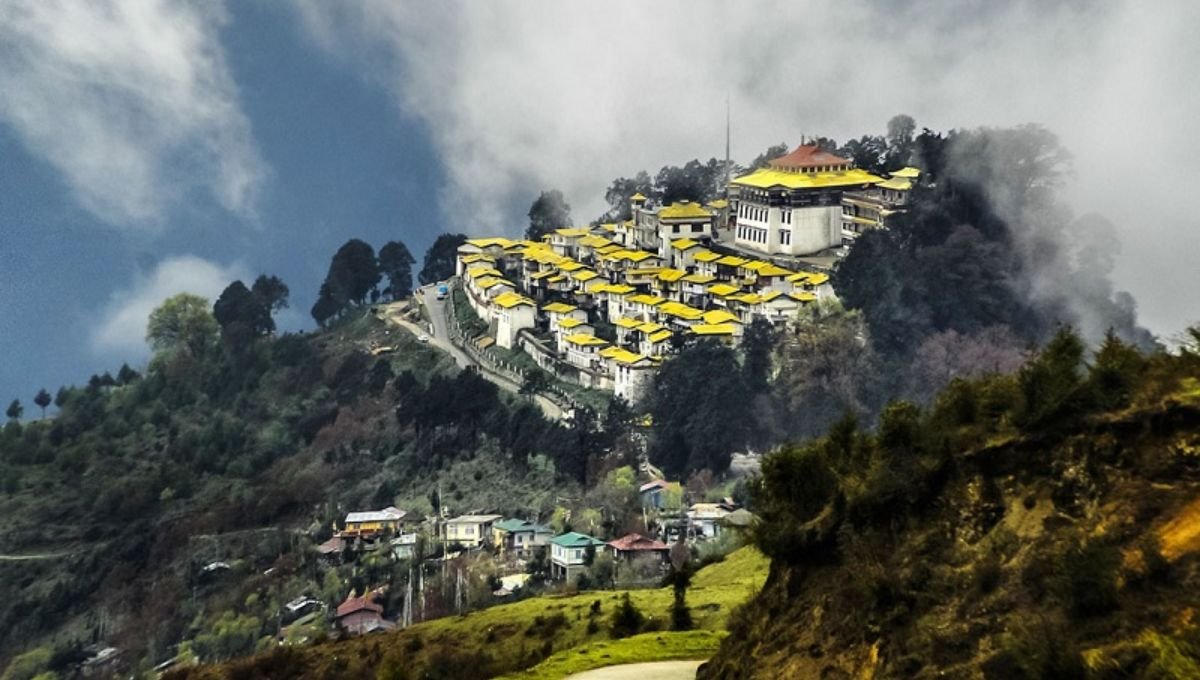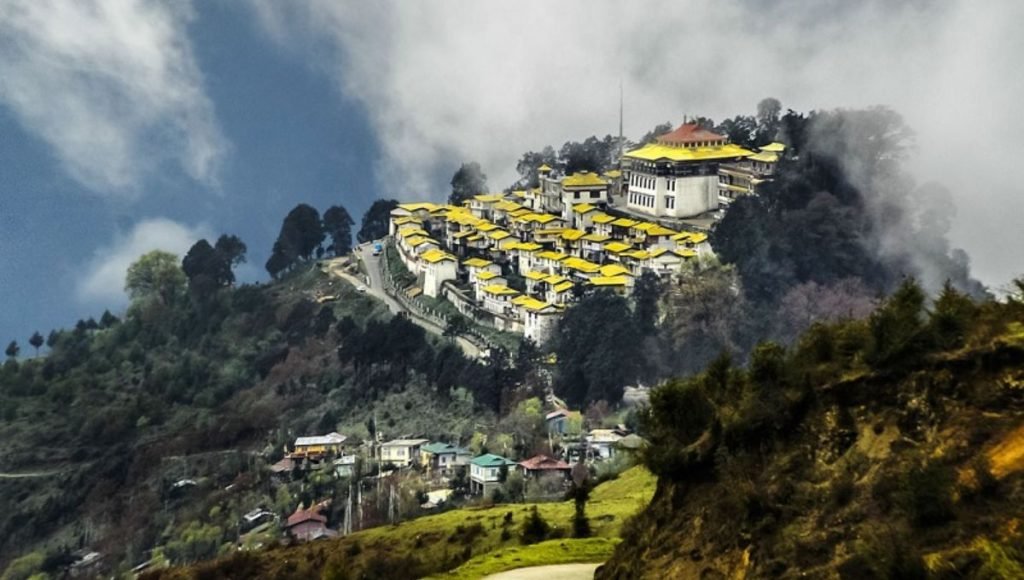 Arunachal Pradesh, a paradise tucked away in India's northeastern embrace, is a breathtaking fusion of awe-inspiring geography and a captivating cultural tapestry. Its rugged terrain is adorned with snow-capped peaks like the majestic Kangto and Sela Pass, offering trekkers an adrenaline-pumping experience. Serpentine rivers like the Brahmaputra and Siang flow through lush valleys, creating a spellbinding sight. The dense forests teem with wildlife, granting nature enthusiasts an enthralling rendezvous. However, it is the vibrant cultural mosaic that truly enchants visitors. With over 100 distinct tribes and a multitude of languages, each community showcases its unique rituals, dance, music, and crafts, painting a vivid and diverse portrait of Arunachal Pradesh's rich heritage.
History and Heritage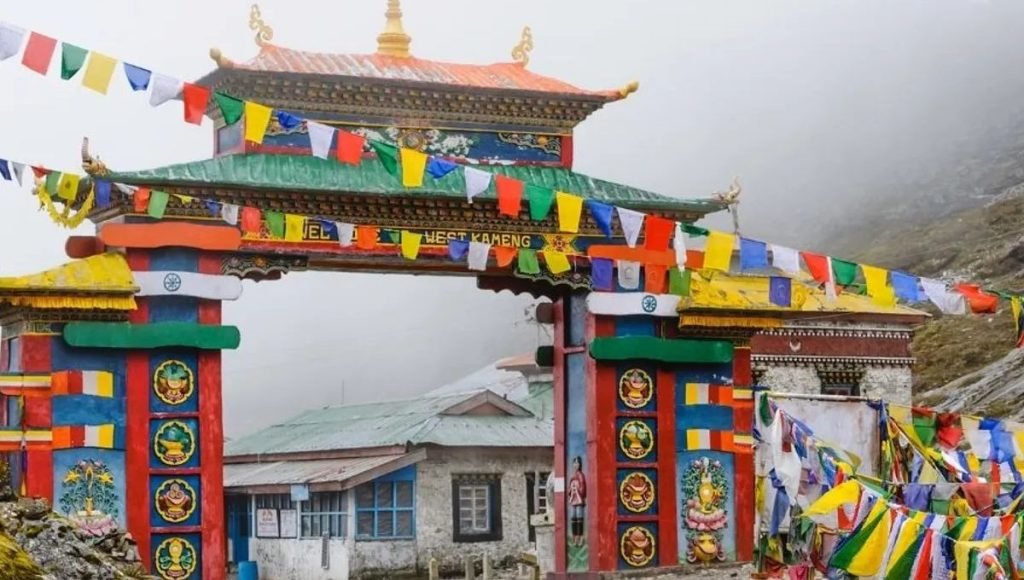 As I delve into the heart of Arunachal Pradesh, I am captivated by its rich historical tapestry, unfolding tales of ancient civilizations and majestic kingdoms. This mystical land has been inhabited since prehistoric times, with archaeological evidence suggesting human presence dating back thousands of years. Arunachal Pradesh was once home to several powerful kingdoms, including the Mon Kingdom of Bhismaknagar and the Ahom dynasty, leaving behind intriguing ruins and relics that whisper secrets of their glorious past. As I wander through the landscapes, I stumble upon historical sites like the Ita Fort in Itanagar, an impressive reminder of the region's medieval history, evoking a sense of wonder and admiration for this enchanting land's heritage.
Biodiversity & Wildlife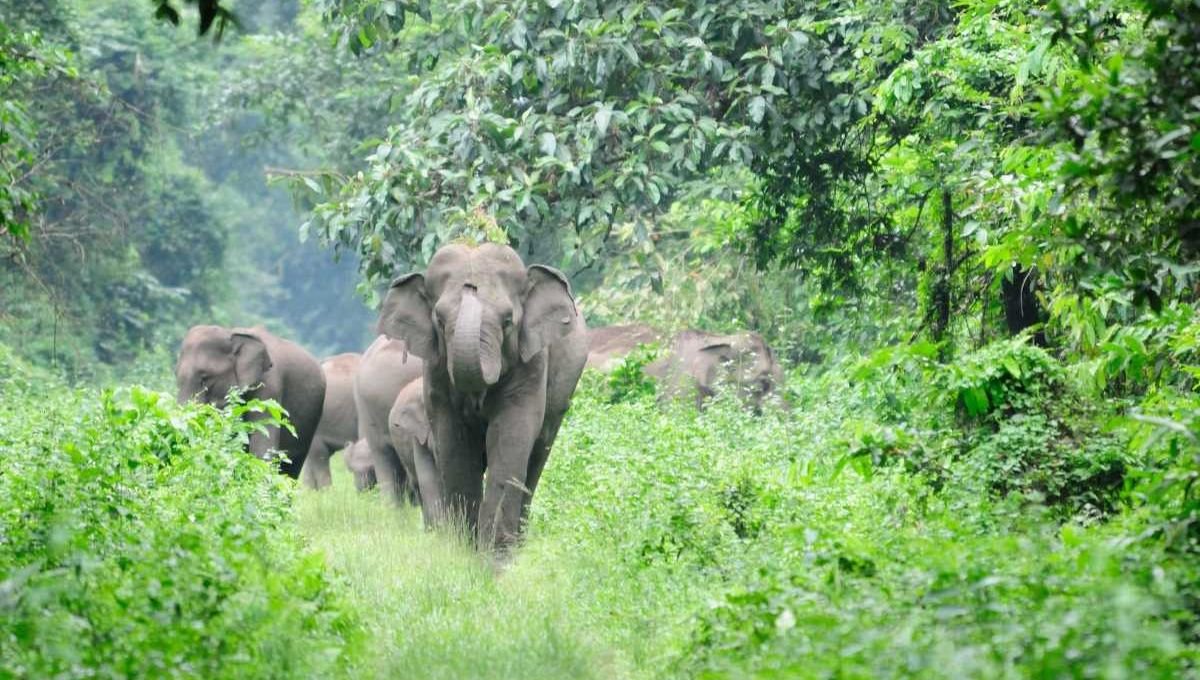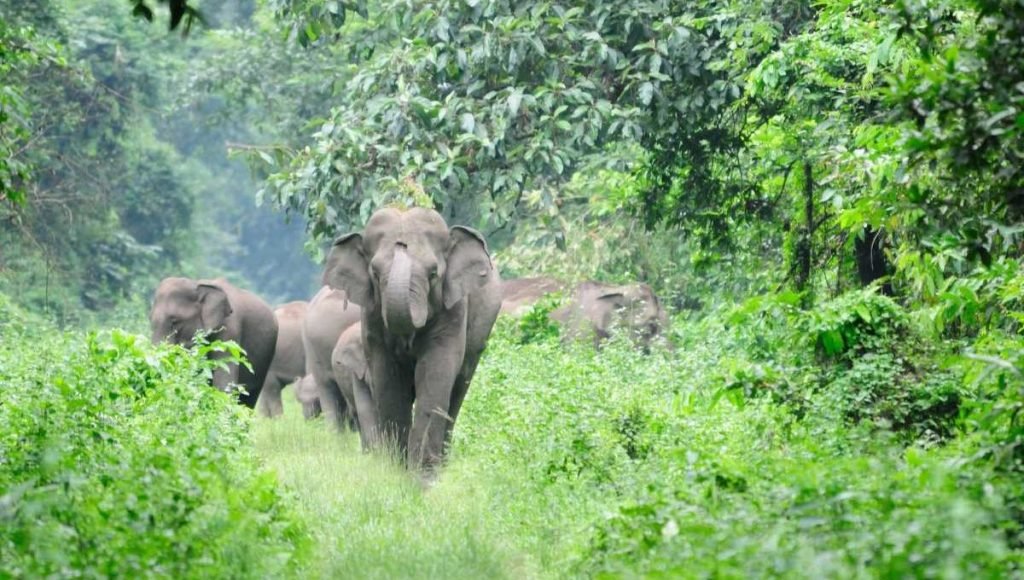 Exploring the wonders of Arunachal Pradesh, I am awestruck by the state's incredible biodiversity and the mesmerizing array of wildlife that call this region their home. The dense forests and lush landscapes harbor an astonishing variety of flora and fauna, making it a haven for nature enthusiasts. Among the unique and endangered species found here is the Red Panda, a symbol of the region's conservation efforts. The elusive Snow Leopard also roams the lofty mountains, captivating those fortunate enough to catch a glimpse. To protect this natural treasure trove, Arunachal Pradesh boasts numerous national parks and wildlife sanctuaries, such as Namdapha National Park and Pakhui Wildlife Sanctuary, providing a sanctuary for these remarkable creatures and a true delight for eco-adventurers like myself.
Tourism & Places of Interest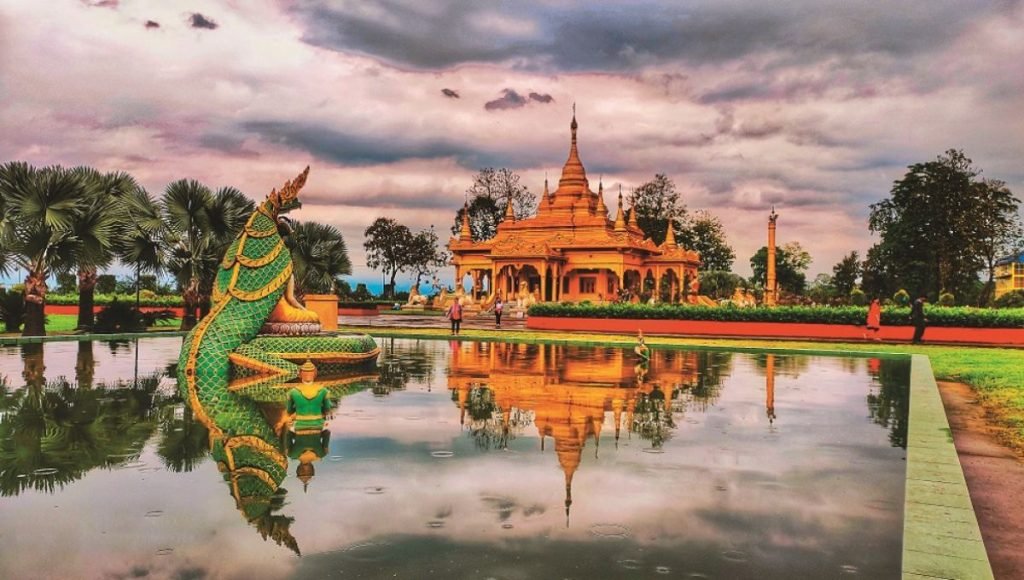 I'm enthralled by the plethora of must-visit places that beckon travelers with their charm. Tawang, with its stunning monasteries and picturesque landscapes, leaves an indelible impression. The serene Ziro Valley, famous for its vibrant festivals and Apatani tribal culture, is a cultural oasis. The historical town of Roing, nestled by the Dibang River, offers glimpses of ancient civilizations. For adventure seekers, the Sela Pass entices with its breathtaking views and trekking opportunities. Rafting down the Kameng River is an exhilarating experience, while the Namdapha National Park promises wildlife enthusiasts encounters with elusive species. Every corner of Arunachal Pradesh unveils a new adventure, making it a treasure trove for intrepid souls.
Local Cuisine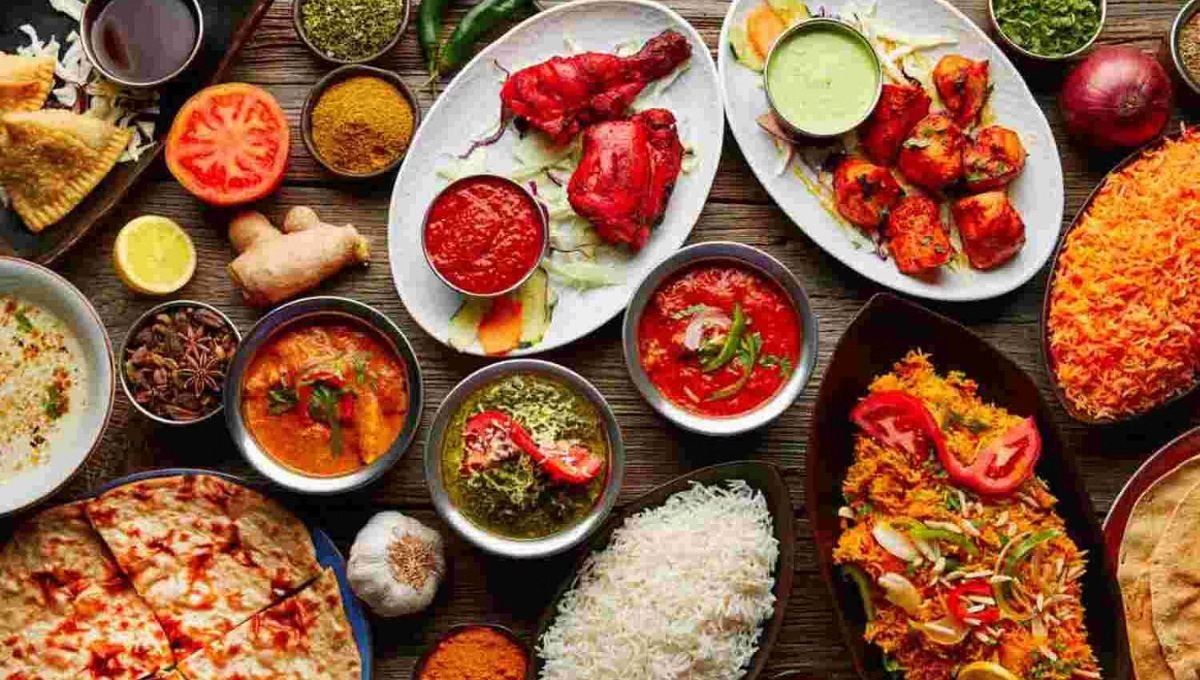 The traditional Arunachali cuisine. Rooted in its rich cultural diversity, the local food here is a true reflection of the state's heritage. From the iconic Thukpa, a hearty noodle soup, to the delectable Bamboo Shoot Curry, each dish captivates with its unique blend of flavors. The creative use of indigenous ingredients like yam leaves, local herbs, and ferns adds a distinctive touch to their recipes. Food holds immense significance in Arunachali culture, serving as a medium to celebrate festivals, foster community bonds, and pass down generations of culinary wisdom.
Festivals and Celebrations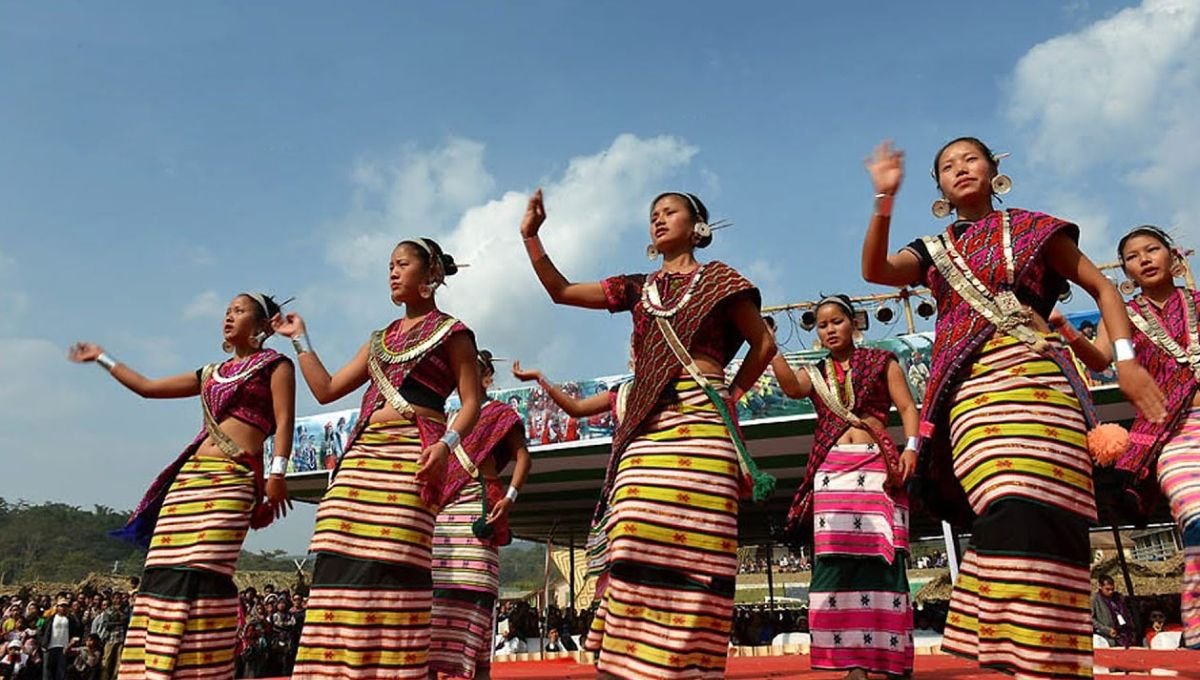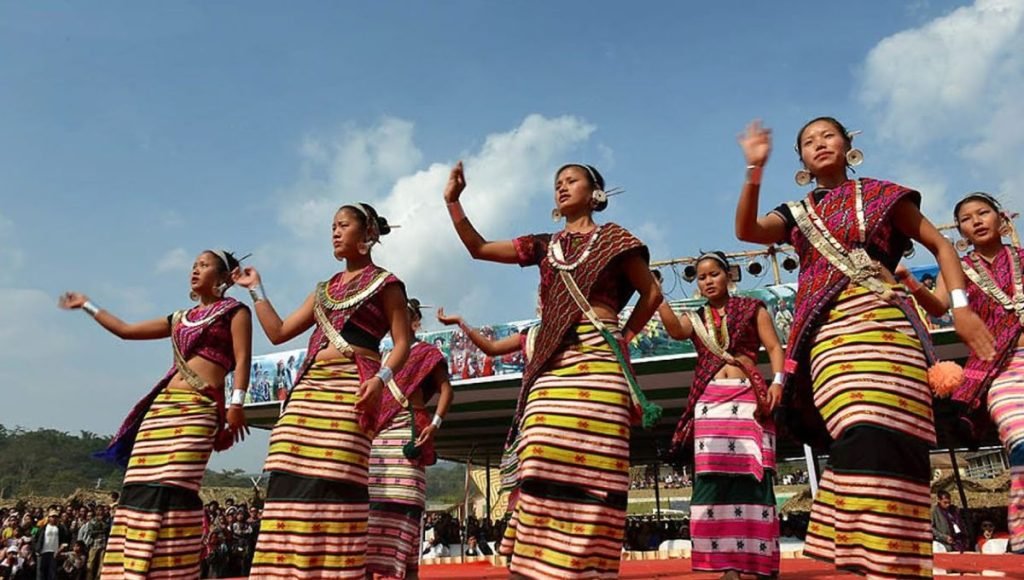 In the enchanting land of Arunachal Pradesh, I am awe-struck by the vibrant tapestry of festivals that adorn the state throughout the year. From the exuberant Losar Festival, celebrated by the Monpa tribe to mark the Tibetan New Year, to the lively Ziro Music Festival, where the indigenous Apatani community showcases their cultural heritage through music and dance, each festival is a spectacle of colors and traditions. The Nyokum festival of the Nyishi tribe honors deities for a bountiful harvest, while Mopin, celebrated by the Galo tribe, seeks blessings for prosperity and good health. These festivities bring communities together, foster a sense of identity and belonging, and offer travelers like myself an unparalleled opportunity to witness the captivating customs and warm hospitality of Arunachal Pradesh's diverse cultures.
Arts & Crafts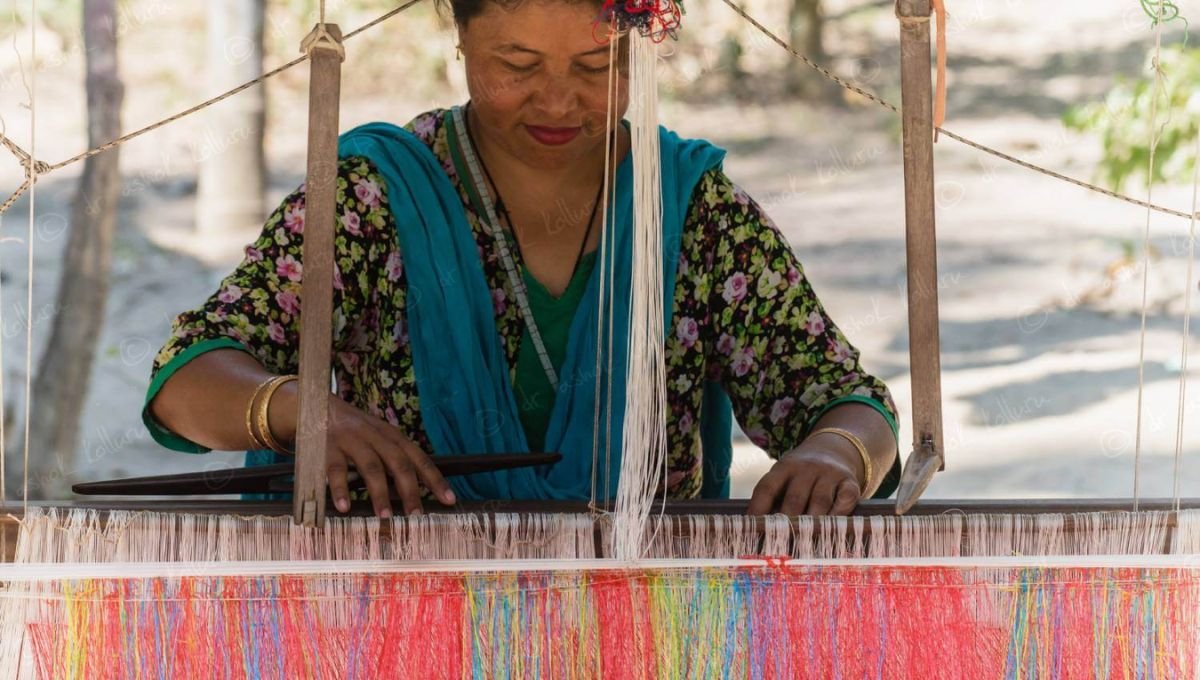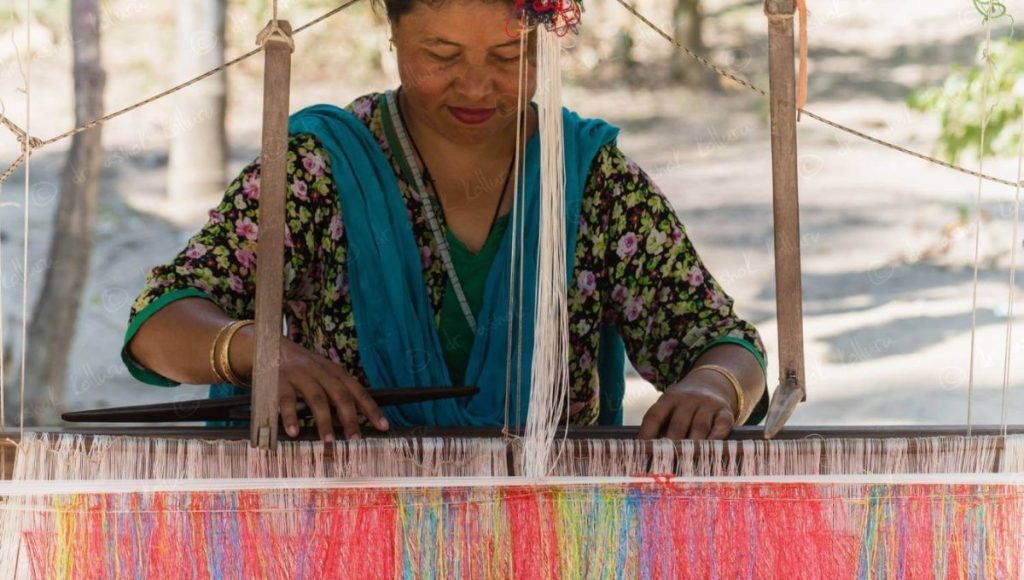 Arunachal Pradesh rich artistic heritage and a captivating world of traditional arts and crafts. The skilled artisans here weave intricate patterns in their handlooms, creating exquisite textiles like the ornate Adi shawls and beautiful Mishmi shawls, which reflect their cultural identity and craftsmanship. Bamboo and cane are intricately crafted into baskets, furniture, and decorative items, displaying the ingenuity of the local artisans. I find myself fascinated by the colorful Thangka paintings, depicting religious themes and historical events, a true testament to the artistic prowess of the people. These remarkable art forms not only add to the aesthetic beauty of Arunachal Pradesh but also preserve its cultural legacy, making each craft a cherished piece of the region's identity.
Challenges & Conservation Efforts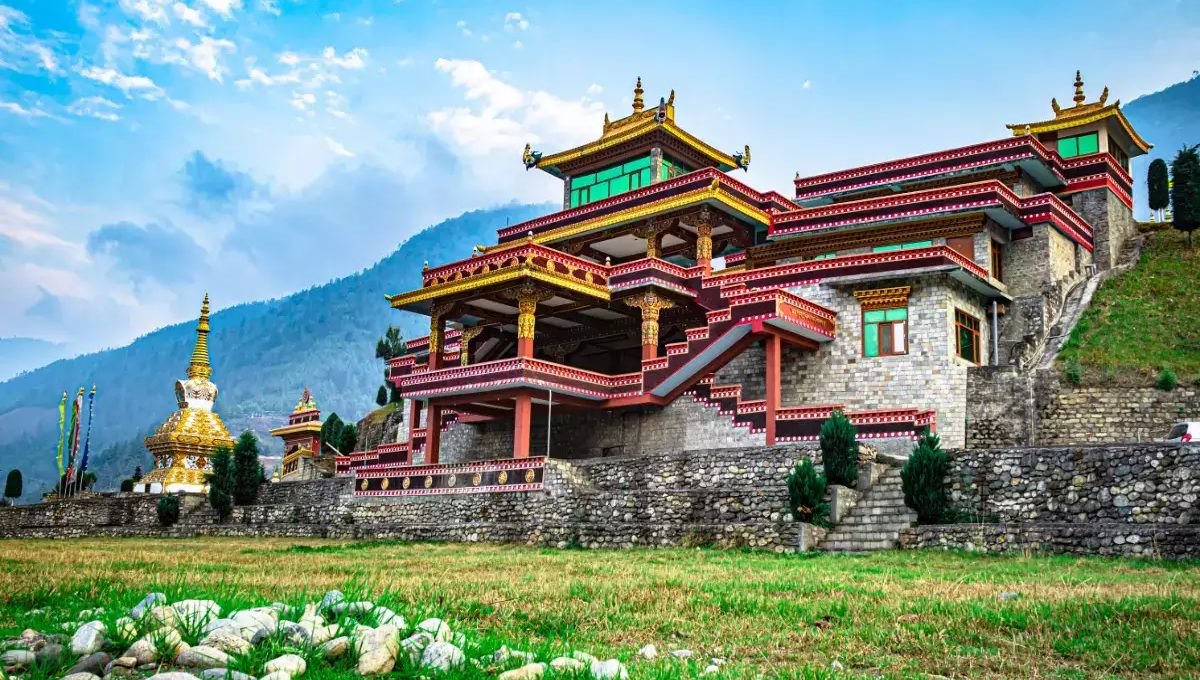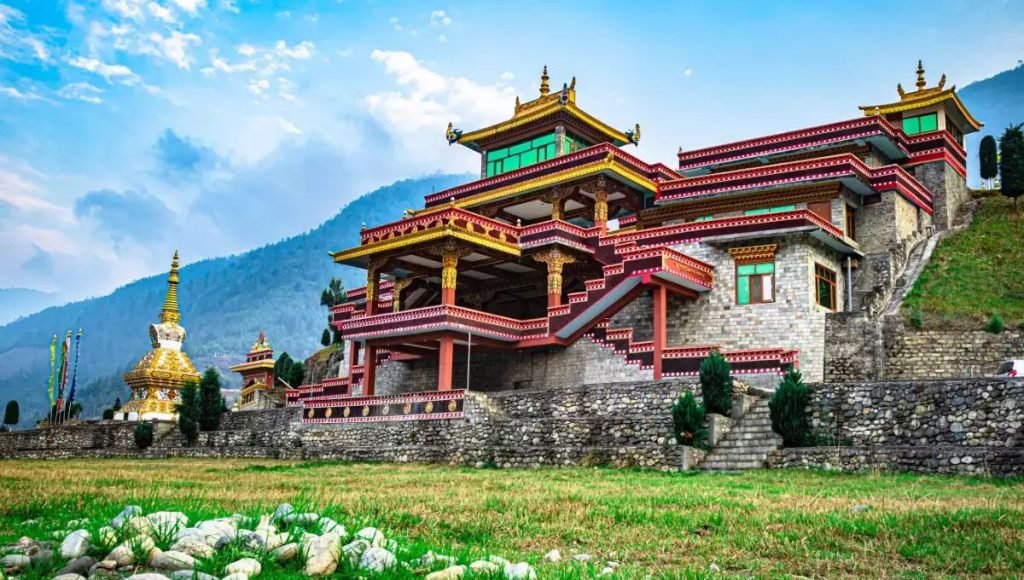 I cannot overlook the environmental and social challenges that this pristine land faces. Rapid development and infrastructure projects can pose a threat to fragile ecosystems and biodiversity, necessitating sustainable approaches to balance progress and conservation. Moreover, the delicate tribal cultures and traditional ways of life are vulnerable to modern influences, demanding efforts to preserve their unique heritage. However, amidst these challenges, I am heartened to witness ongoing conservation initiatives by local communities, non-governmental organizations, and the government. These efforts include promoting eco-tourism, protecting wildlife habitats, and supporting sustainable livelihoods for indigenous communities.
Also Read: