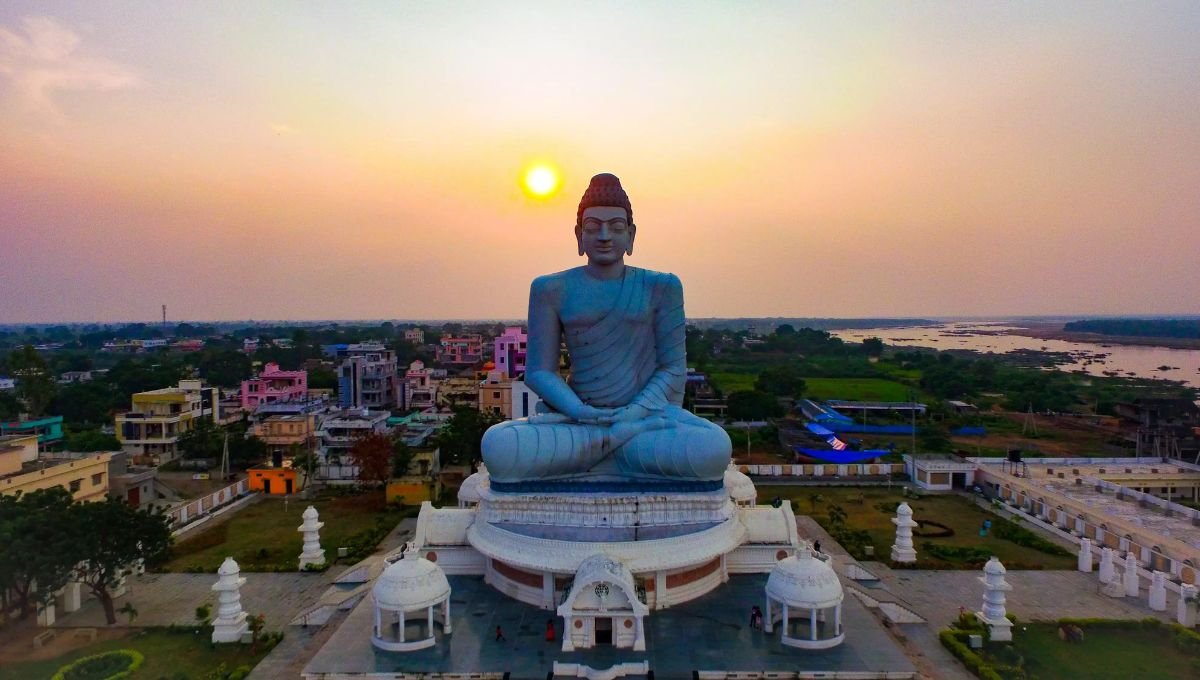 Indian States
Andhra Pradesh: Where Tradition Meets Modernity
Andhra Pradesh: A State of Contrasts
Andhra Pradesh: Where Tradition Meets Modernity In the southeastern part of India, Andhra Pradesh stands as a captivating state steeped in history and culture. Its geographical location along the Bay of Bengal has played a crucial role in shaping its vibrant identity. However, what truly sets Andhra Pradesh apart is the mesmerizing harmony between its time-honored traditions and the modernity that seamlessly intertwines with it. From ancient temples and classical dance forms to bustling IT hubs and cutting-edge infrastructure, the state beautifully showcases the coexistence of its glorious past and promising future. Let us embark on a journey to unravel the enchanting tapestry of Andhra Pradesh, where tradition and modernity unite in an extraordinary symphony of life.
Andhra Pradesh: Where Tradition Meets Modernity
Embracing Ancient Heritage
Andhra Pradesh's embrace of its ancient heritage is nothing short of awe-inspiring, as the state proudly flaunts its diverse cultural tapestry. From the intricate art forms that adorn its heritage, such as Kalamkari paintings and exquisite stone carvings, to the rhythmic grace of Kuchipudi dance and soul-stirring strains of Carnatic music, the richness of its artistic legacy is evident at every turn. Traditional festivals, such as Ugadi, Sankranti, and Dasara, hold profound significance in preserving age-old customs and beliefs, fostering a deep sense of community and shared identity among its people.
As if frozen in time, the historical monuments and awe-inspiring architecture dotting the landscape transport visitors to bygone eras, narrating the state's illustrious past with eloquence. These treasured relics, including the grand Amaravati Stupa and the iconic Charminar, stand as living testaments to the splendor that once graced the region, inviting all to bask in the timeless glory of Andhra Pradesh's history.
Traditional Cuisine in a Modern World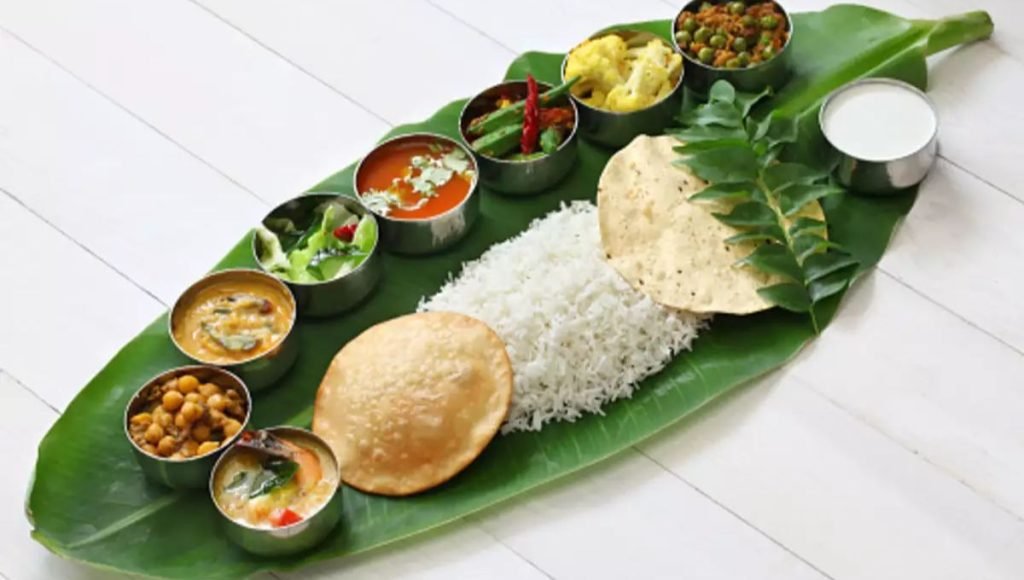 Andhra Pradesh's traditional cuisine, renowned for its fiery flavors and aromatic spices, continues to captivate taste buds in the modern world. From the iconic Hyderabadi Biryani, with its fragrant basmati rice and succulent meat, to the tangy Gongura pickle and spicy Mirchi Bajji, the state boasts a culinary heritage that celebrates the art of blending flavors to perfection. While rooted in age-old recipes and culinary techniques passed down through generations, Andhra's gastronomic offerings have also gracefully evolved to cater to contemporary tastes and preferences.
Modern twists have been infused into classic dishes, offering variations that appeal to a wider audience, including vegetarian and vegan options. Thanks to its bold and distinctive taste profile, Andhra cuisine has earned a prominent place in the diverse landscape of India's contemporary food culture. The popularity of Andhra's mouthwatering delicacies continues to soar, making it a must-try for food enthusiasts seeking an unforgettable gastronomic adventure.
The Evolution of Modern Art & Entertainment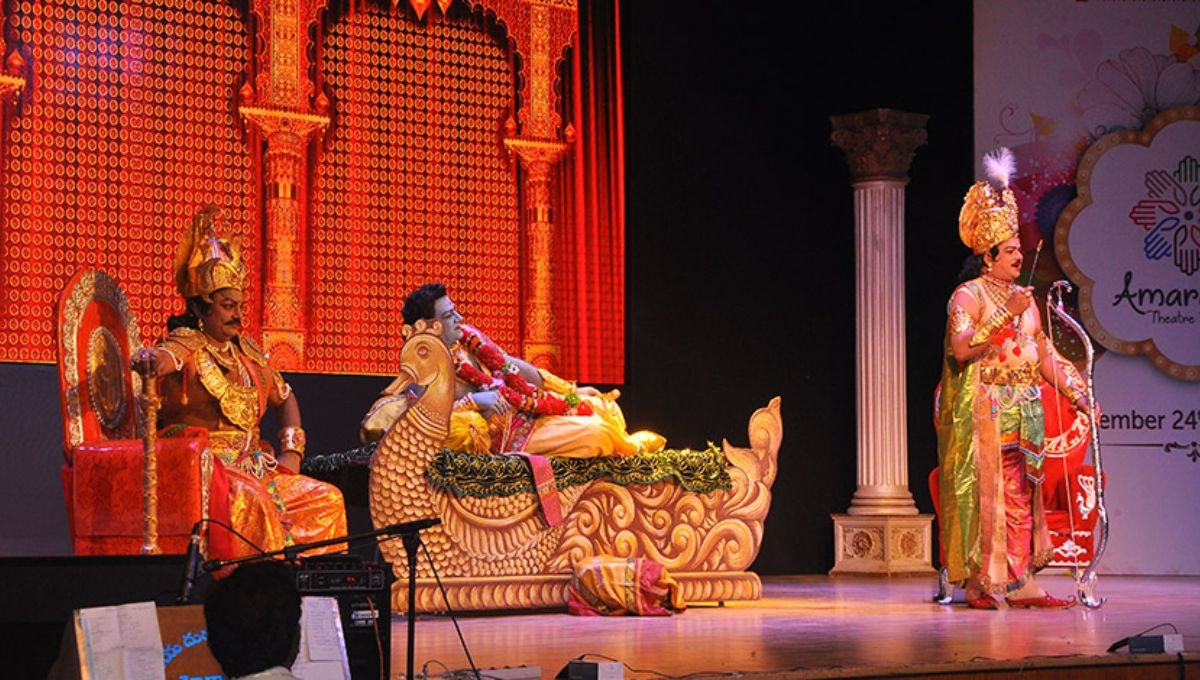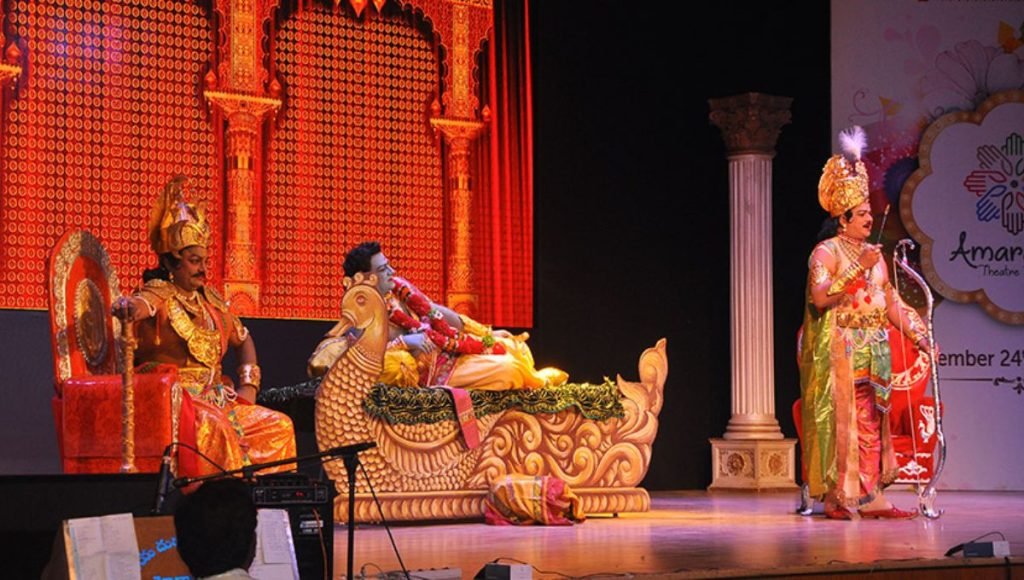 At Andhra Pradesh, the evolution of art & entertainment is a fascinating journey of blending tradition with innovation. Traditional art forms like Kuchipudi, a classical dance form that originated in the state, have gracefully transitioned through time, embracing contemporary elements while preserving their essence. Today, Kuchipudi performances incorporate modern choreography, music, and themes, making them relevant to audiences of all ages. Moreover, Andhra Pradesh's remarkable contributions to the Indian cinema and entertainment industry have been monumental.
The state has given rise to legendary actors, directors, and musicians who have left an indelible mark on the film world. With the advent of technology and the rise of social media platforms, modern art in Andhra Pradesh has found a powerful platform for promotion and dissemination. Artists can now reach a global audience, and audiences can explore a diverse range of art forms, propelling the state's cultural heritage onto the world stage, where it continues to shine and inspire.
Educational Hub: Balancing Tradition & Innovation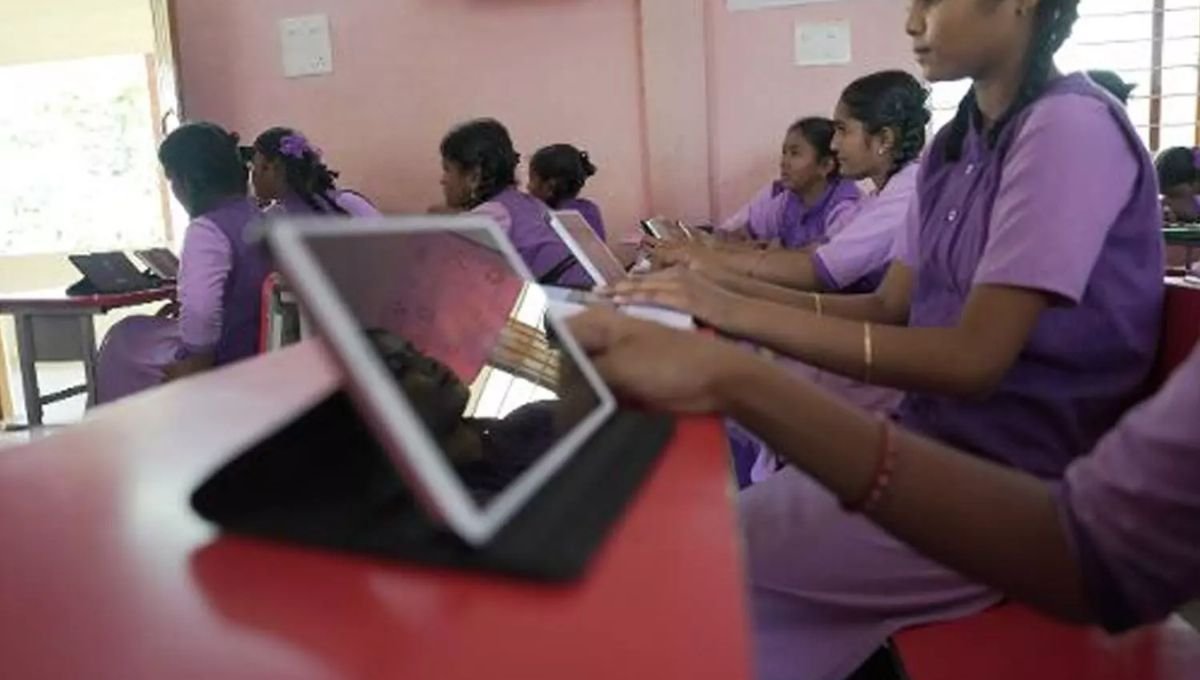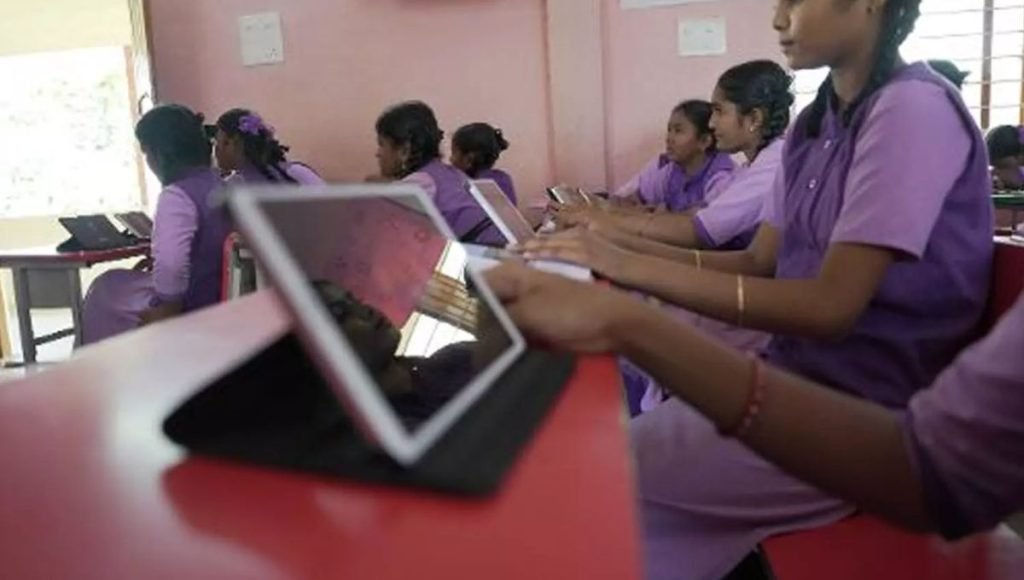 Andhra Pradesh has emerged as an educational hub, successfully striking a delicate balance between tradition and innovation in its pursuit of knowledge. Education holds paramount importance in the state's culture, evident in its long-standing history of esteemed learning centers and academic institutions. From ancient universities like Nagarjuna University to the modern-day Indian Institutes of Technology (IITs) and Indian Institutes of Management (IIMs), Andhra Pradesh has consistently fostered an environment conducive to intellectual growth and development.
The state's progress in embracing modern educational systems and research is remarkable, with a strong emphasis on science, technology, engineering, and mathematics (STEM) fields, along with advancements in healthcare and social sciences. Yet, amidst this wave of innovation, traditional values continue to play a crucial role, instilling a deep respect for knowledge and learning. These values fuel a relentless pursuit of academic excellence, ensuring that students are not just skilled professionals but also individuals enriched with a strong ethical and cultural foundation.
Technological Advancements & Economic Growth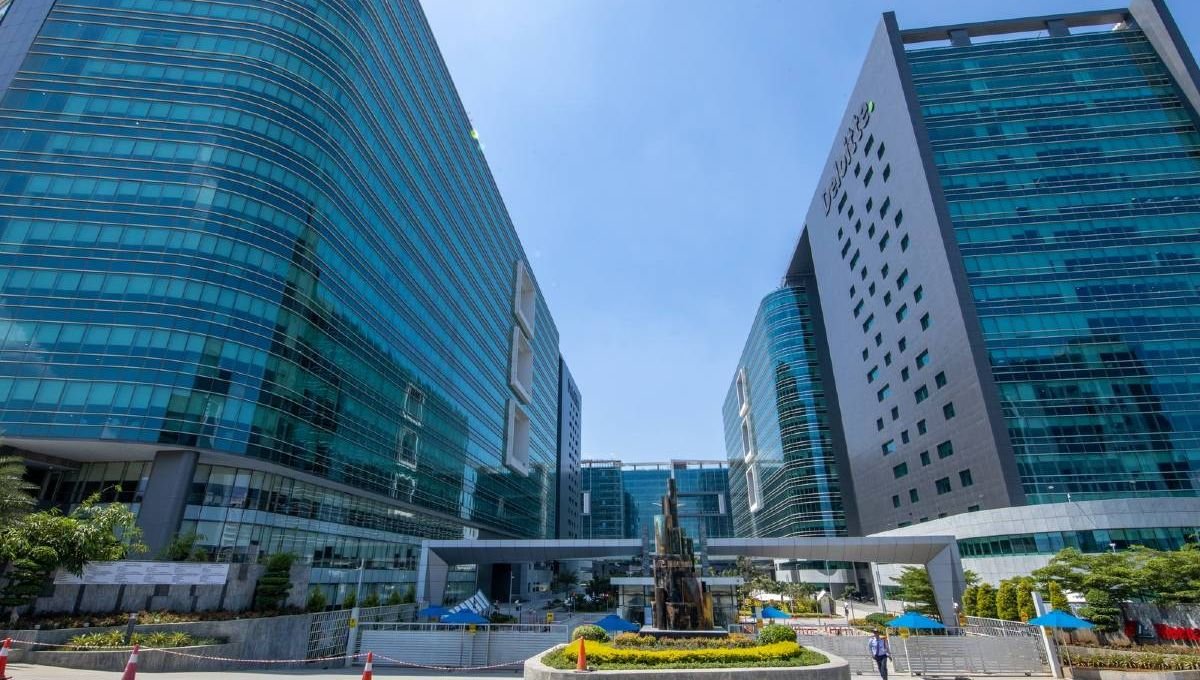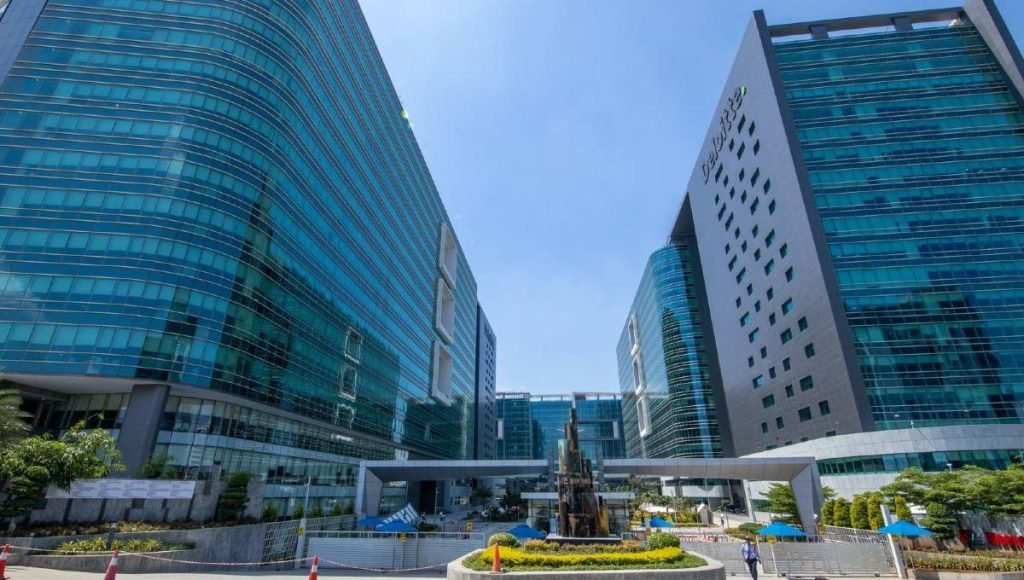 The economic growth owes much to the transformative power of technology and the thriving IT industry. The state has strategically positioned itself as a key player in India's digital revolution, attracting major tech companies and fostering a conducive ecosystem for startups and innovation. The surge in technology-related ventures has propelled job opportunities, export revenues, and overall economic development. Remarkably, amidst the march of progress, modern infrastructure seamlessly coexists with ancient landmarks and rural areas, preserving the state's cultural heritage.
While modern cities boast skyscrapers and state-of-the-art facilities, historical sites like the Qutb Shahi Tombs and Borra Caves retain their charm. Moreover, technology and tradition have harmoniously blended to promote sustainable growth. Initiatives such as smart agriculture, using IoT and data analytics, have improved farming practices, ensuring optimal resource utilization. Andhra Pradesh's commitment to green energy, with solar power projects, exemplifies the fusion of technology and tradition to create a promising future that honors the past.
Women Empowerment: Tradition-Breaking Barriers
In Andhra Pradesh, women have long been confined to traditional roles within society, with limited access to education and opportunities. However, the tides are turning as stories of remarkable women shatter stereotypes and pave the way for change. From rural villages to urban centers, women are stepping into diverse fields, defying societal expectations. Trailblazers in politics, science, entrepreneurship, and arts are leaving an indelible mark on the state's landscape.
They serve as beacons of inspiration, challenging existing norms and encouraging others to break barriers. To further this progress, various initiatives and organizations are tirelessly working towards women's empowerment. They provide access to education, vocational training, and financial support, ensuring women can stand on equal footing with their male counterparts. These efforts empower women to participate fully in the economy, politics, and decision-making processes, fostering a more inclusive and equitable Andhra Pradesh.
Sustainable Tourism: Preserving the Past for the Future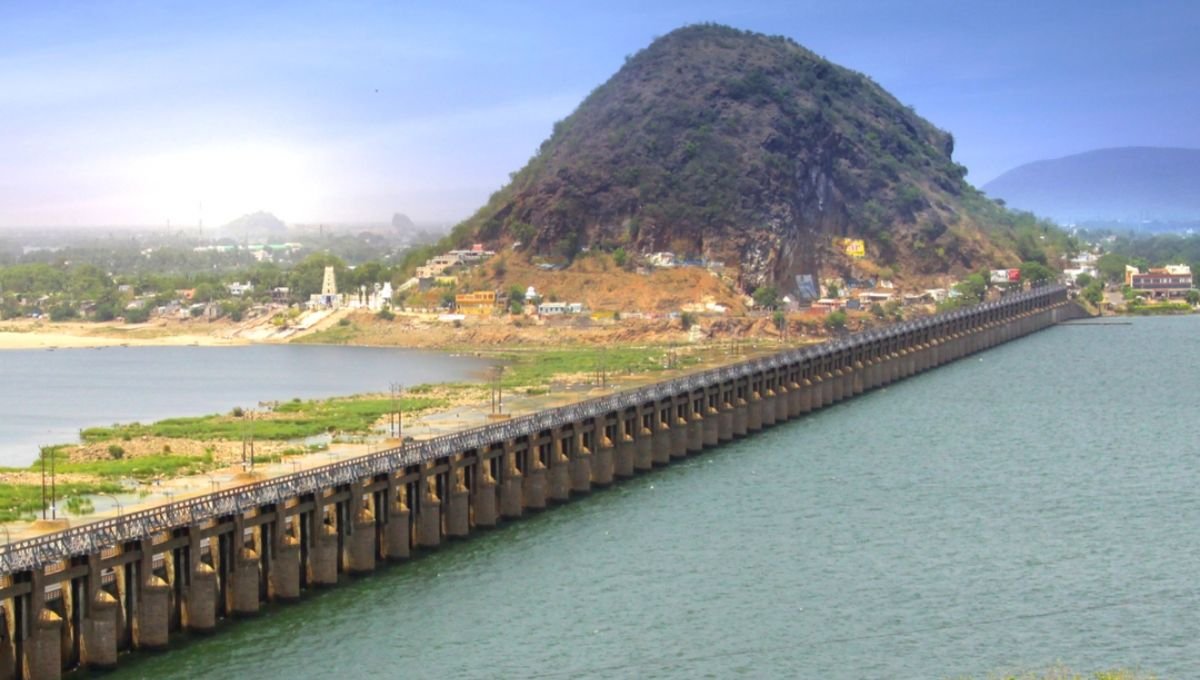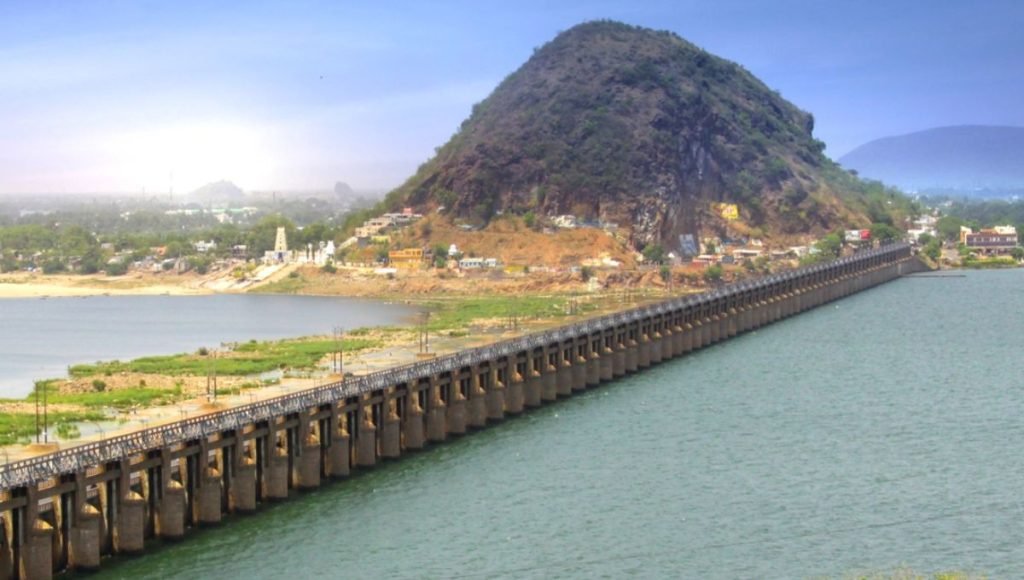 Tourism in Andhra Pradesh plays a pivotal role in safeguarding the state's precious cultural heritage for generations to come. By promoting responsible and mindful travel practices, sustainable tourism ensures that tourists engage with the local culture and historical sites in a way that respects their significance and conserves their authenticity. Eco-friendly initiatives such as waste management systems, renewable energy adoption, and promoting eco-conscious accommodation options contribute to minimizing the environmental impact of tourism. Moreover, community involvement and empowerment initiatives ensure that local residents benefit economically and socially from tourism, fostering a sense of ownership and pride in preserving their heritage.
Additionally, modern infrastructure developments have significantly improved accessibility to heritage sites, making it easier for travelers to explore the state's architectural marvels and cultural gems. As travelers immerse themselves in the beauty of Andhra Pradesh's past, sustainable tourism becomes a powerful tool in sustaining the state's cultural legacy, ensuring that it remains vibrant and unspoiled for future generations to cherish.
Also Read: