10 Best Places to Visit in September in India: As the summer heat starts to wane and the monsoon showers bid adieu, September unveils a splendid time to explore the captivating tapestry of India. As a wanderer, the allure of this month lies in its gentle transition, embracing travelers with milder temperatures and vibrant landscapes. From the lush green valleys of the North to the coastal charms of the South, every corner of this diverse nation beckons with unique experiences. Immersing oneself in local festivals and cultural celebrations is a delightful chance to witness India's rich heritage come alive. The aroma of freshly harvested crops fills the air, offering a delectable array of regional cuisines to savor. Whether you seek spiritual enlightenment or surreal natural beauty.
10 Best Places to Visit in September in India
Valley of Flowers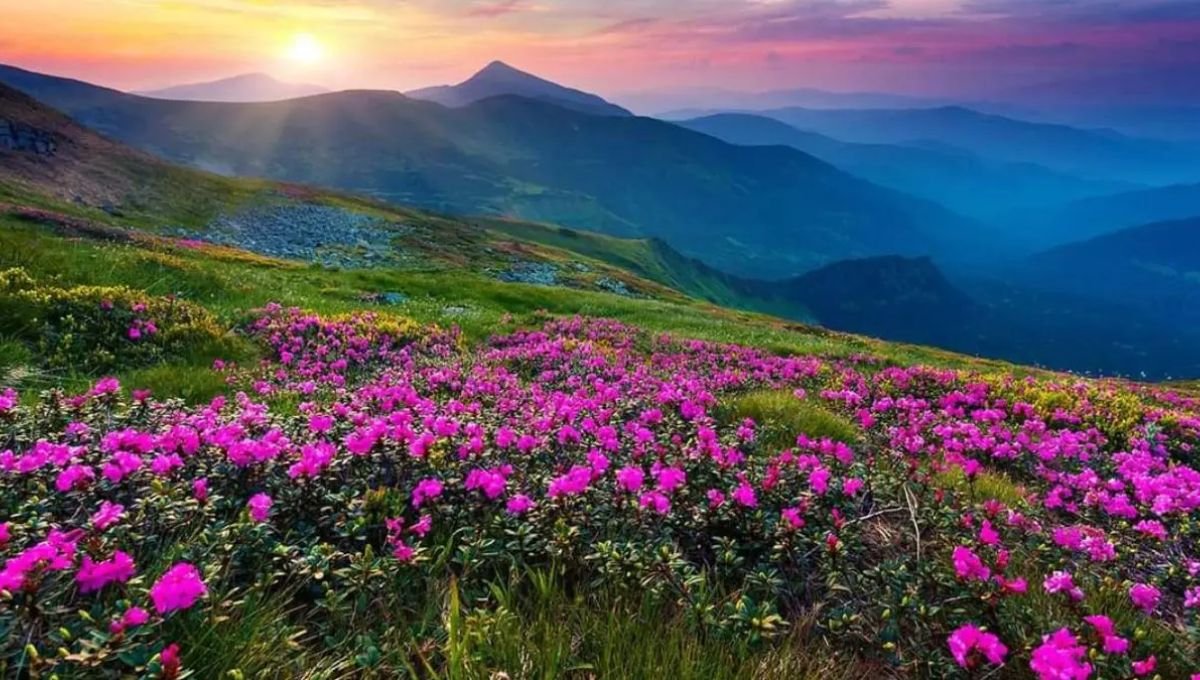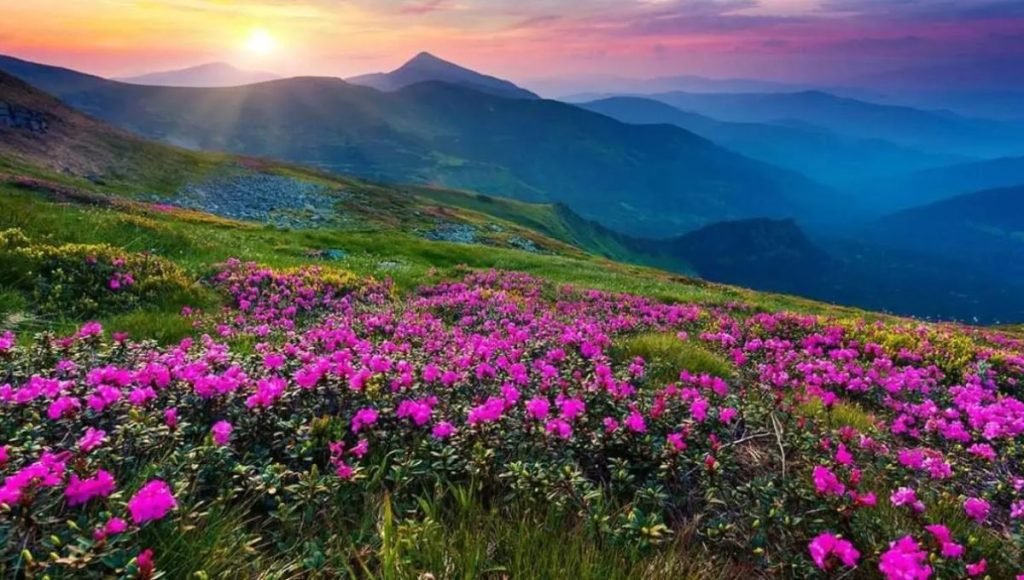 Seeking nature's one of the finest gems, I found myself enchanted by the stunning Valley of Flowers in Uttarakhand. September proved to be the perfect time for my visit, as the monsoon rains had painted the valley with a vibrant palette of blooming alpine flowers. Against the majestic snow-covered hills, it was a breathtaking sight to behold. The park boasts an impressive range of natural attractions, from diverse mammal species to a plethora of gorgeous flowers. To reach this paradise, trekking was the only way, adding a touch of adventure to the journey. Whether arriving by air, train, or road, the trek of 16 kilometers rewarded me with an experience that will forever remain etched in my heart.
Amritsar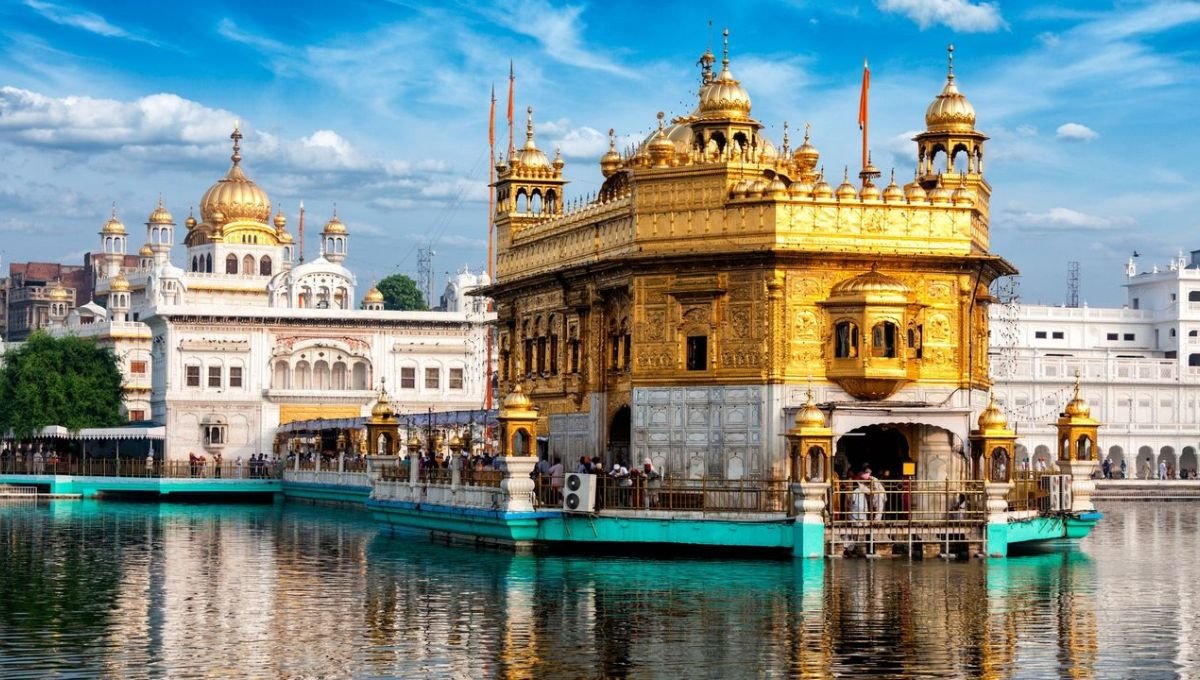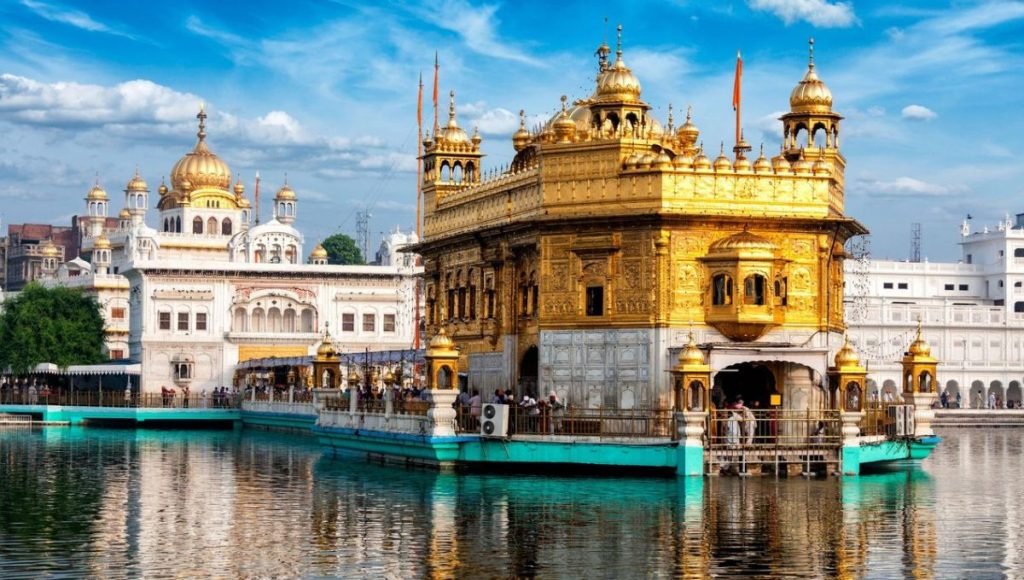 In the heart of Punjab, I discovered a city steeped in spirituality and rich heritage. Seeking their cultural delights, the Golden Temple's magnificence left me in awe, drawing me into its sacred aura. Beyond the spiritual realm, Amritsar's vibrant art, captivating architecture, and diverse cuisine cast a spell on me. The city's bustling markets were a haven for shopaholics like me, offering an array of beautifully embroidered shawls, ornate shoes, and traditional ornaments. September's pleasant weather was a delightful companion as I explored the iconic landmarks, including Jallianwala Bagh and the Attari-Wagah Border.
Srinagar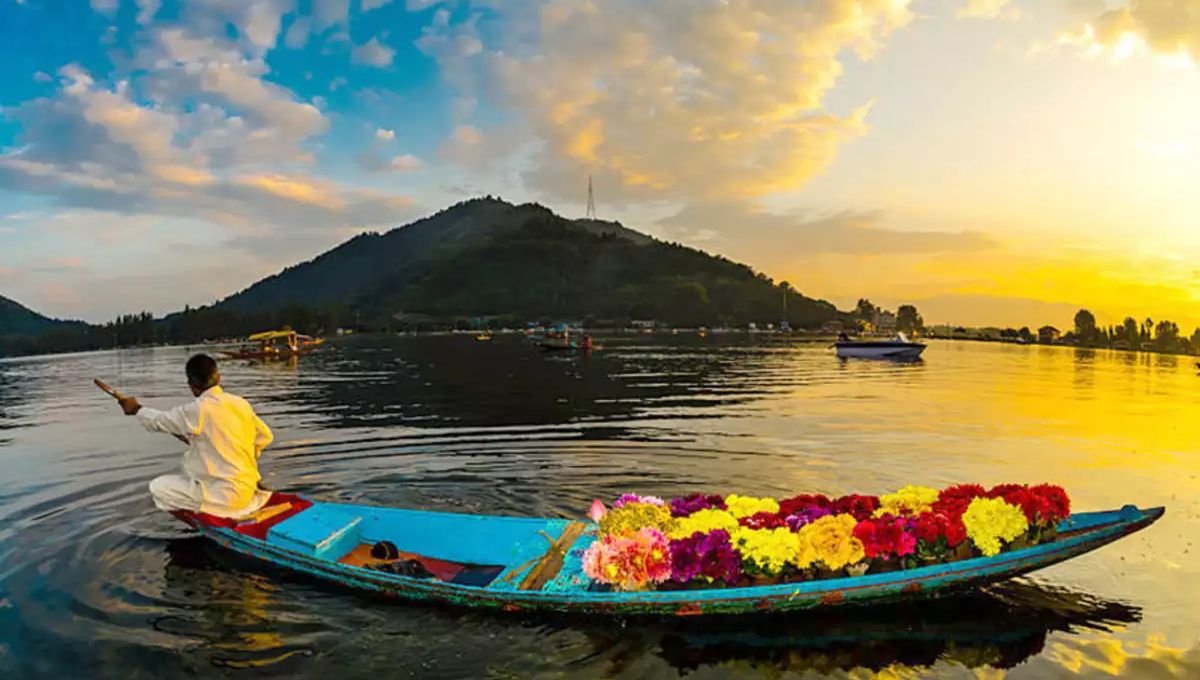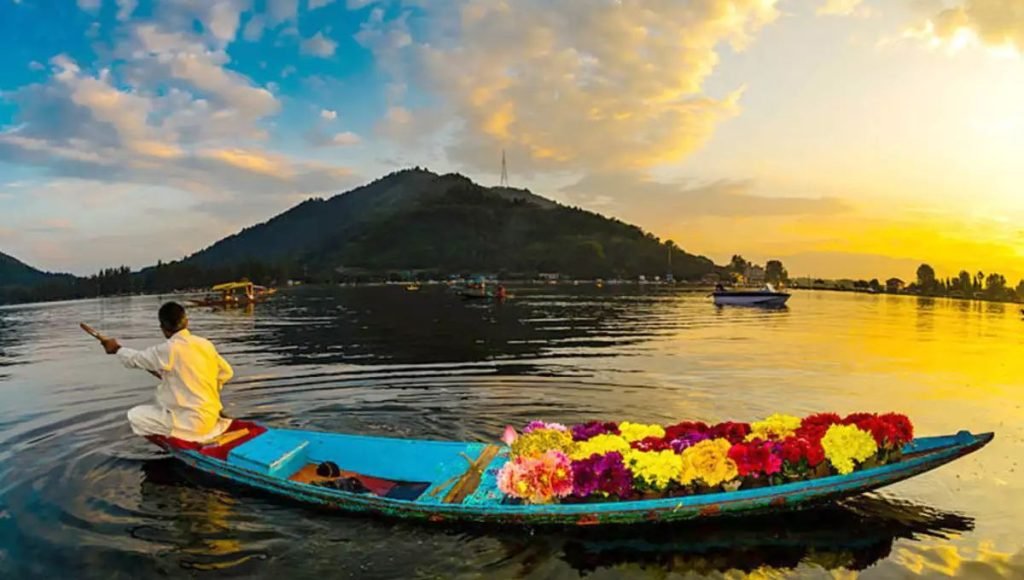 Stepping into the breathtaking realm of Srinagar, the true paradise on earth, especially in the enchanting month of September. Nestled amidst the scenic splendors of the Kashmir valley, this alluring capital of Jammu & Kashmir captivated me with its majestic mountains, picturesque valleys, and serene lakes. Staying in the charming houseboats and indulging in delectable Kashmiri cuisine was a truly exotic experience. Srinagar's allure extended to its vibrant markets, where I reveled in shopping for exquisite handmade carpets, luxurious pashmina shawls, and delicate papier-mâché creations. As I explored the mesmerizing attractions like Mughal Gardens and Dal Lake, Srinagar's magical charm left an indelible mark on my traveler's soul.
Ooty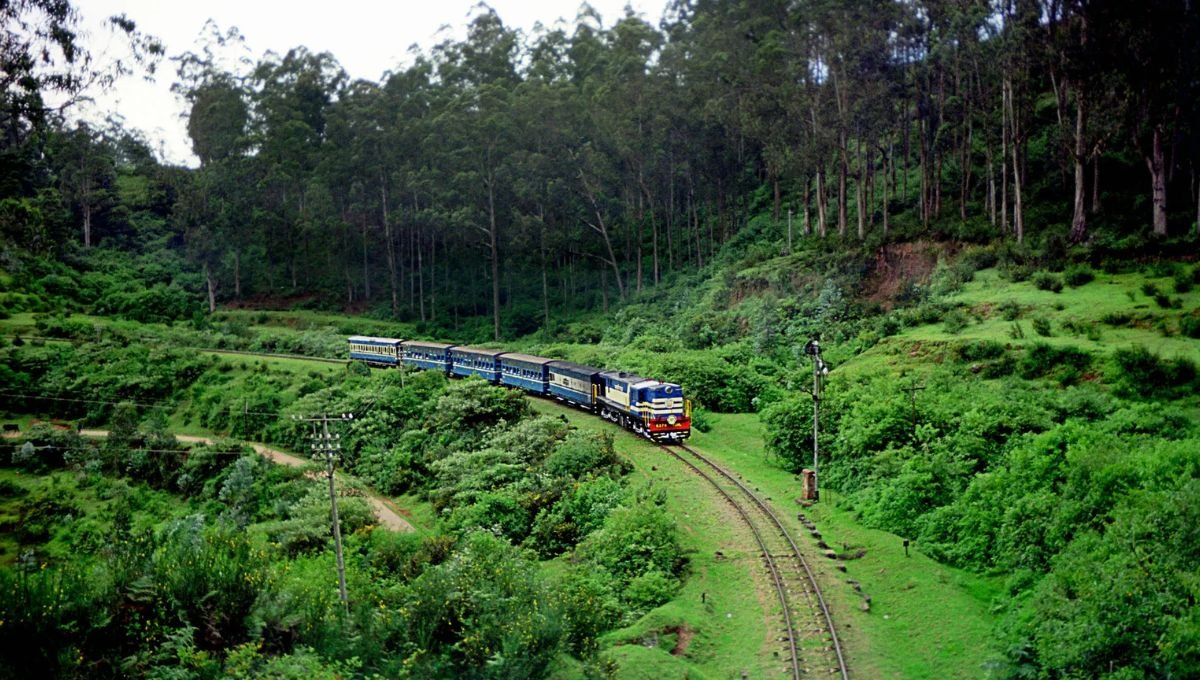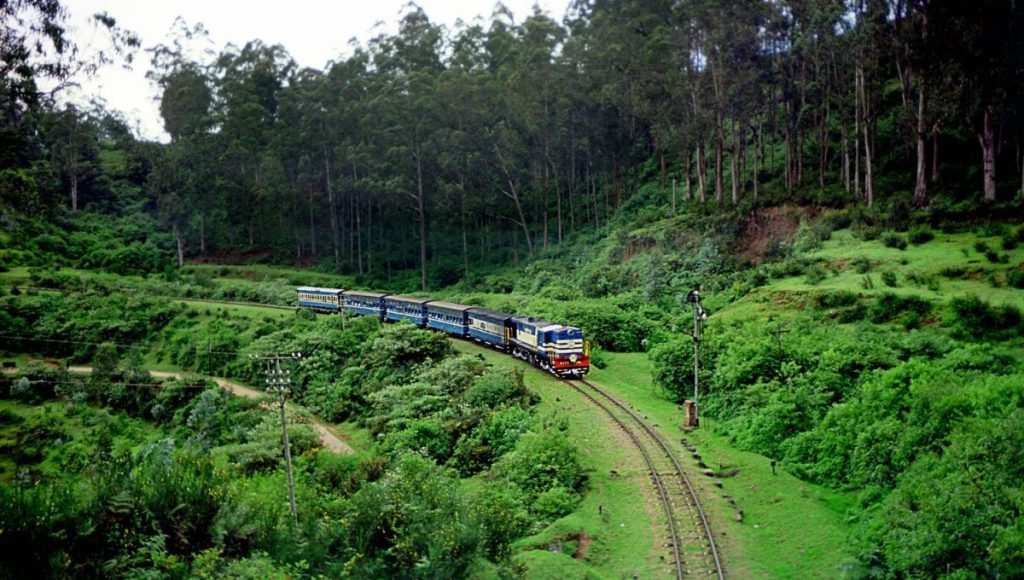 Nestled amid the lush hills of Tamil Nadu, Ooty beckoned me as a charming hill station escape in September. Its serene landscape, enveloped in verdant greens and cascading streams, offered an idyllic retreat. The pleasant days and cool nights made it a perfect time for adventure, with hiking, trekking, and kayaking topping my list. Immersing myself in the local culture, I ventured to explore tribal settlements and found solace in a cozy homestay. The array of attractions, from the majestic Doddabetta to the tranquil Ooty Lake, painted a picture-perfect vacation.
Coorg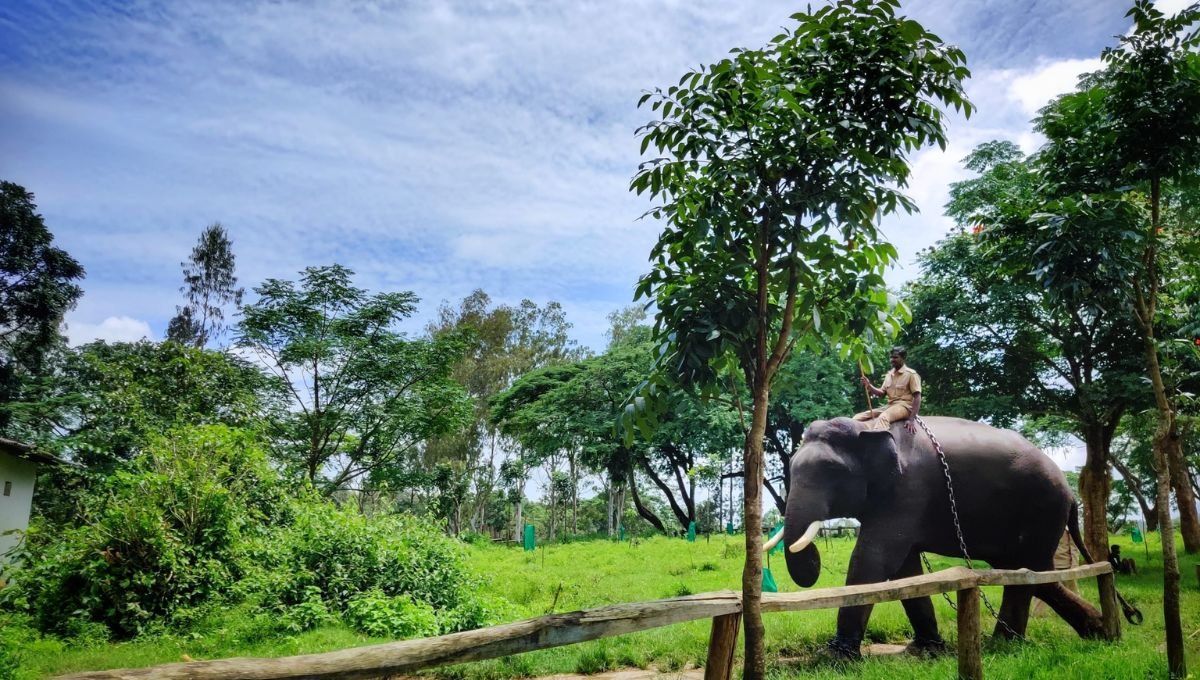 The enchanting landscapes of Karnataka, Coorg, also known as Kodagu, welcomed me with its beguiling natural beauty. September adorned this hill station with lush greenery, painting a picturesque ambiance after the monsoon season. Brimming with the splendor of the Western Ghats, it's no wonder Coorg is fondly called the "Scotland of India." From dense teak forests to sprawling coffee plantations and challenging mountain ranges, Coorg offers a haven for nature enthusiasts and trekkers alike. My journey was graced with visits to captivating spots like Madikeri Fort, Omkareshwara Temple, and Cauvery Nisargadhama.
Wilson Hills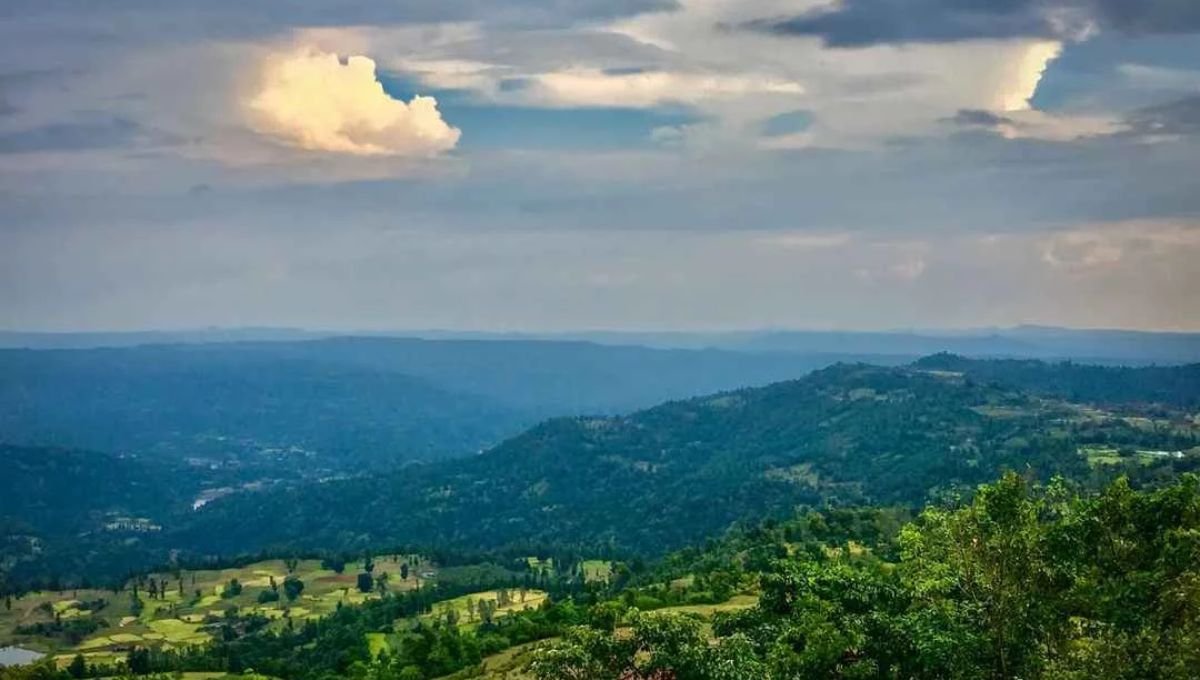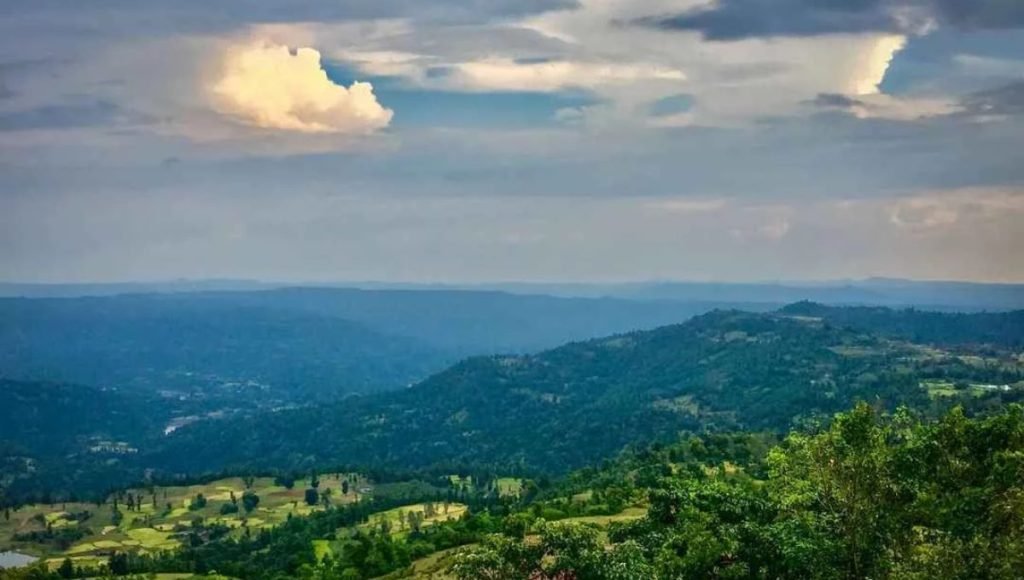 Tucked away in the scenic landscapes of Gujarat, Wilson Hills is a hidden gem awaiting exploration in September. Though October to March is ideal, the charm of this lesser-known hill station still beckons with discounted resort rates. Nestled near the Pangarbari Wildlife Sanctuary, it promises a journey more memorable than the destination itself. Winding roads, lush hills, and captivating valley views mesmerize travelers. Welcoming farms, quaint villages, and friendly locals add warmth to the experience. Wilson Hills is a perfect quick getaway, boasting attractions like Barumal Temple, Marble Chatri, and Shankar Waterfalls. Surat Airport, approximately 99 km away, and Valsad Railway Station, about 50 km away, offer convenient access to this tranquil haven.
Shillong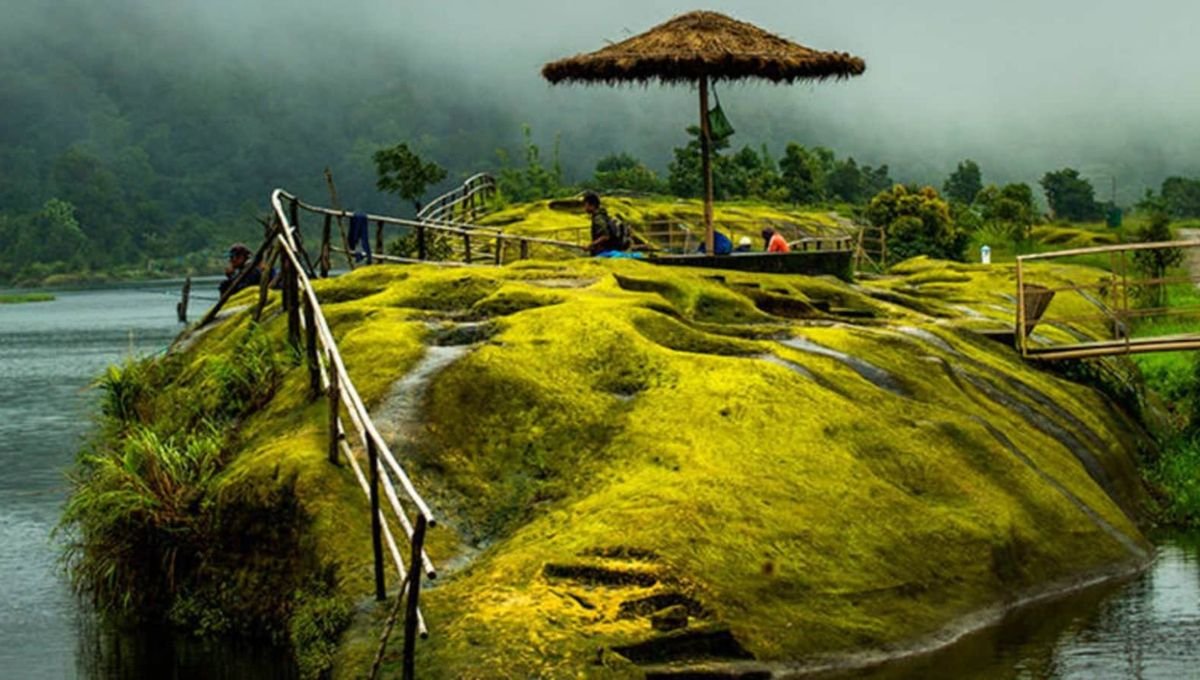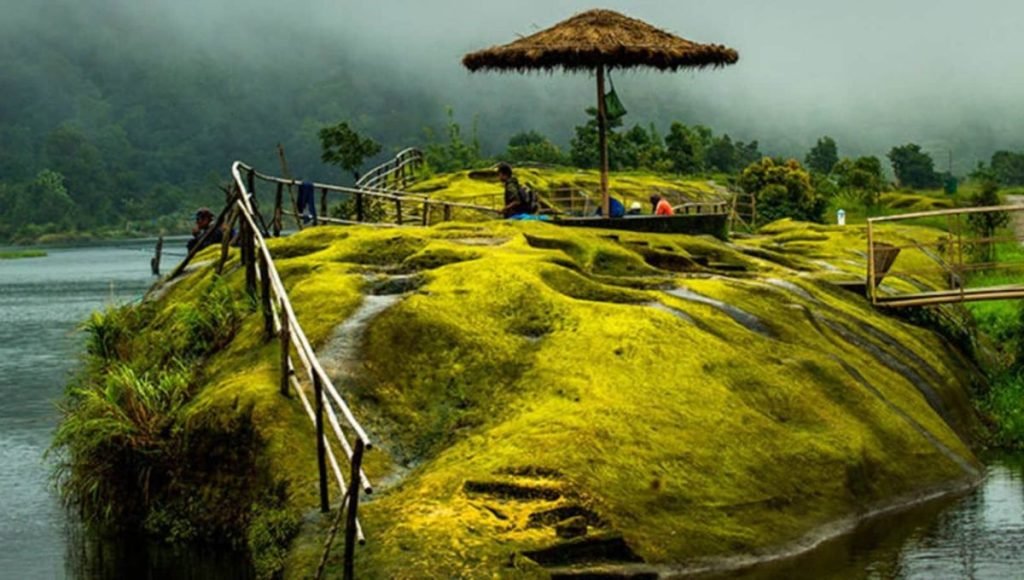 My wanderlust led me to the enchanting hill station of Shillong in the northeastern part of India. Aptly known as the "Scotland of the East," Shillong embraced me with its post-monsoon allure. The capital of Meghalaya, this picturesque city sits at an elevation of 1,491 meters, offering breathtaking vistas of lush green hills and pine trees. As I strolled through the captivating landscape, Sweet Falls, Bishop's Fall, and Elephant Falls mesmerized me with their cascading beauty. Exploring the cultural side, I immersed myself in Lady Hydari Park, Cathedral Catholic Church, and Don Bosco Centre for Indigenous Cultures.
Kalimpong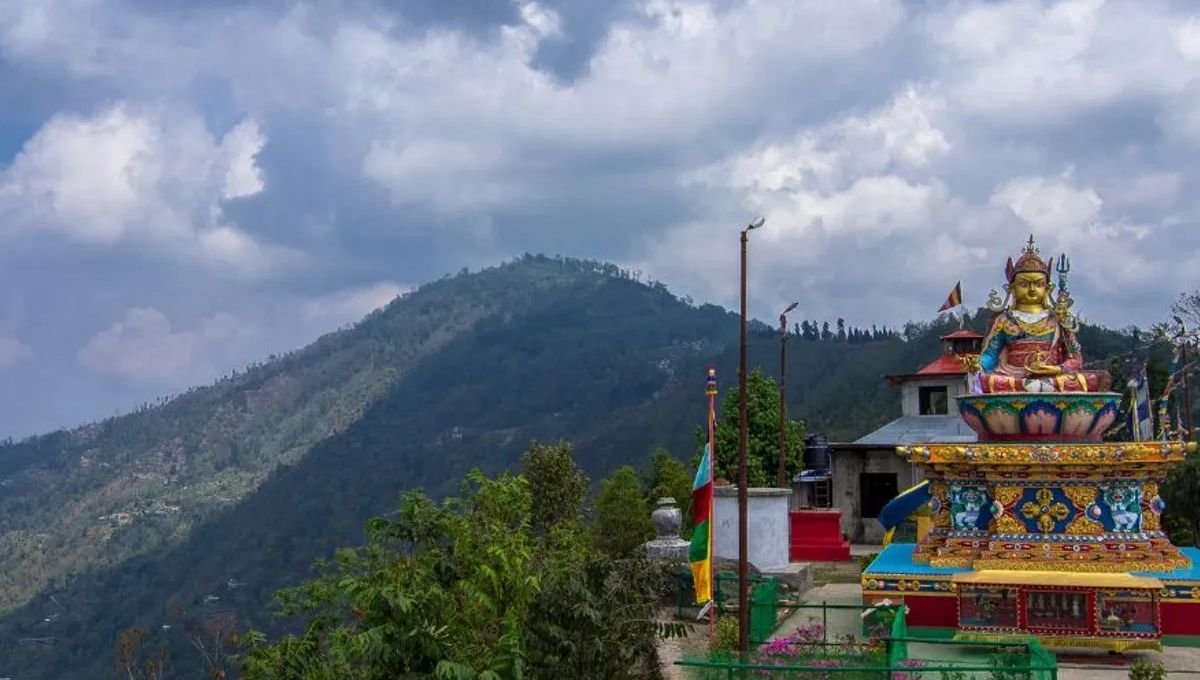 In the daring beauty of Kalimpong in September, I embarked on a thrilling escapade into nature's untamed splendor. The mighty Himalayas, this West Bengal gem welcomed me with open arms. The last week of September was a perfect time to bask in the unspoiled wonders of this serene hill town. Kalimpong's popularity drew tourists from far and wide, offering a plethora of amazing hotels and resorts with panoramic views of the city's hilly landscapes. My journey was made even more delightful by the tempting deals on offer. Exploring enchanting spots like Durpin Dhara, Thongsha Gumpha, and Brindaban Garden Nursery, I felt truly immersed in nature's embrace.
Neemrana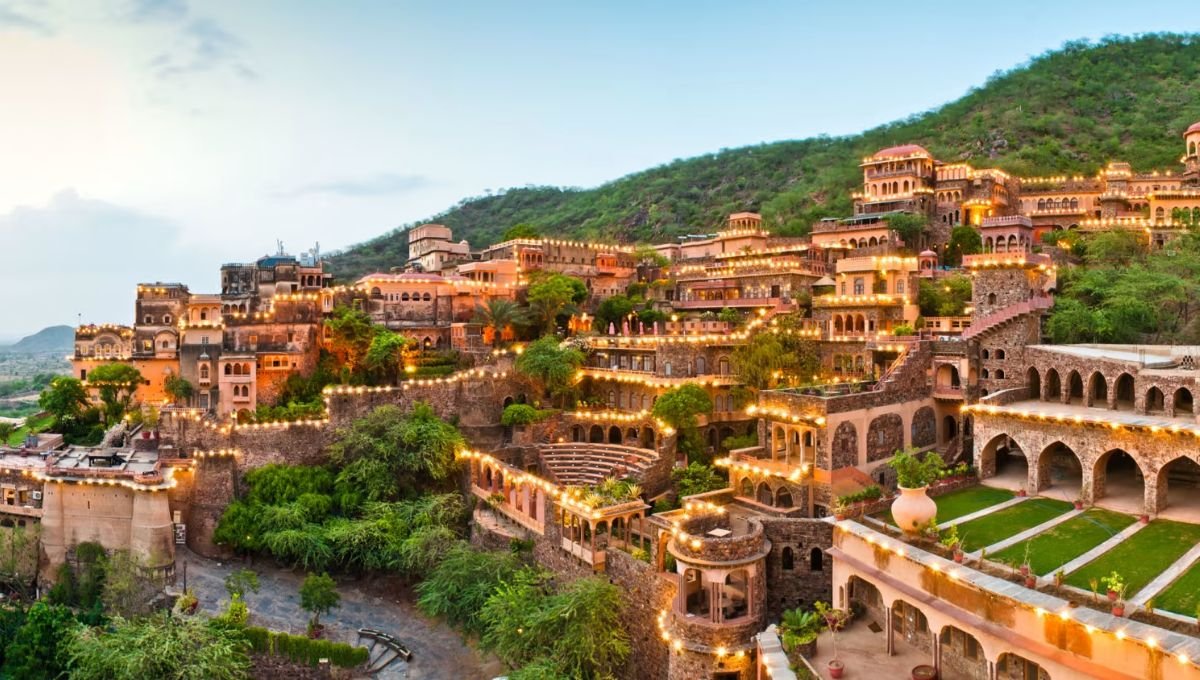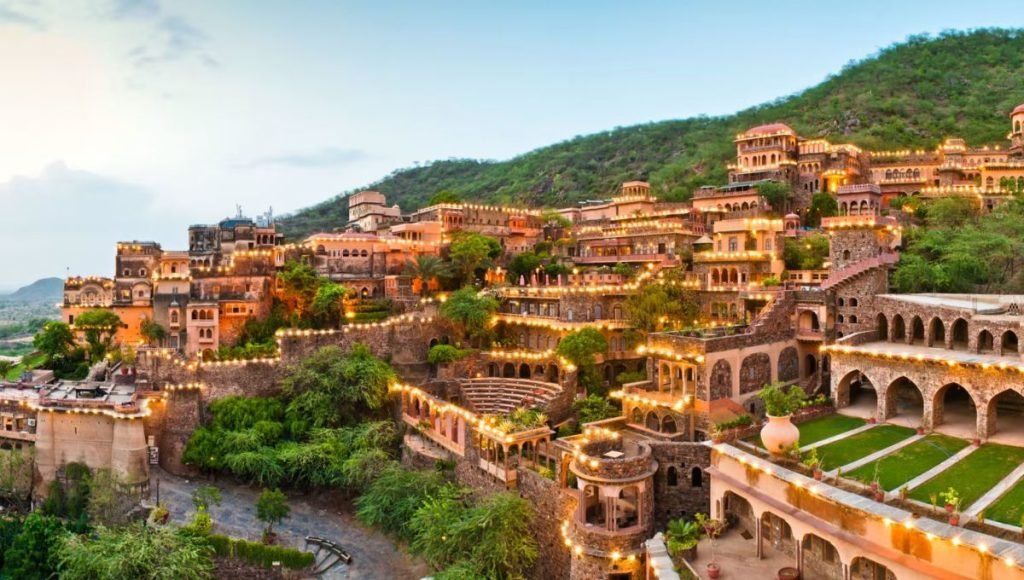 The majestic Neemrana Fort Palace in Rajasthan during my September escapade. Its timeless charm made it a top destination in India for this season, and even during the beautiful winters. Nestled near Delhi, this weekend getaway held a treasure trove of experiences. Exploring the Neemrana Fort Palace, Kesroli Hill Fort, and the Step-Well immersed me in the rich history of the region. The Reclining Statue of Lord Hanuman at Pandupol and the Buddhist Vihara Ruins at Viratnagar added a spiritual touch to my journey. Exciting activities like zip-lining, vintage car tours, camel rides, and rejuvenating spa therapies made my stay unforgettable.
Saputara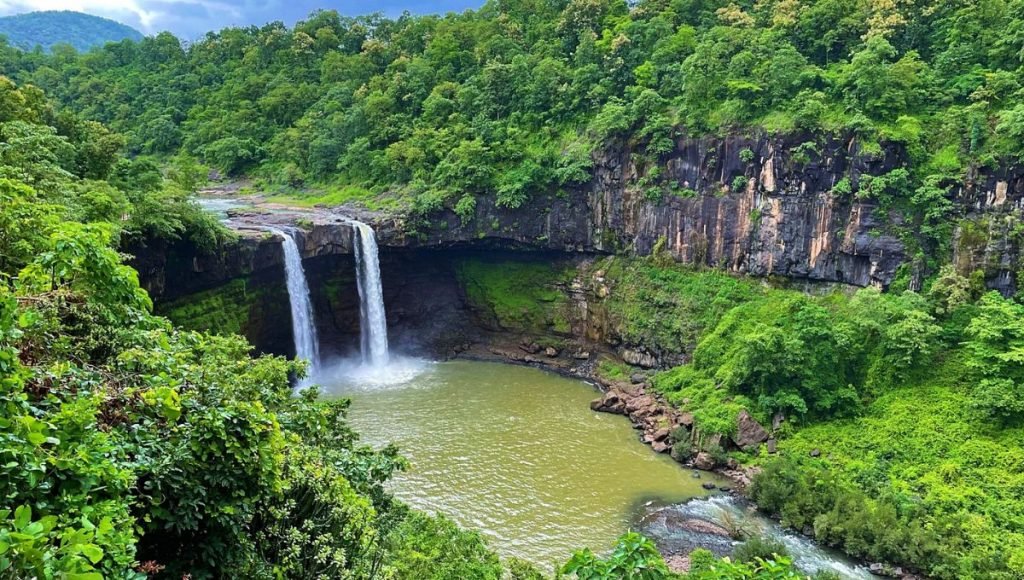 I couldn't resist the allure of Saputara in September. This splendid destination embraced me with its lush green landscapes, majestic waterfalls, and breathtaking vistas. As the monsoon kissed the earth, Saputara blossomed into a picture-perfect paradise. The Hatgadh Fort, Gira Falls, and Saputara Lake held the promise of exploration and tranquility. Capturing the mesmerizing sunrise with my camera brought pure joy. Escaping the summer heat, I reveled in the refreshing downpours, immersing myself in the beauty of nature.
Also Read: