Indian Heroes
Trending
Rakesh Sharma: India's First Astronaut
Rakesh Sharma: The First Indian in Space
In 1984, Rakesh Sharma the first Indian in Space etched his name in history as the first Indian to venture beyond Earth's confines, aboard the Soviet spacecraft Soyuz T-11. This pioneering space mission not only symbolized India's technological progress but also sparked a newfound passion for space exploration among millions of Indians. Born in Punjab, India, Sharma's journey to becoming an astronaut was rooted in his exceptional career as a test pilot in the Indian Air Force. His unwavering dedication and commitment to the pursuit of knowledge led him to be selected for the joint Indo-Soviet space program, where he underwent rigorous training to prepare for the extraordinary journey that would forever transform India's outlook toward space.
Rakesh Sharma: The First Indian in Space
Early Life and Career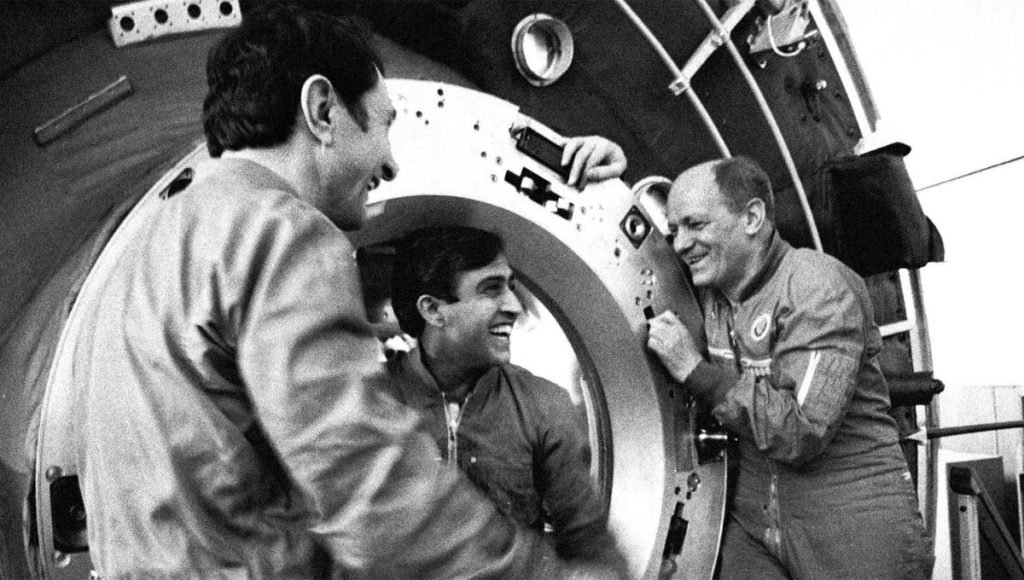 Mr. Sharma was born in Patiala, Punjab, India, on January 13, 1949. His early life was marked by curiosity and a fascination with flight, which eventually led him to pursue a degree in the National Defence Academy, followed by training at the Indian Air Force Academy. Sharma's remarkable career in the Indian Air Force flourished as he became a distinguished test pilot and received numerous accolades for his exceptional skills and contributions to aviation. In 1982, the Indian Air Force nominated him for the joint Indo-Soviet space program, and after a rigorous selection process, Rakesh Sharma was chosen as the prime astronaut for the historic Soyuz T-11 mission. He underwent intensive training in Russia, which encompassed simulations, spacewalks, and mastering the spacecraft's intricate systems, all in preparation for his groundbreaking voyage to space.
The Soyuz T-11 Mission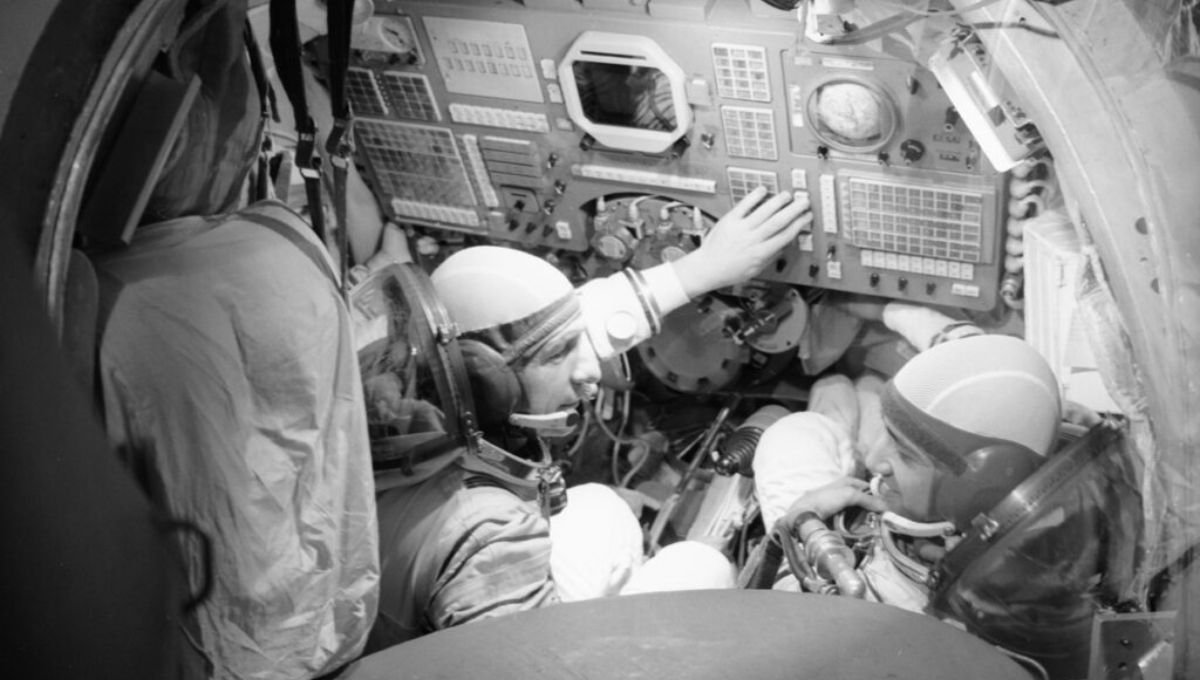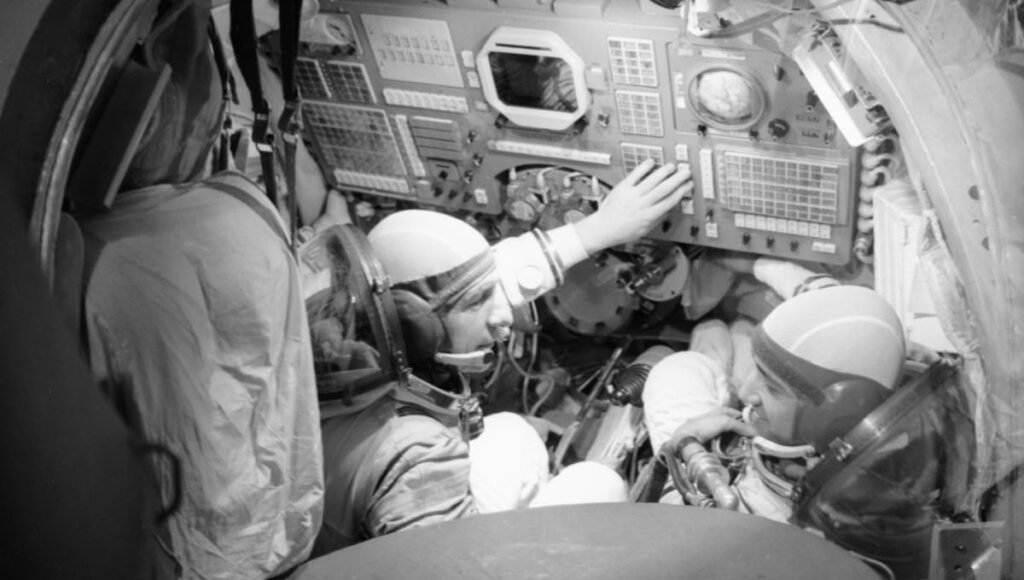 The historic mission of Rakesh Sharma and his crew aboard the spacecraft aimed to strengthen the ties between India and the Soviet Union while advancing scientific research in space. Launched on April 2, 1984, from the Baikonur Cosmodrome, the Soyuz T-11 mission had multifaceted objectives, encompassing experiments in biology, materials science, and Earth observation. The three-member crew consisted of Yuri Malyshev, the mission commander; Gennady Strekalov, the flight engineer; and Rakesh Sharma, the primary payload specialist representing India. During their journey, they orbited the Earth for nearly eight days, conducting experiments and capturing awe-inspiring images of our planet from space. The mission marked a momentous achievement for India and forged strong international partnerships in the realm of space exploration.
Experiencing Space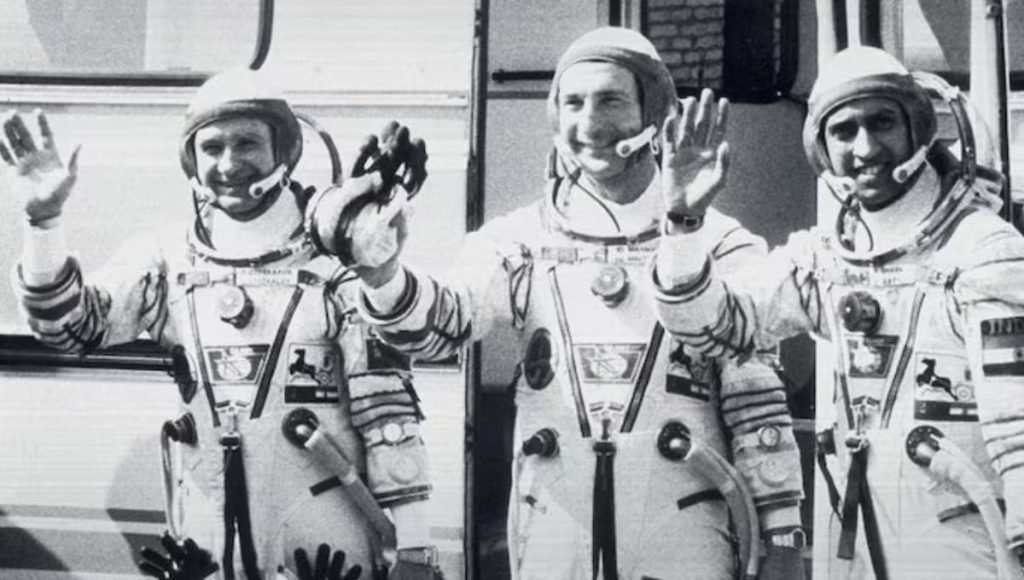 As Rakesh Sharma embarked on his extraordinary space voyage, he was overwhelmed with a mix of excitement, awe, and a profound sense of responsibility. The experience of floating in microgravity left him in sheer amazement, as he adapted to the weightless environment and the sensation of floating freely inside the spacecraft. During the mission, Sharma actively participated in various scientific experiments, including studying the human cardiovascular system, plant growth in space, and the behavior of fluids in microgravity.
These experiments aimed to expand our understanding of fundamental scientific principles and their implications for future space missions and life on Earth. However, the microgravity environment posed unique challenges, such as fluid behavior unpredictability and the need to adapt daily routines to function effectively. Despite these challenges, Rakesh Sharma's mission contributed significantly to space research and inspired generations to push the boundaries of human exploration.
Communicating With Earth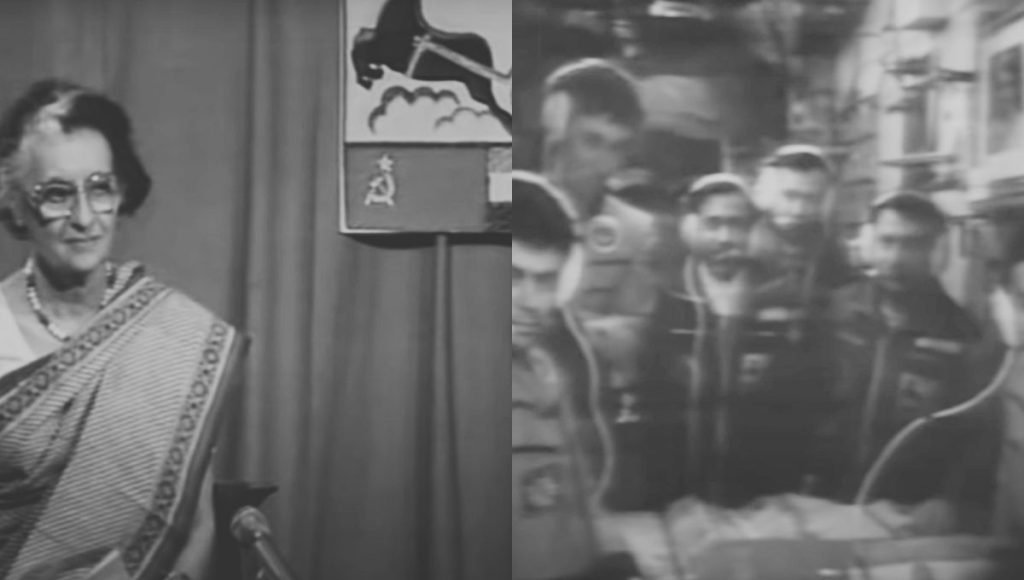 One of the most iconic moments during Rakesh Sharma's space mission was his heartfelt conversation with the then-Indian Prime Minister, Indira Gandhi. When asked how India looked from space, Sharma's response, "Saare Jahan Se Accha" (better than the entire world), stirred national pride and resonated deeply with every Indian. Throughout the mission, constant communication with ground control enabled the smooth execution of experiments and ensured the crew's well-being. Beyond official interactions, Rakesh Sharma's journey captivated the public's imagination, inspiring awe and wonder across the nation. His bravery and achievement ignited a passion for science and space exploration in countless young Indians, leaving a lasting impact on the country's space aspirations for generations to come.
Return and Legacy
Upon completing the historic Soyuz T-11 mission, Rakesh Sharma and his crew safely returned to Earth on April 11, 1984, after spending nearly eight days in space. Their triumphant return was met with widespread celebration and pride in India, commemorating their groundbreaking achievement as the country's first space traveler. Rakesh Sharma was honored with numerous accolades, including the prestigious Ashoka Chakra, India's highest peacetime gallantry award, for his exceptional service and contributions to the nation's space program. Post-mission, Sharma continued to serve in the Indian Air Force, contributing his expertise to various scientific and aeronautical projects. He remained an influential figure in space exploration, inspiring and guiding future generations of Indian astronauts, leaving an indelible legacy in the annals of India's space history.
Inspiring Future Generations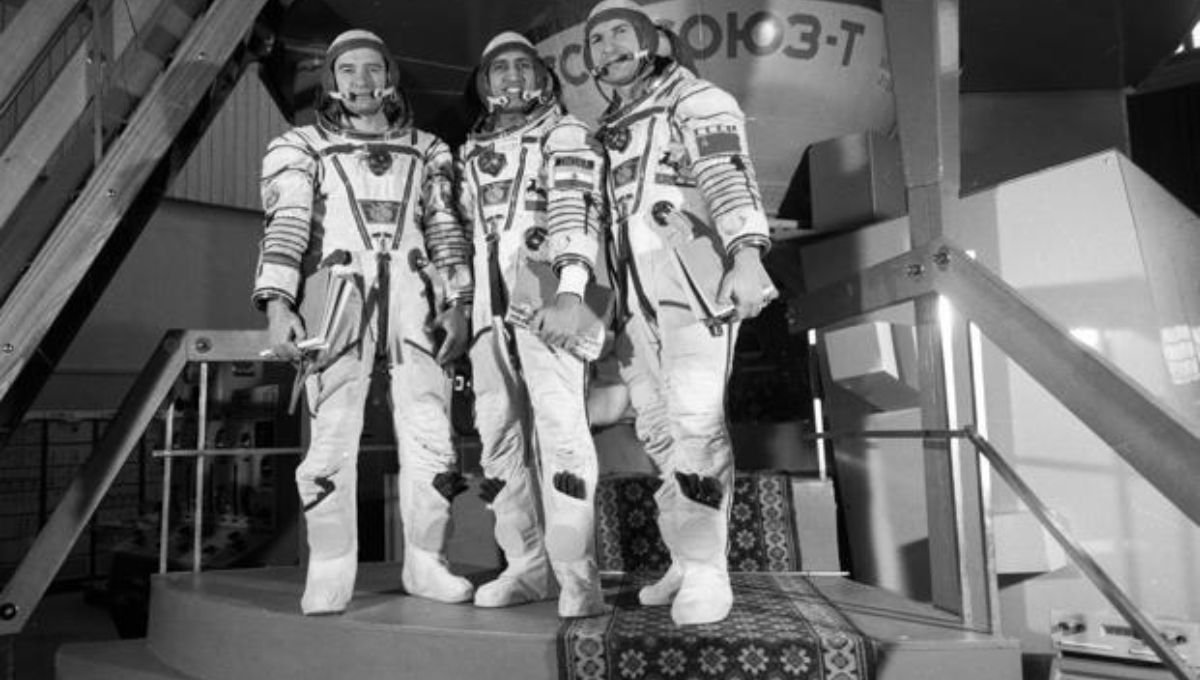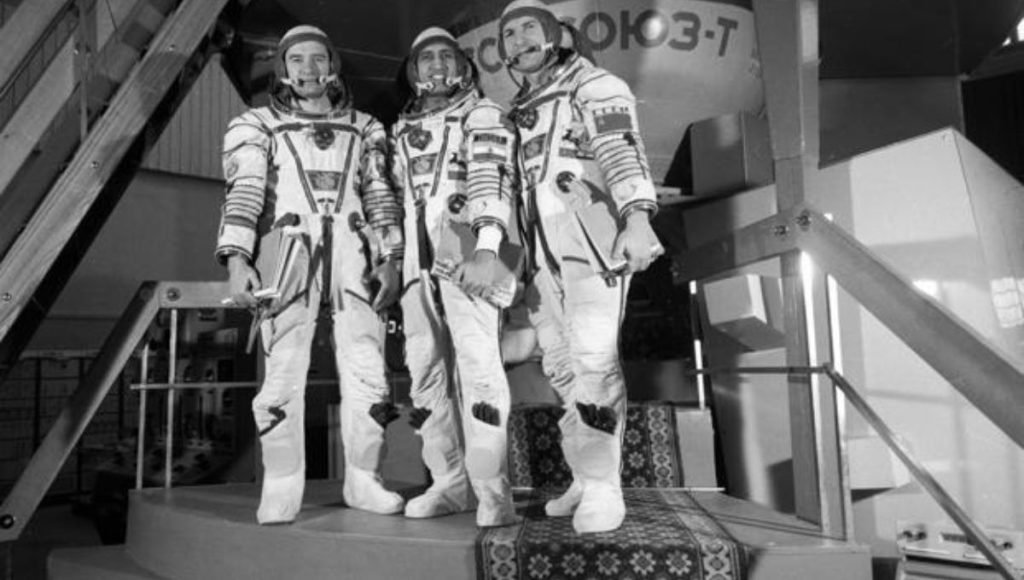 Rakesh Sharma's historic journey to space had a profound impact on India's space program and ignited a passion for space exploration among aspiring astronauts. His pioneering feat became a catalyst for the growth and advancement of India's space capabilities, propelling the nation to embrace more ambitious missions. Beyond technical achievements, Sharma's presence as the first Indian in space symbolized the significance of representation and diversity in the realm of exploration. His remarkable achievement shattered stereotypes and demonstrated that anyone, regardless of background or origin, could reach for the stars. Young Indians were inspired by his courage and determination, leading to a surge in interest in science and space-related careers, ensuring a bright future for India's space endeavors.
Also Read:
Web Stories: