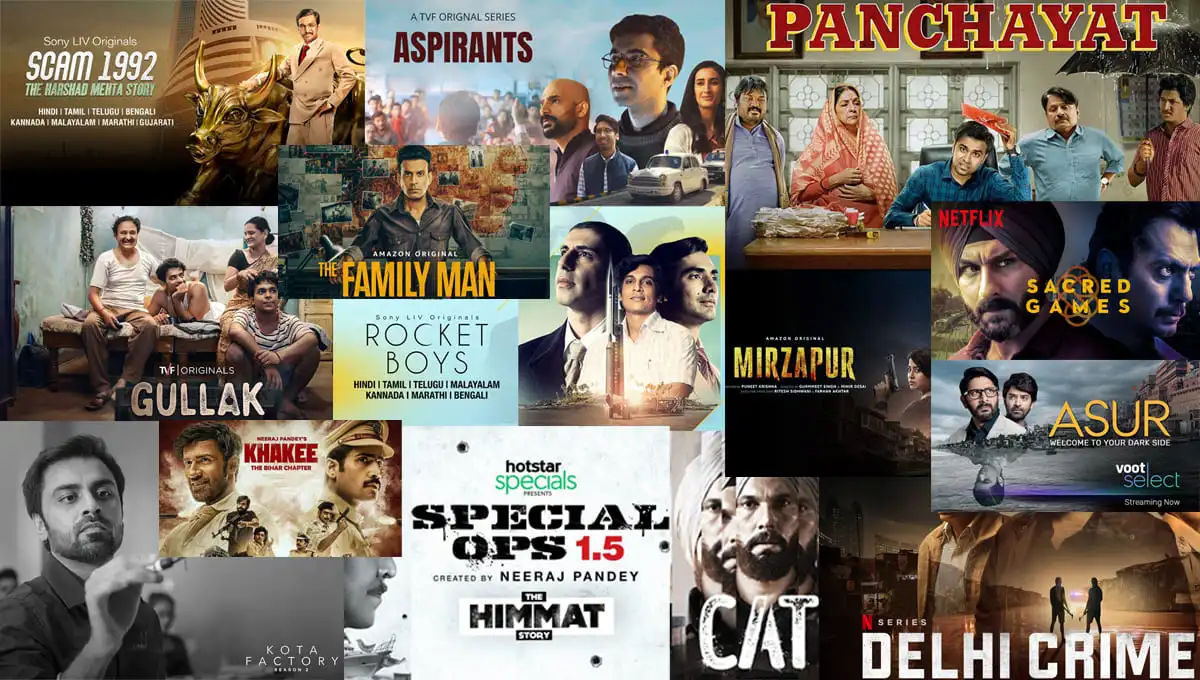 Top Rated Indian Web Series of all time: There has been a recent boom in the OTT viewership market in India in the past few years. Nowadays, people prefer to watch movies from the comfort of their own sofa. OTT platforms also provide the ease of watching content on the go, hence enabling the viewers to consume content from anywhere on their closest screens.
With the explosion as such there is an abundance of content to watch on these OTT platforms. More often than not, people are overwhelmed by the sheer amount of content available to them at their fingertips and end up watching something that they end up not liking.
To tackle this issue, here is a list of Web series that you can watch on various platforms, listed in the order of their ratings:-
Scam 1992: The Harshad Mehta Story
IMDb rating: 9.3/10
Release Date: 9 October 2020
Primary Cast: Pratik Gandhi, Shreya Dhanwanthary, Hemant Kher
OTT Platform: Sony LIV
Watch Online: Scam 1992 Watch Online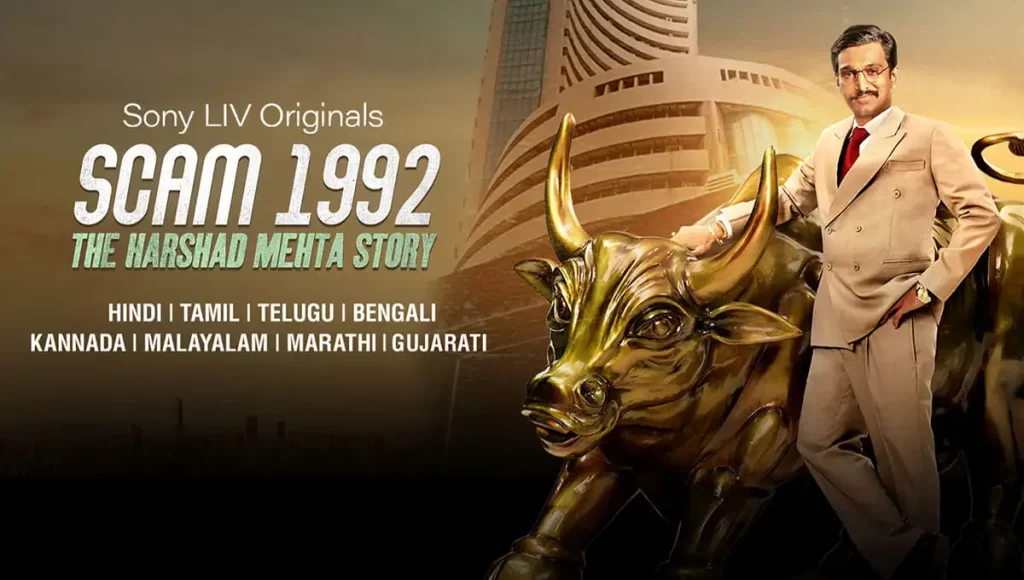 Set in 1980s and '90s Bombay, it follows the life of Harshad Mehta, a stockbroker who took the stock market to dizzying heights and his catastrophic downfall. Dadasaheb Phalke Awards for best Web Series in 2021, song with many awards for the cast and crew. Pratik Gandhi delivers an impeccable performance as Harshad Mehta and is rightfully appreciated for it. The direction of Hansal Mehta and the performance of the cast is excellent to say the least.
Aspirants
IMDb rating: 9.2/10
Release Date: 7 April 2021
Primary Cast: Naveen Kasturia, Shivankit Singh Parihar, Abhilash Thapliyal
OTT Platform: TVF Play
Watch Online: Aspirant Watch Online Free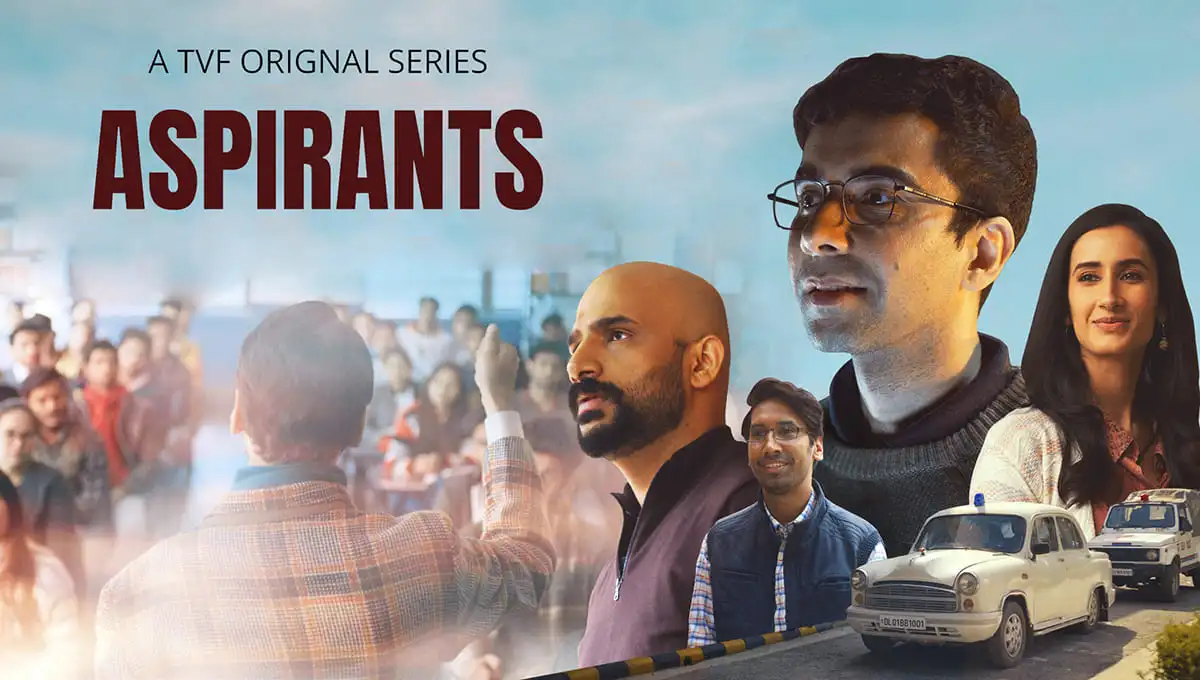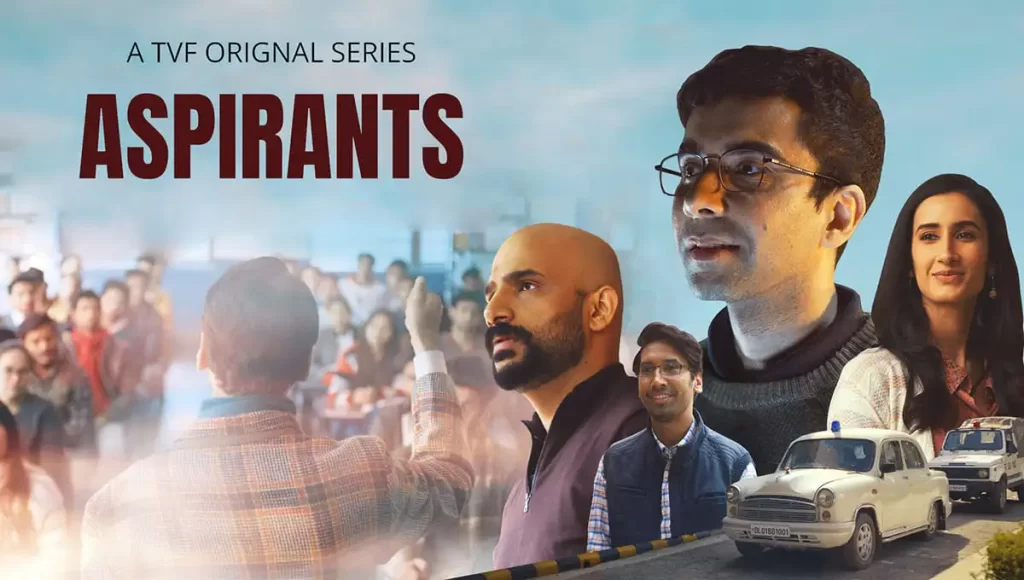 It is the story of the journey of three UPSC (public service competitive exams in India) aspirants and their friendship against all odds. From the house of TVF, this show portrays the life of UPSC aspirants and the struggles within. Unique storytelling which strikes a chord with the young population of India.
Kota Factory
IMDb rating: 9.1/10
Release Date: 28 August 2021
Primary Cast: Jitendra Kumar, Mayur More, Ranjan Raj
OTT platform: Netflix
Watch Online: Kota Fatory Watch Online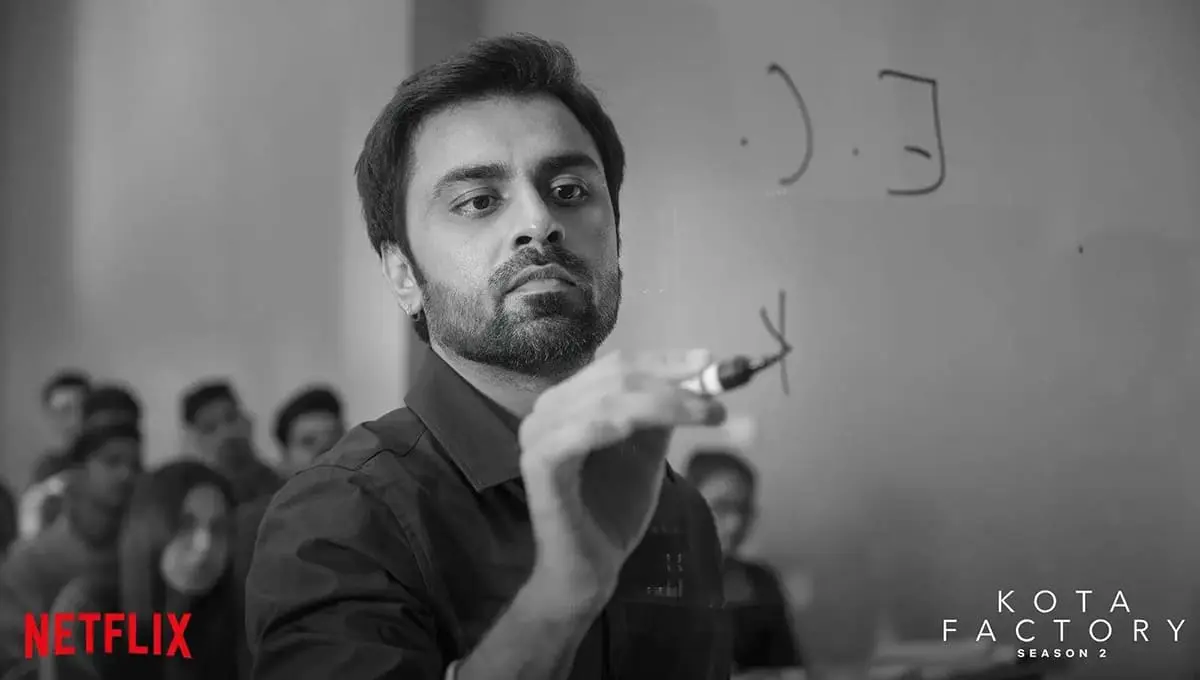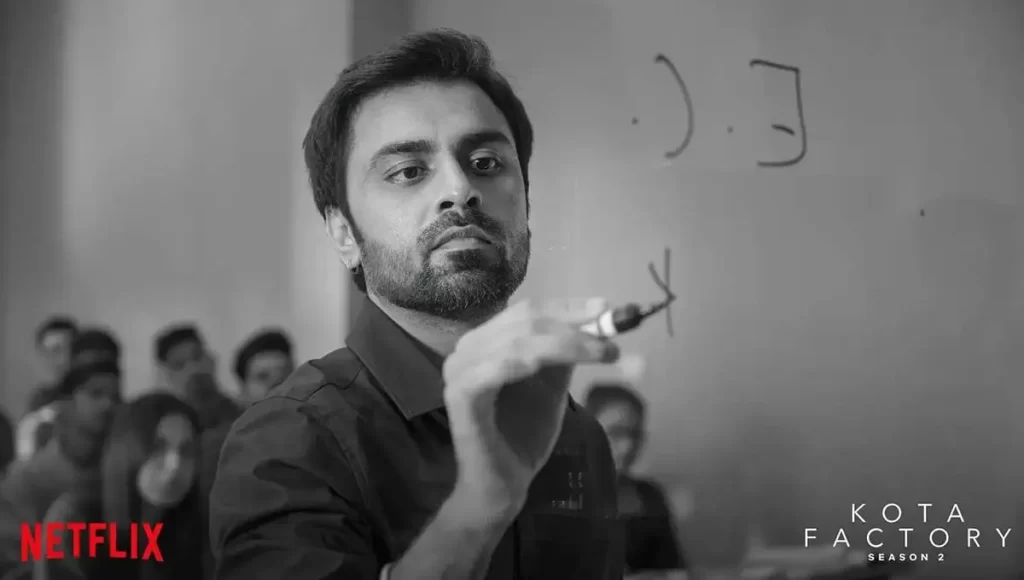 Dedicated to Shrimati SL Loney ji, Shri Irodov ji and Maanniya HC Verma ji, 'Kota Factory' is TVF's latest original. India's first 'Black and White' show highlights the problems present day IIT-JEE aspirants face in their day-to-day lives. From the production house of TVF, which is popular to make content that resonates with the young crowd. This show is one of a kind as it showcases struggles faced by aspirants in Kota, the educational hub for IIT-JEE.
Gullak
IMDb rating: 9.1/10
Release Date: 27 June 2019
Primary Cast: Jameeel Khan, Geetanjali Kulkarni, Vaibhav Raj Gupta
OTT platform: Sony LIV
Watch Online: Gullak Watch Online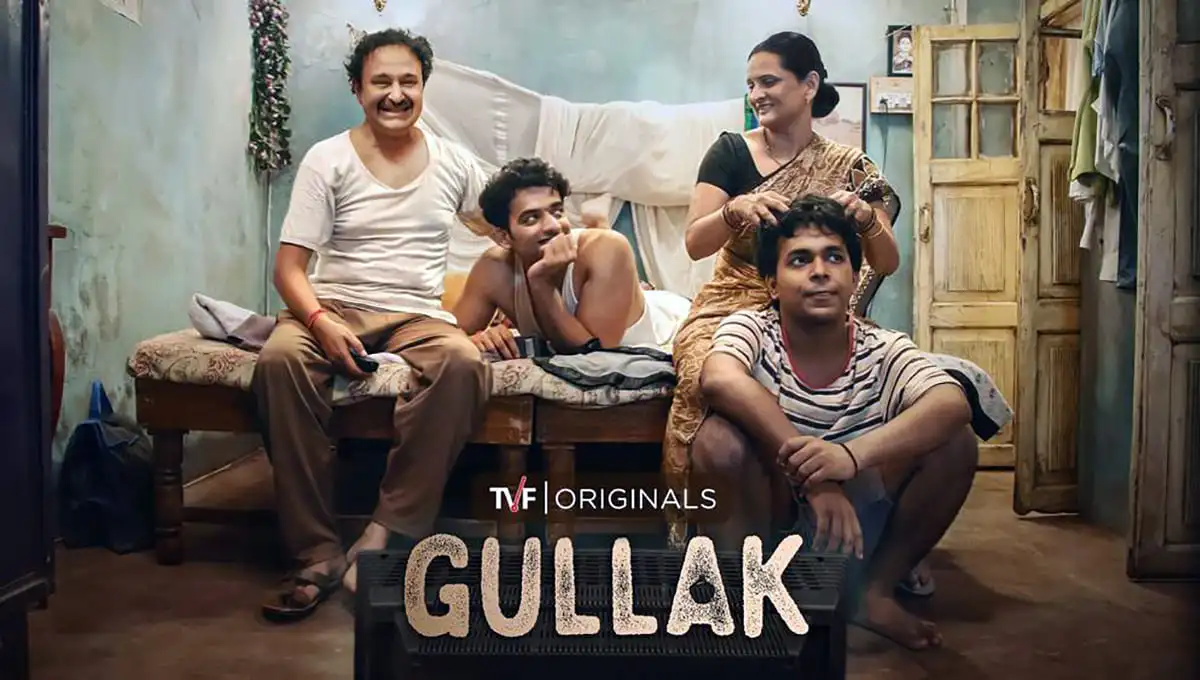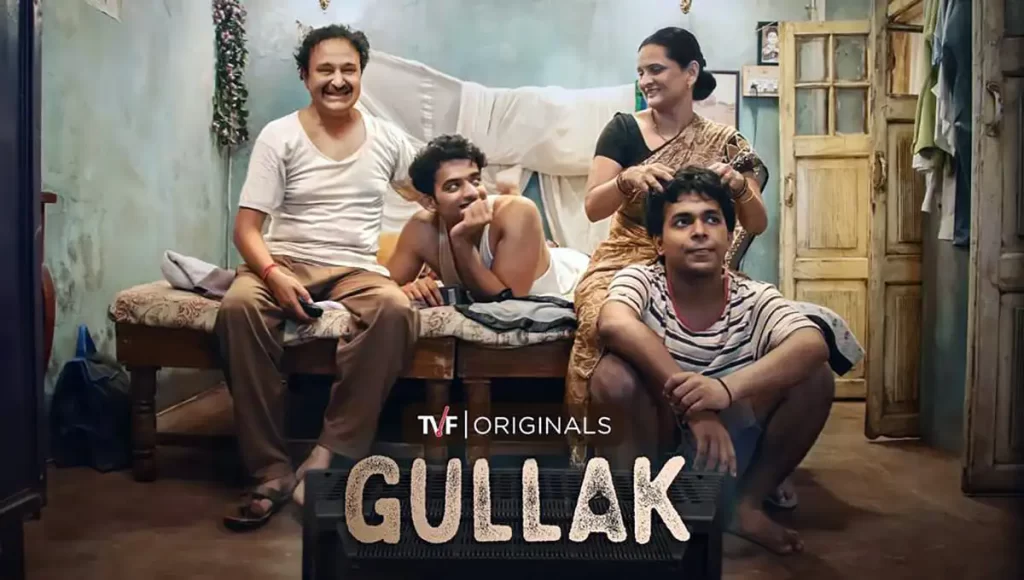 Gullak is a compilation of charming and relevant stories about the Mishra family that is set in quaint by-lanes in the heart of India. A drama series that depicts a family's daily life. A melancholy television programme aimed at sombre viewers. Consider it to watch with your loved and dear ones.
Rocket Boys
IMDb rating: 8.9/10
Release Date: 4 February 2022
Primary Cast: Jim Sarbh, Ishwak Singh, Regina Cassandra
OTT platform: Sony LIV
Watch Online: Rocket Boys Watch Online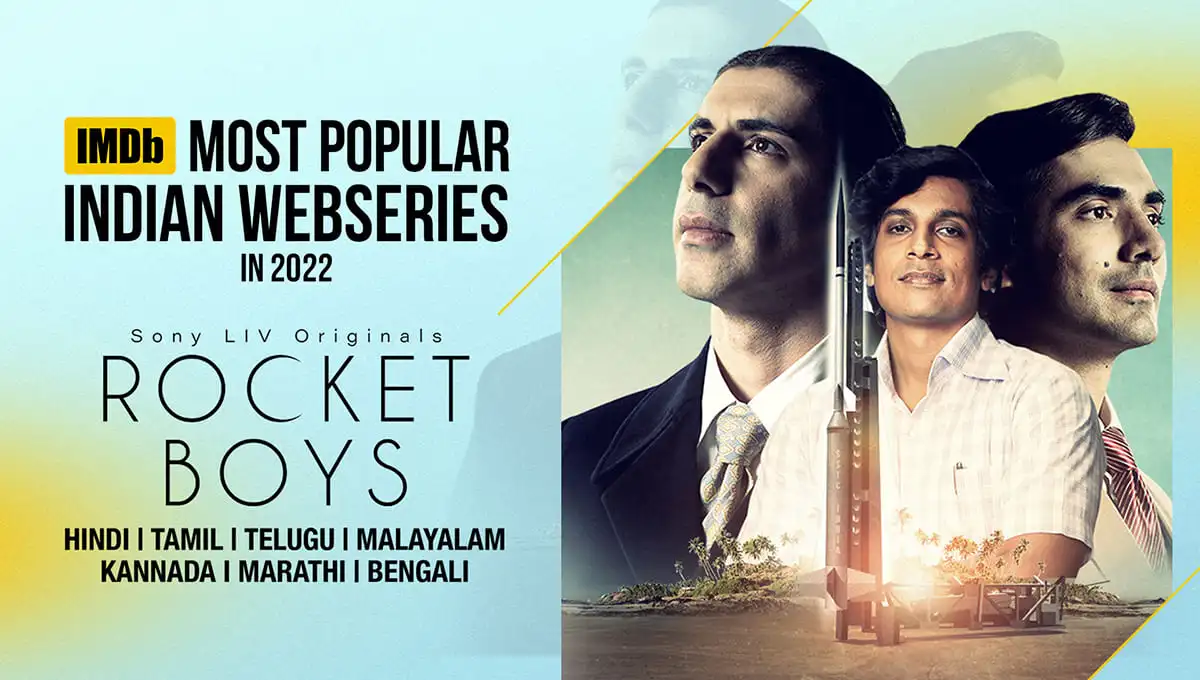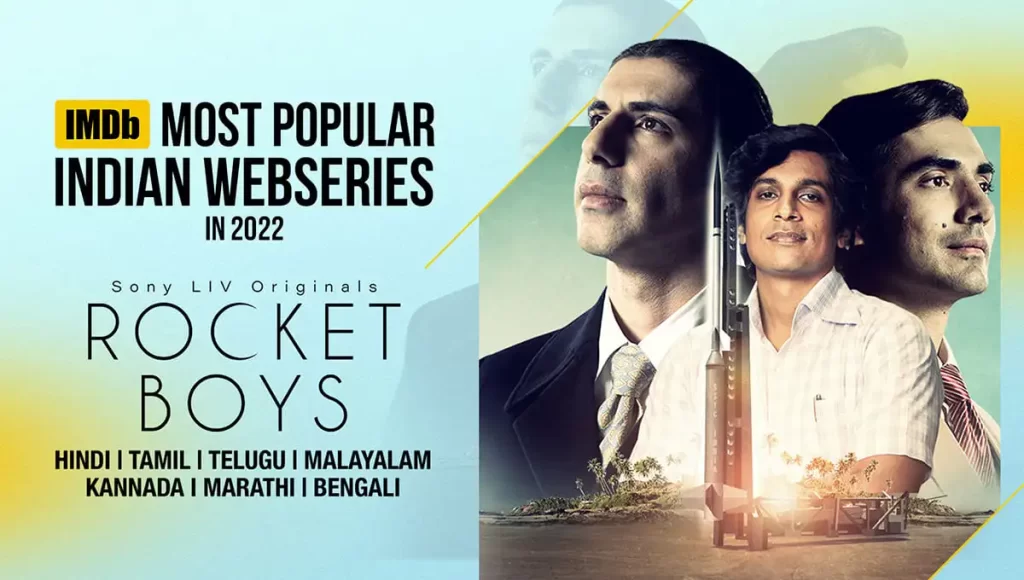 The story of two extraordinary men, Dr. Homi Jehangir Bhabha and Dr. Vikram Ambalal Sarabhai, who created history while building India's future. Jim Sarbh delivers a compact performance as Dr. Bhabha. A show every Indian should watch to know the claim to fame of Indian Space Research and exude pride on the subject.
Panchayat
IMDb rating: 8.9/10
Release Date: 5 March 2020
Primary Cast: Jitendra Kumar, Raghuvir Yadav, Chandan Roy
OTT platform: Amazon Prime Video
Watch Online: Panchayat Watch Online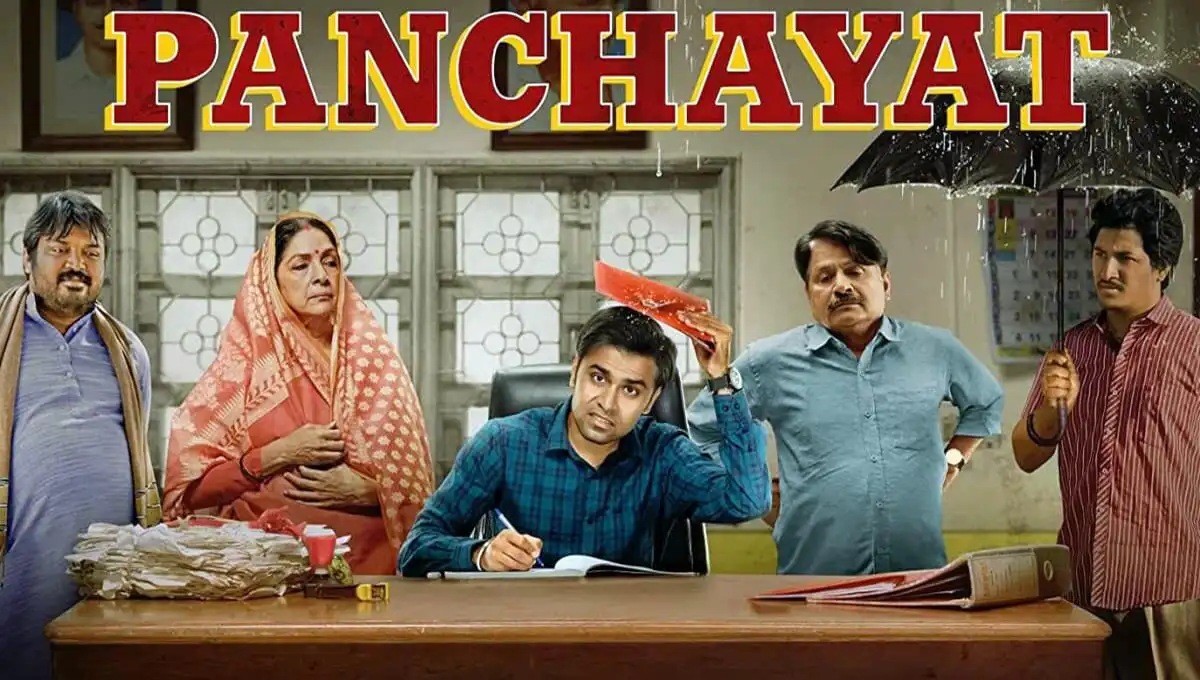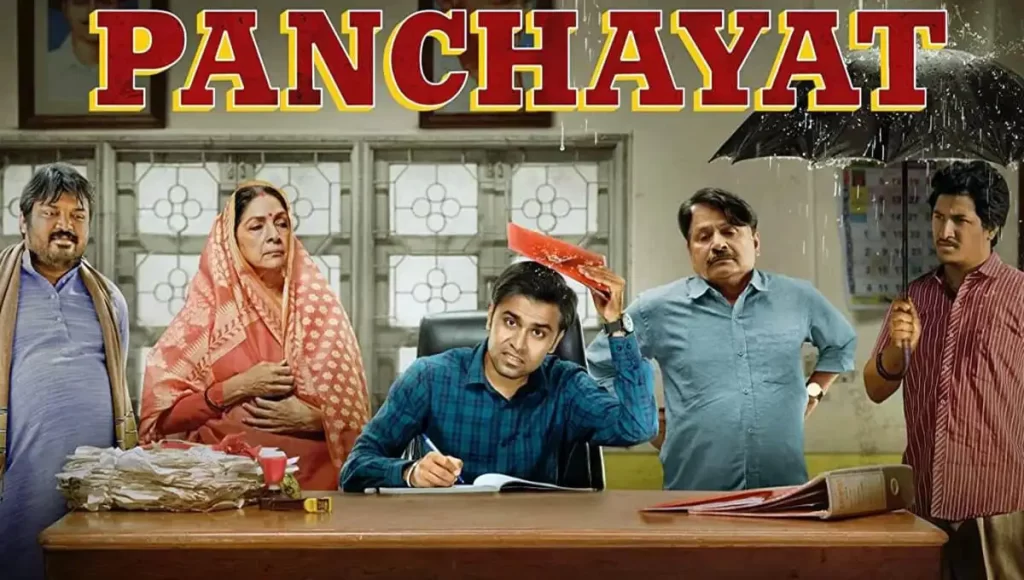 A comedy-drama that follows the adventures of engineering graduate Abhishek, who accepts a position as secretary in a Panchayat office in a remote Uttar Pradesh village because he has no other options. This online series accurately captures India's rural setting and how it goes about its daily business. The entire cast gave excellent performances, lead by veteran actor Raghubir Yadav and TVF star Jitendra Kumar, which led to the series' widespread public acceptance.
The Family Man
IMDb rating: 8.7/10
Release Date: 19 September 2019
Primary Cast: Manoj Bajpayee, Samantha Ruth Prabhu, Priyamani
OTT platform: Amazon Prime Video
Watch Online: The Family Man Watch Online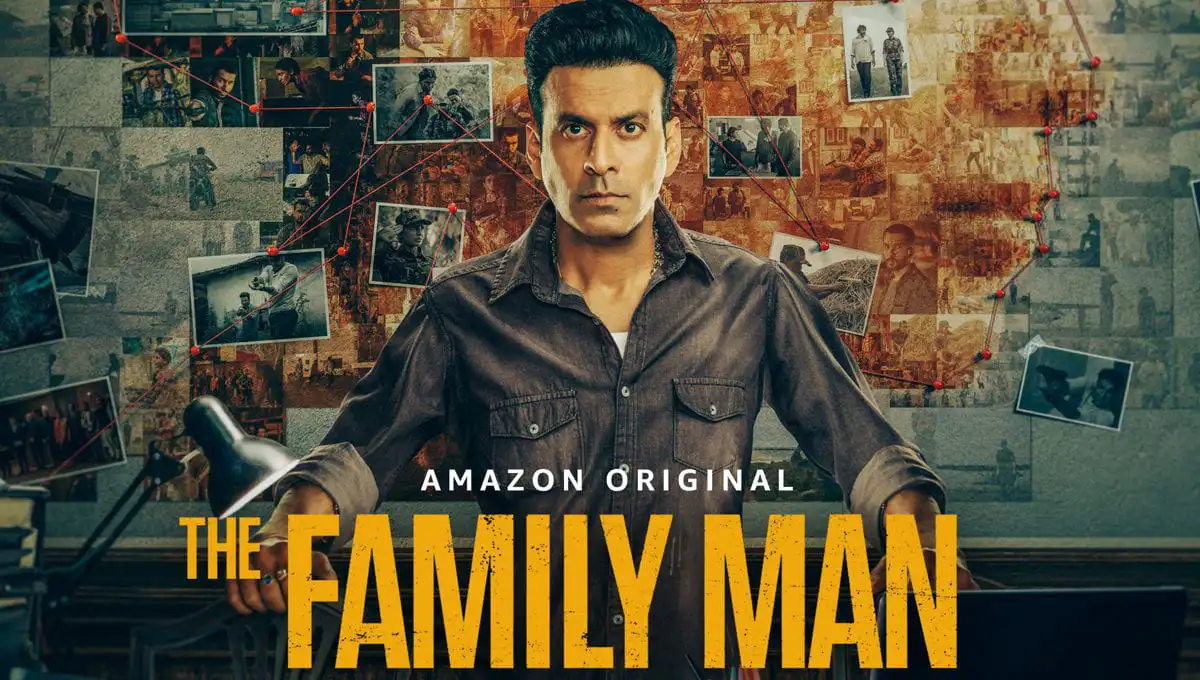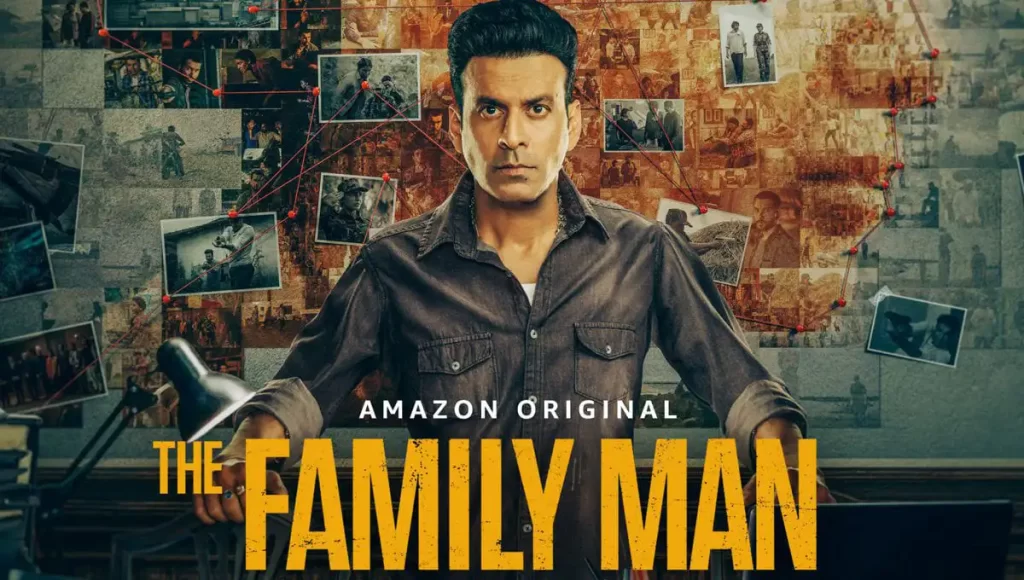 Working for the National Investigation Agency, a man must balance protecting the country from terrorism with protecting his family from his covert activities. With Manoj Bajpayee's captivating acting and direction from the acclaimed duo of Raj & DK, this series never lets up on the thrills. Its captivating plot and superb screenplay make it a must-see for audiences.
Special OPS
IMDb rating: 8.6/10
Release Date: 16 March 2021
Primary Cast: Kay Kay Menon, Karan Tacker, Gautami Kapoor
OTT platform: Disney+Hotstar
Watch Online: Special OPS Watch online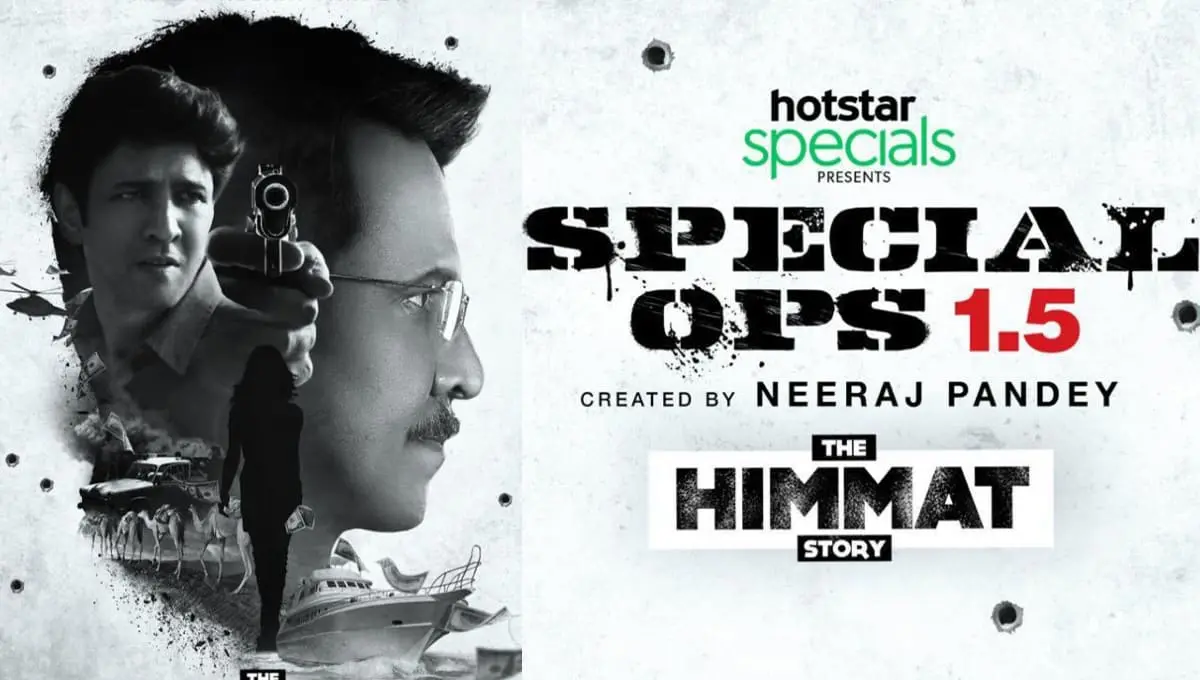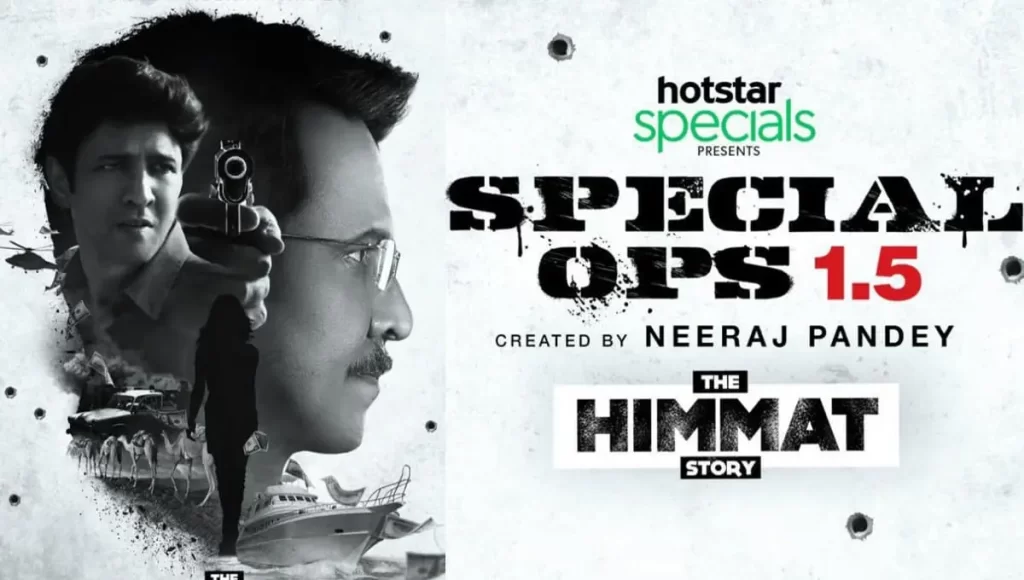 The story through the eyes of Himmat Singh is based on the inspiration that was taken from Nineteen Years of nationally significant events, several espionage missions were undertaken by India in the last two decades. Series focuses on the workings of the investigative agencies of India through the eyes of Himmat SIngh, played by Kay Kay Menon. The project got a lot of recognition showcased by the award wins and nominations in various award functions.
Cat
IMDb rating: 8.5/10
Release Date: 9 December 2022
Primary Cast: Randeep Hooda
OTT platform: Netflix
Watch Online: Cat Watch Online on netflix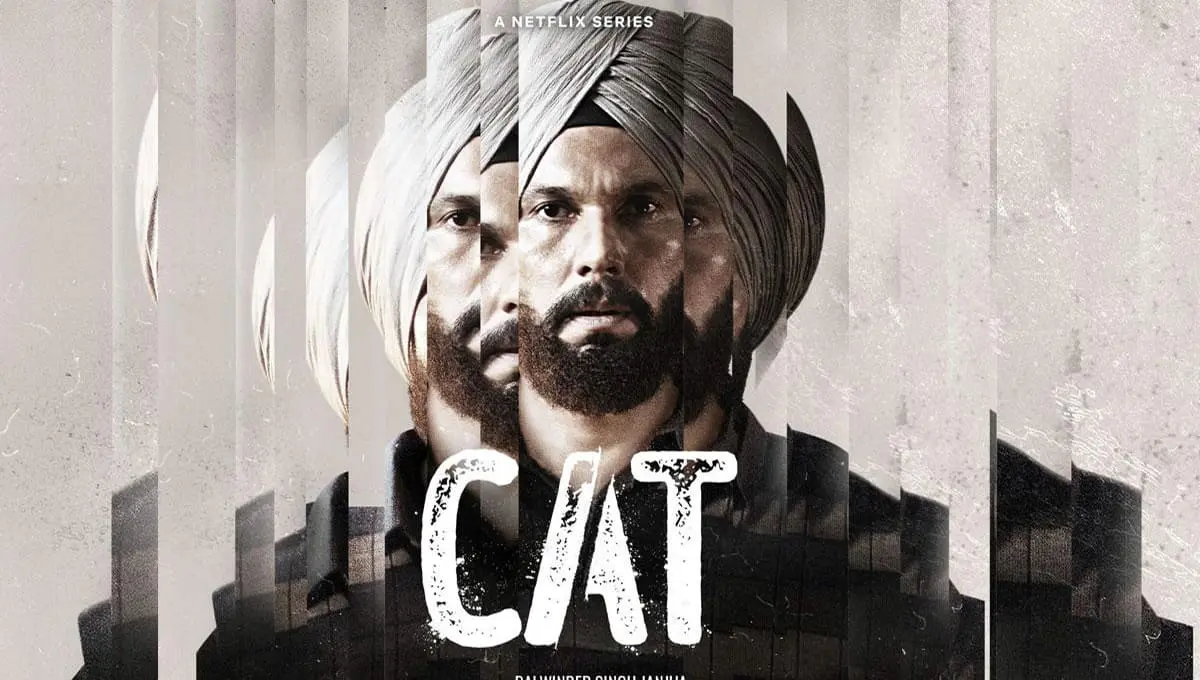 In order to save his brother's life, a former police informant is compelled to revert to his former role as an informant, which compels him to confront his troubled history. A suspenseful thriller featuring Randeep Hooda, who makes a spectacular comeback. The majority of the actors in this web series are from Punjabi-speaking regions, which adds to the distinctiveness of the tale and dialogue delivery.
Sacred Games
IMDb rating: 8.5/10
Release Date: 6 July 2018
Primary Cast: Saif Ali Khan, Nawazuddin Siddiqui, Neeraj Kabi
OTT platform: Netflix
Watch Online: Sacred Games Watch Online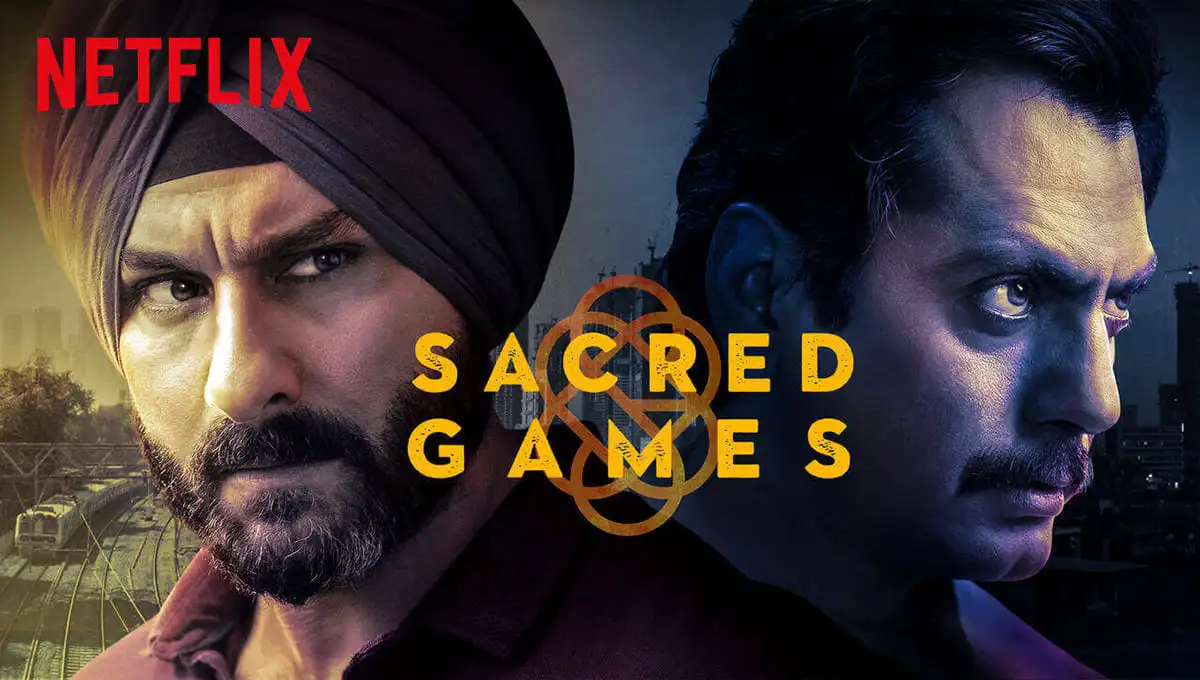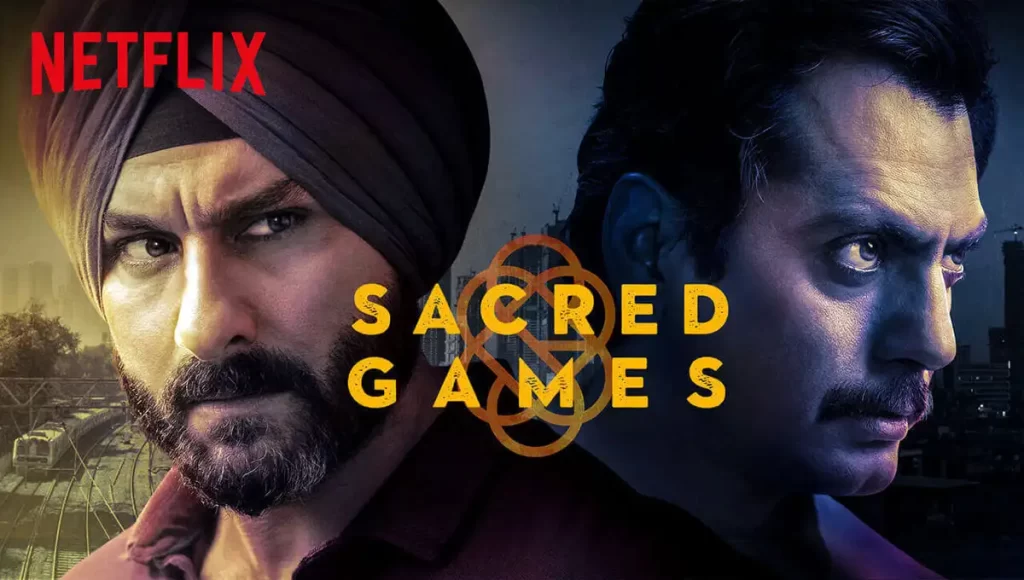 A fugitive gang boss and a good cop are connected by their shared pasts, and the gang boss' cryptic warning prompts the good cop to embark on a mission to prevent disaster in Mumbai. Saif Ali Khan plays the incorruptible cop, Nawaz portrays a rags to riches gangster and Pankaj Tripathi plays a twisted godman. Isn't that enough for you to get through this TV Series today itself? Top that up with Anurag Kashyap's direction.
Delhi Crime
IMDb rating: 8.5/10
Release Date: 22 March 2019
Primary Cast: Shefali Shah, Rasika Dugal, Rajesh Tailang
OTT platform: Netflix
Watch online: Delhi Crime Watch online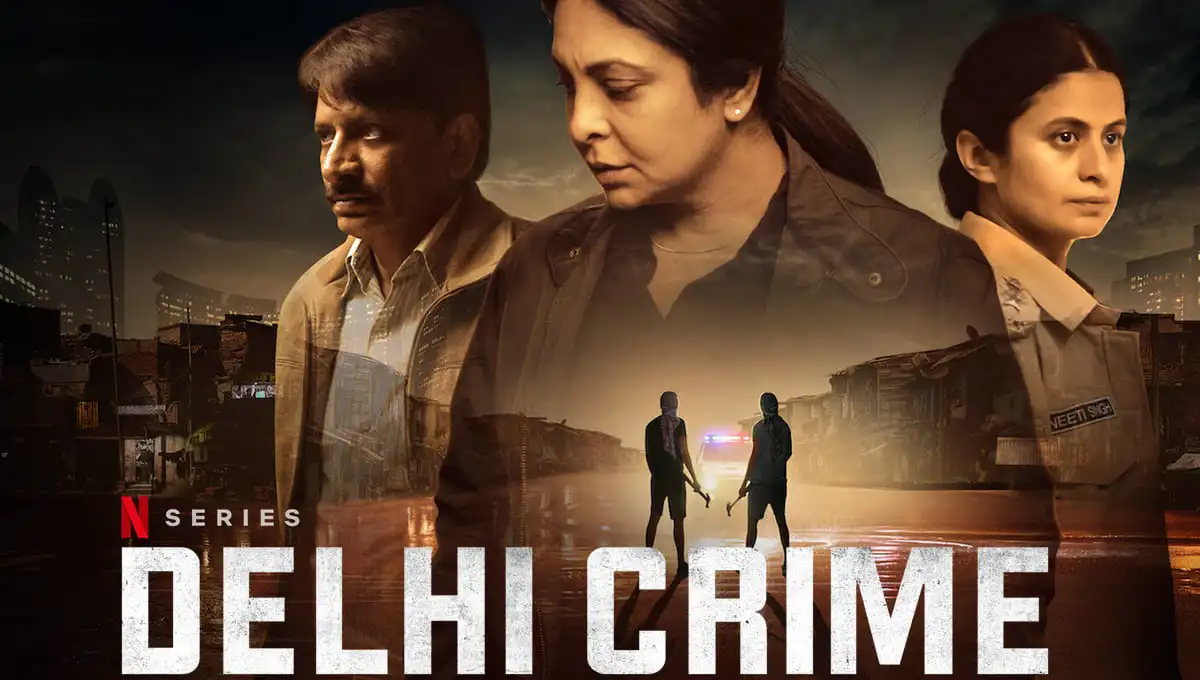 Based on the Nirbhaya case, Delhi Crime follows the Delhi Police investigation into the finding of the men who perpetrated this crime. The series shows the events following the gruesome murder on 16 December 2012 in Delhi. The extensive documentation of those has been brought into reel life after influential performances all across the board.
Mirzapur
IMDb rating: 8.5/10
Release Date: 15 November 2018
Primary Cast: Pankaj Tripathi, Ali Fazal, Shweta Tripathi
OTT platform: Amazon Prime Video
Watch Online: Mirzapur Watch online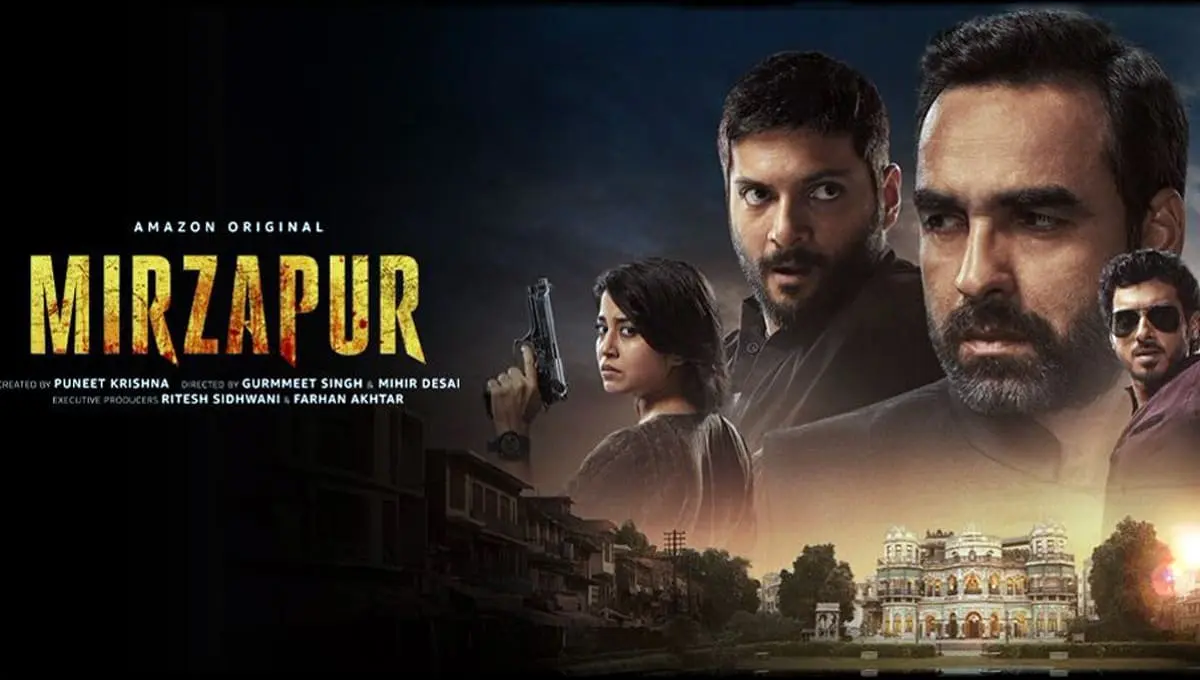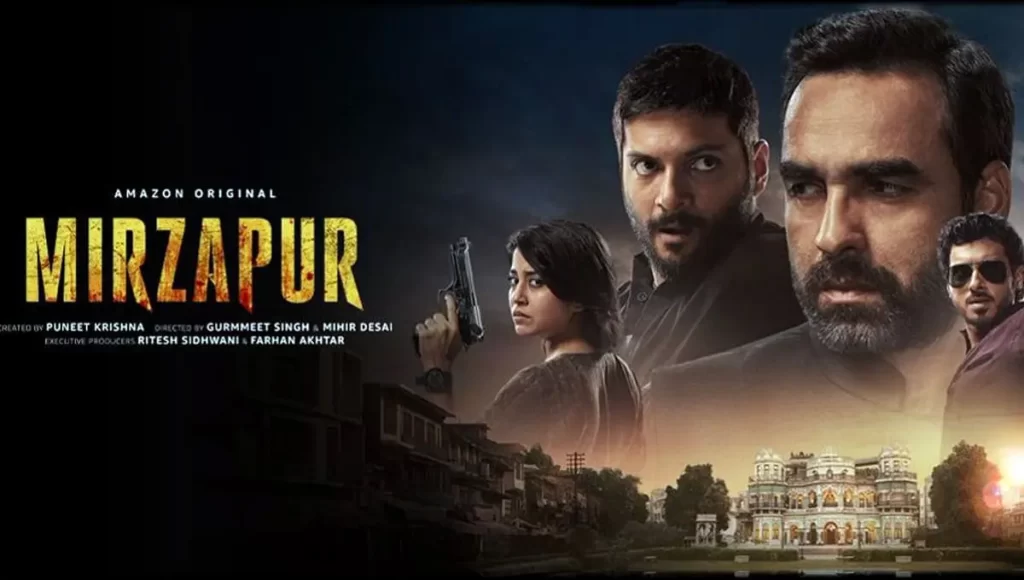 A shocking incident at a wedding procession ignites a series of events entangling the lives of two families in the lawless city of Mirzapur. Filmfare OTT award winner for best TV series in 2021, along with many such awards for the cast and crew. Pankaj Tripathi delivers a Marlon Brando level performance which is, taking nothing away from the performance of the rest cast and crew. Shot in the heartlands of UP in Varanasi, this series is one of a kind with great performances all across the board.
Asur: Welcome to Your Dark Side
IMDb rating: 8.4/10
Release Date: 2 March 2020
Primary Cast: Arshad Warsi, Barun Sobti
OTT platform: Voot
Watch Onine: Asur Watch Online on Voot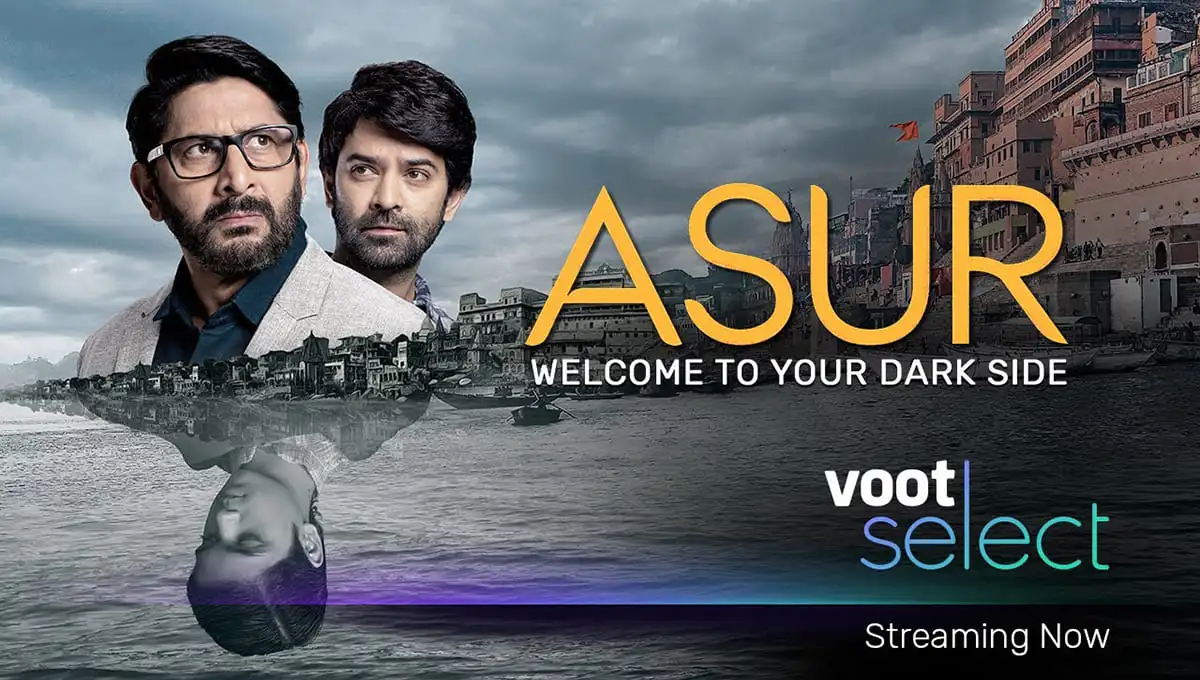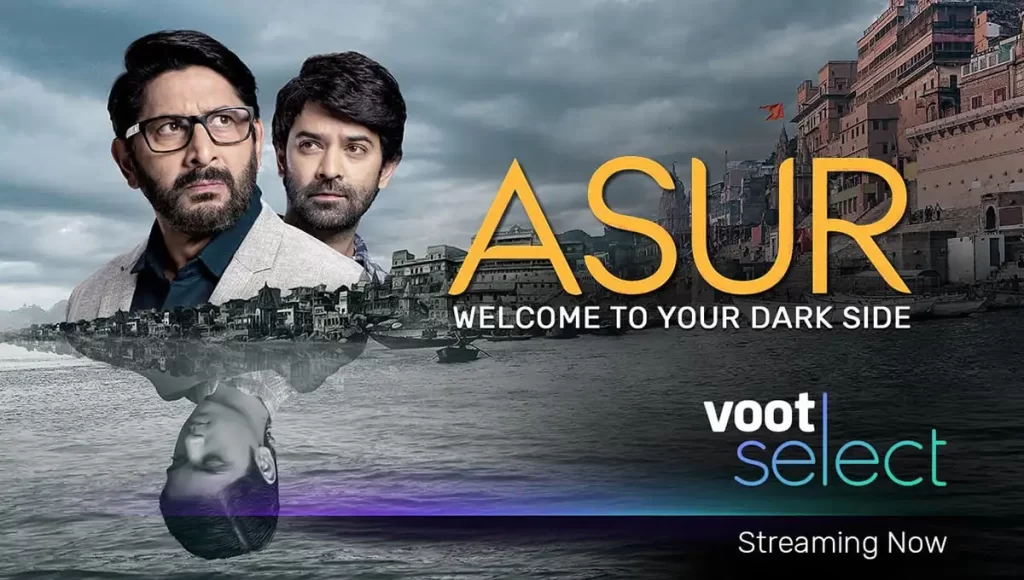 a distinct crime thriller that puts two diametrically opposed worlds against one another. forensic science's complex, less-explored universe and the mysticism-filled history of Indian mythology. A unique web series that focuses on the forbidden topics of forensic science and Indian mythology Arshad Warsi, who portrays the main character, does a commendable job of capturing the core of the subject.
Khakee: The Bihar Chapter
IMDb rating: 8.2/10
Release Date: 25 November 2022
Primary Cast: Karan Tacker
OTT platform: Netflix
Watch Online: Khakee Watch Online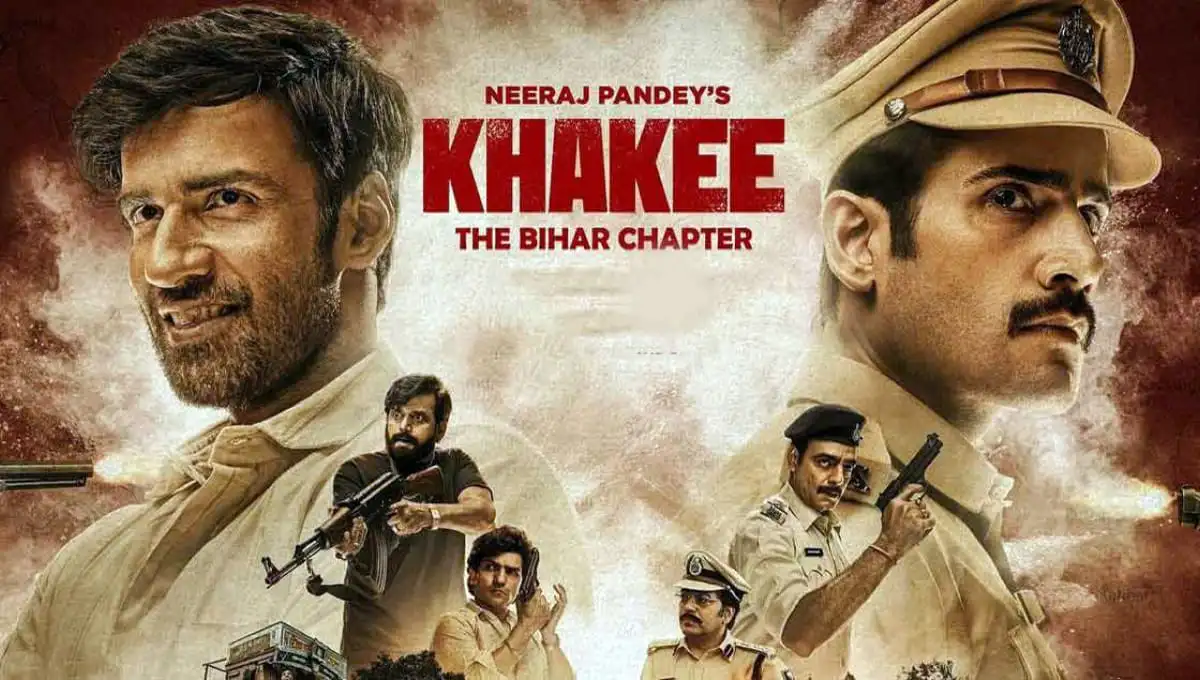 A righteous cop is engaged in a moral struggle that is enmeshed in corruption as he chases a vicious criminal in Bihar. Neeraj Pandey, whose critically acclaimed films include A Wednesday, Special 26, MS Dhoni, and several others, has a new project as a filmmaker. Any project he is involved in has a distinctive quality because his work has received numerous honours.
Disclaimer
This list only includes 'web series' produced in India, broadcasted on any platform, with any given primary language. This list was compiled as of 01 february 2023. All contents furnished here are only updated up until the mentioned date. Any discrepancies in rankings, seasons etc. thereafter, will only be updated upto the above mentioned date.

ALSO READ: