Monthly Archives: February 2017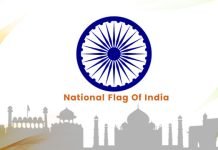 The Indian National Flag indicates hopes and aspirations of the people of India. It is the Symbol of Our national pride. The National flag of...
India is the world's largest democracy, has a very diverse population, geography, and climate. India is the world's second most populous country, as well...